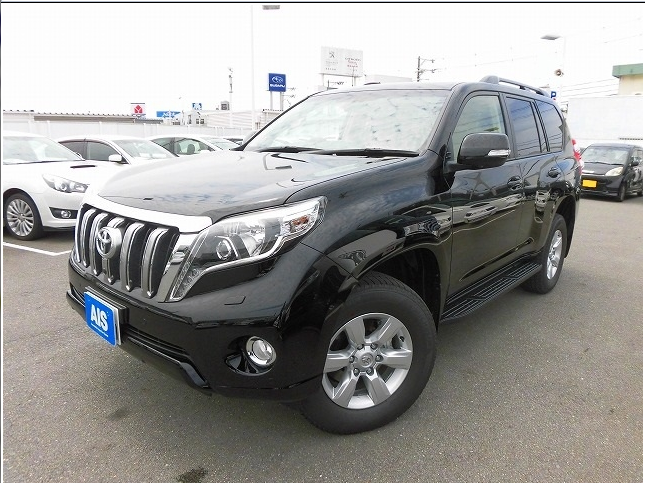 After a lapse of 7 years, Toyota has reintroduced Prado Diesel with a smaller but more efficient 2800cc D4D turbo charged engine succeeding vulnerable 3.0 1KZ engine. The new engine has substantial hike in power and torque. Toyota has revealed 'Global Diesel' (GD, or more formally 1GD-FTV) 2.8-litre engine in to market boasting 450Nm (auto, 420Nm for the manual) and 130kW. The company has also announced that the Euro-5 compliant engine will be coupled to either a six-speed manual or a six-speed automatic transmission combination yielding significantly improved combined-cycle fuel consumption of 7.9L/100km (manual) or 8.0L/100km (auto) achieving net fuel economy gain of 10 per cent for the manual, 5.9 per cent for the auto.
With the extra ratio of the automatic transmission and the tuning of the direct-injected, common-rail engine, the Prado's drive-ability will be enhanced – with improved acceleration available from "just above idle" and through to the mid-range.
NVH suppression is a leap forward from the 3.0-litre engine, with the adoption of a chain, to drive the DOHC valve gear (in lieu of a belt) and a counterbalance shaft.
The new Prado engine is better in every way – more power and torque, better fuel economy and reliability, and advanced smoothness and quiet operation.
Higher engine outputs make it easier to drive, especially with new levels of low-down torque that promote strong traction, acceleration and pulling power when needed. In addition, the impressively quiet and smooth engine results in a more comfortable atmosphere in the cabin.
The cabin has also been considerably improved. Besides major facelift in 2013, new Prado comes in a complete beige dashboard trim giving openness in the room.
The three trims available are; TX-GDJ, a 7 seat fabric basic model; a TXL- GDJ model with leather seats and top of line TZG-GDJ, with air suspension and leather trim.
Approximate cost of brand new basic TX GDJ, 2015 model will be Rs12m inclusive of all taxes.