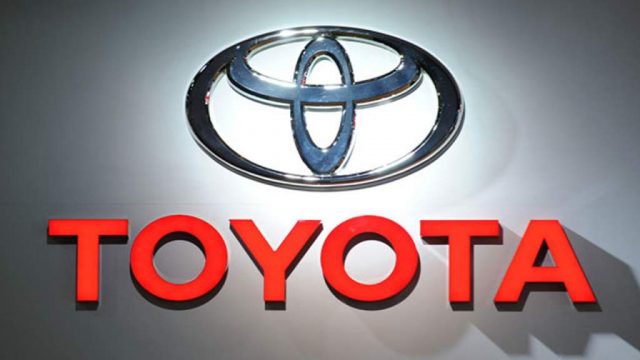 Toyota restarting its local production by Thursday
Toyota Japan has announced that it will be restarting its production on all plants by Thursday 13-9-2018.
After an earthquake of 6.7 magnitudes in Japan, the production on 16 out of 18 Toyota plants halted as the transmission plant in Hokkaido, which supplies transmissions for petrol vehicles and other components for Toyota vehicles, suspended.
The operations at Hokkaido plant started on Monday and now from coming Thursday the production plants of the company will resume their productions. The earthquake jolted Japan's northernmost island, resulting in the deaths of 44 people and injuring hundreds.
The plant not only provides parts and other accessories for domestic assembly plants but also for its global assembly plants as well.
Read Also: Toyota Japan introduces the all-new GT86 GR Sport
Moreover, keeping in view the rising demand for cars in Pakistan, Toyota IMC has announced an investment of PKR 3.3 billion. In a notice sent to Pakistan Stock Exchange (PSX) on 28th August 2018, the secretary of the company said the main purpose of investing this huge sum of money is to increase the production capacity as the demand of cars is still very high.
Aside from investing billions in the local auto industry, the company has also launched the 2018 Toyota Rush in Pakistan on 10th September 2018 with three variants and in six different colors.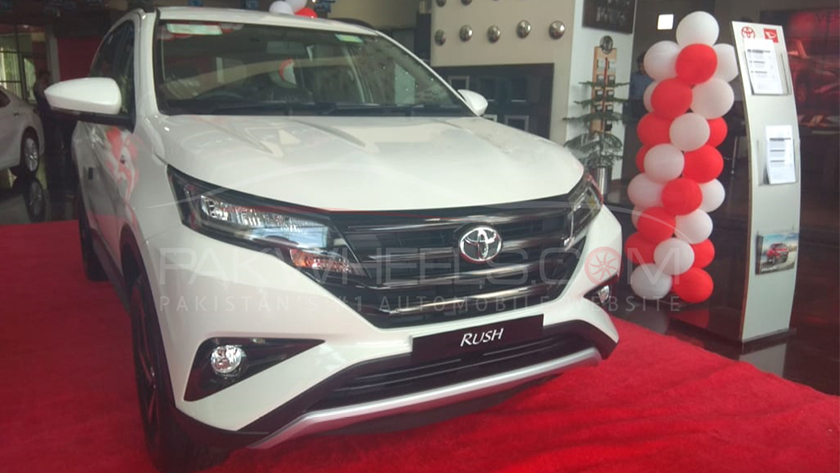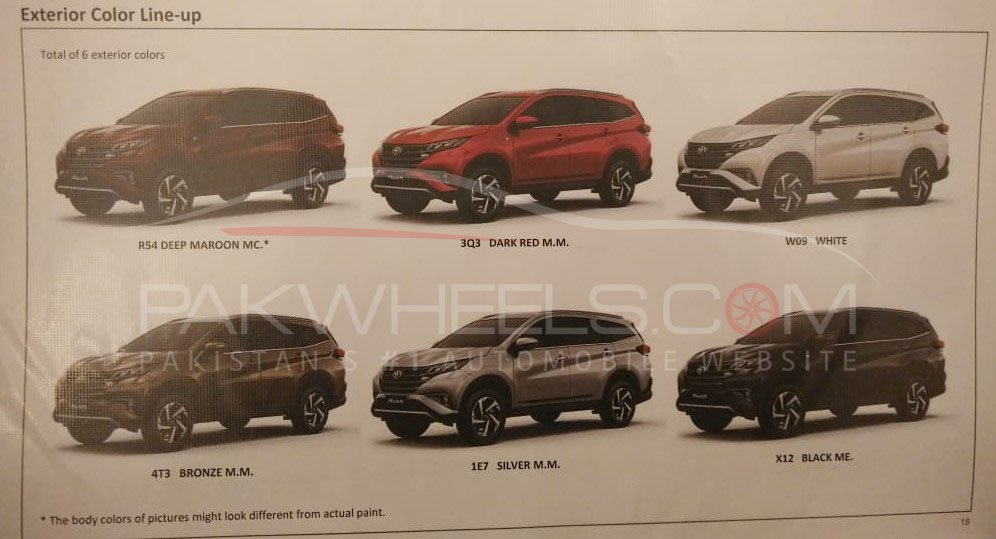 Drop what you have to say in the comments section below.