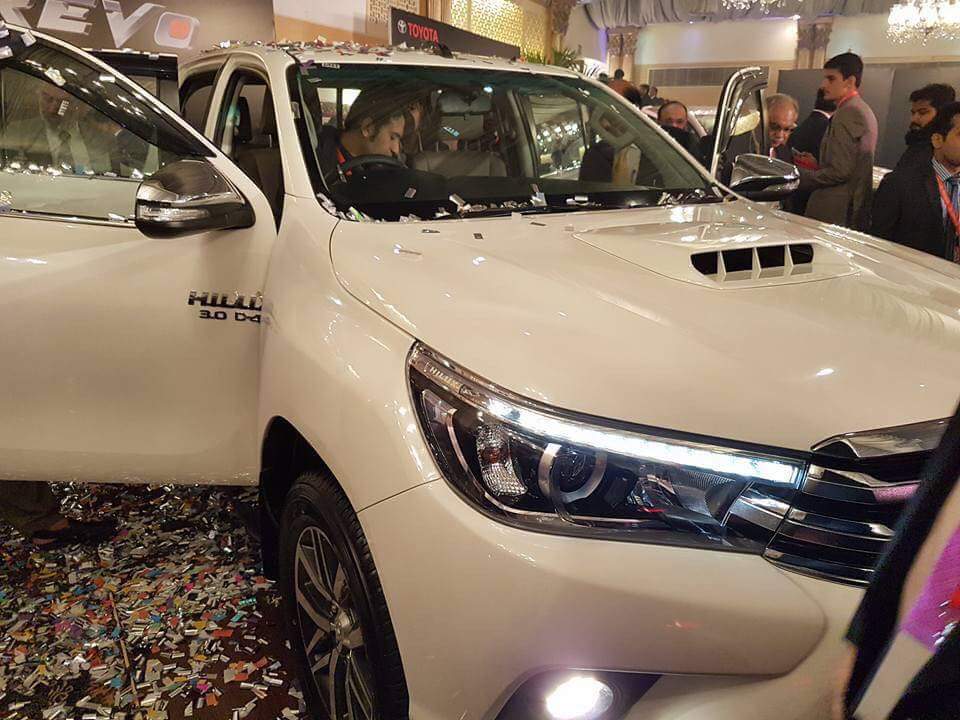 Toyota Revo Officially Launched by IMC in Pakistan
After months and months of speculations, rumors and reveals; Indus Motor Company officially launched the new Toyota Hilux Revo yesterday in Karachi.
The company organised a launch event yesterday, in which the IMC (3S) dealership network was invited to the official announcement and launch ceremony for the arrival of this new Hilux Model in the Pakistani market.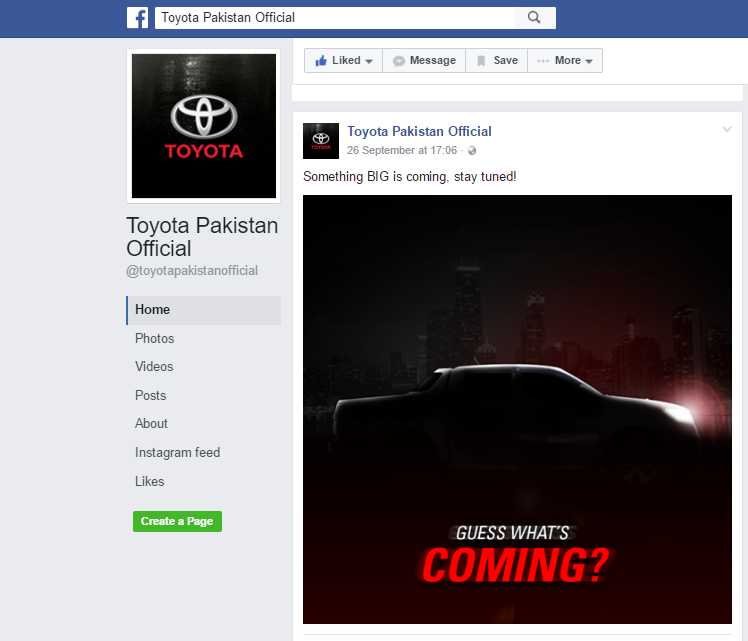 It is also worth mentioning that the company shared a post on 26th September, 2016 on their official Facebook page, which hinted at the possible release of the new 'Hilux Revo' very soon.
An undisclosed source revealed that this new model is featuring a 3.0L Turbocharged 1KD-FTV engine. Apparently, the new model is receiving all around updates in its interior, exterior and the engine, which is good to see. The new Hilux Revo is expected to be displayed at the (IMC-3S) dealerships in the market in October-November of this year.
Read More: Something 'Big' is Coming in Pakistan
Stay tuned for more details as we will be covering this vehicle in detail in the coming days.