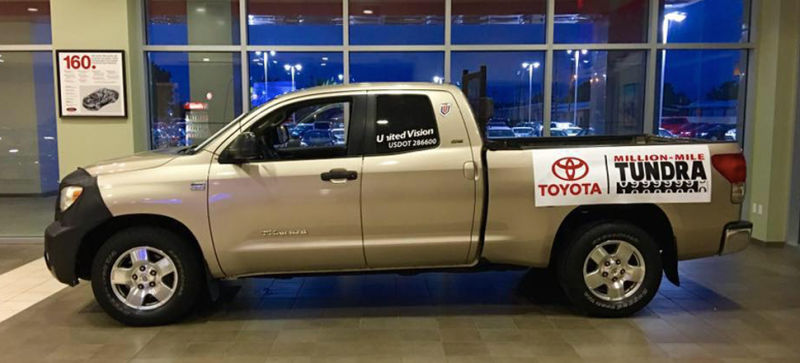 Toyota Tundra Driven A Million Miles Still Looks New, Will Be Studied By Toyota
If there's a list of things that are indestructible, Toyota vehicles will be in that list. We sometimes hate Toyota for making such boring cars but truth is, they don't break down no matter what. They work, they are build to work.
Victor Sheppard is the single-owner of this 2007 Toyota Tundra pickcup truck who has managed to put over a million miles in less than a decade and yet, the vehicle is still standing strong with its original engine, transmission and paint job. It looks damn near fantastic.
Toyota is going pull apart the 2007 Toyota Tundra to study the truck. Toyota further said through a press release that the million-mile truck has a 4-liter V6 engine that has had no extraordinary maintenance other than timing belt replacements, oil changes and the manufacturer's regularly scheduled check-ups.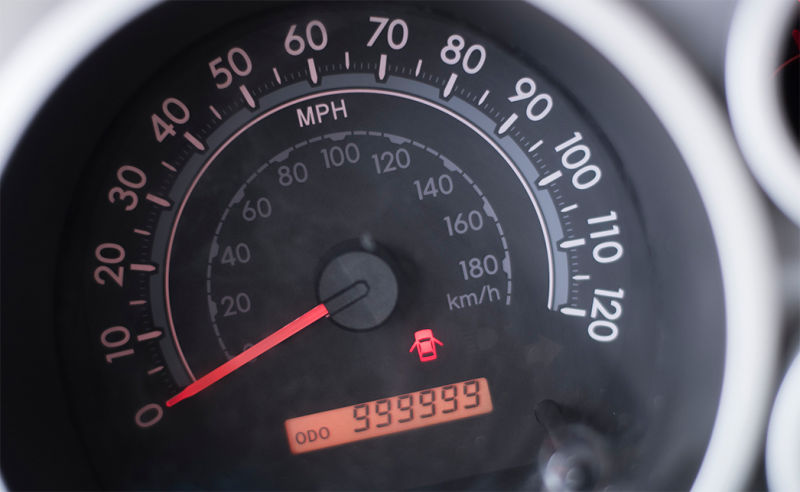 Victor Sheppard had brought his Tundra to a Toyota dealership in New Orleans, US, to swap it for a 2016 Toyota Tundra which is the 16th Tundra that he's owned.
"My truck looks great, and, except for a few little dents, it's almost like new," said Sheppard. "Even the seats look just as they were when I bought it. They're not as clean, of course, but they're not busted or worn out."
Top Gear's famous special 'Killing A Toyota' has racked in millions of views over at YouTube and people, have little to no doubts over a Toyota running without any issue whatsoever for a long long time. No wonder Toyota Tundra has seen some popularity in Pakistan as well but since 2007, Tundra is built in US, people have little doubts over its reliability in Pakistan but this should easily answer to those doubts and may take away Hilux Vigo buyers towards a Tundra.
Toyota has taken the million-mile truck with them to study and of course, to make a lot of marketing content so expect to see and understand how a Toyota can flawlessly work for so long on just regular maintenance.