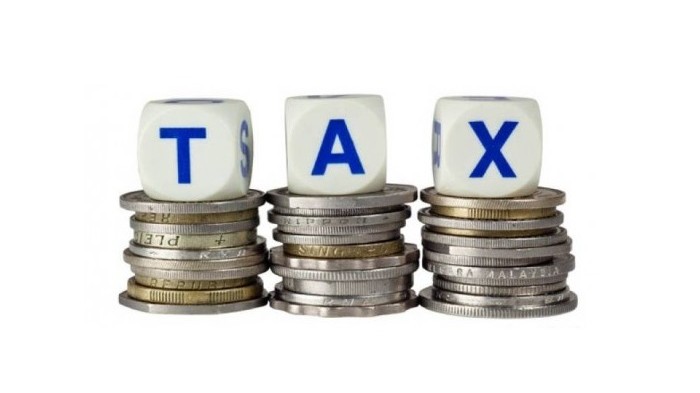 The Punjab Excise and Taxation Department has proposed increase in ratio of multiple taxes collected against both vehicles and property. The Punjab E&T is looking to bump the current flow of revenue with additional Rs3bn that can be collected with the new taxation plan for the fiscal year of 2016-17.
Mujtaba Shujaur, the Provincial Excise and Taxation Minister of Punjab, was heading the meeting discussing the proposed increase in taxation on Wednesday. The new proposal will be sent to the provincial finance department for approval by the provincial chief executive.
Also Read: Sindh Excise and Taxation Department Starts Issuing New Number Plates In Karachi
Punjab government officials have told the press that the E&T is looking to increase the lifetime token tax on motorcycles from Rs1200 to Rs1600. The lifetime token for rickshaws will be increased to Rs3000 for seven and a half years from Rs400 per year. If the proposal is approved, the provincial treasury is looking to collect as much as Rs950 million annually.
Also, it has been proposed to increase the registration fee of 1500- to 2000cc cars from 2% to 3%. The 1% addition is roughly estimated to be worth Rs300 million per year. The E&T is also looking forward to increasing lifetime token tax on vehicles with 800- to 1000cc engines to Rs12000 from Rs10000. Also, a 10% rebate has been proposed to owners of cars with 1001- to 1300cc engines who are willing to deposit tokens of three years collectively.
Besides these proposals, there are few other proposed increments as well that can further boost the yearly revenue.
Arguably, the taxes are already quite high. Let's see how the market responds to these proposals if they are approved in the upcoming budget.