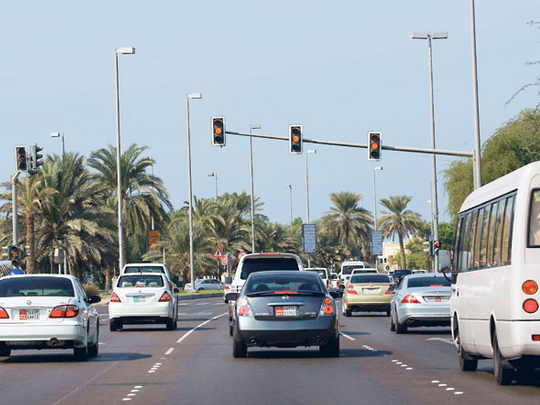 UAE Appreciated Pakistanis As The Safest Drivers In 2020
The United Arab Emirates is a blend of so many cultures. People from all over the world are living in the UAE and making it a safe place for everyone. A recent study showed that Pakistanis were the safest drivers on the UAE roads in 2020. Out of the total 100% road accidents reported last year, only 2.5% involved Pakistani drivers. 
Yallacompare, a leading finance comparison site in the Middle East, made a comprehensive comparison of all the insurance claims in the UAE in 2020. The company broke down the statistics by nationality of citizens and found out that Pakistanis were responsible for the least number of accidents last year. 
After Pakistanis, Lebanese drivers were second, Filipinos third, Syrians fourth, and Jordanians fifth best and safest drivers in the UAE. 
The CFO of Yallacompare, Jonathan Rawling, appreciated Pakistani drivers for keeping the UAE roads safe by saying, "It's interesting to discover that according to our user-declared data, Pakistani drivers were the best in the UAE in 2020, from the point of view of making insurance claims."
Overall, only 3.8% of Yallacompare customers claimed their car insurance in 2020. The number is significantly lower than 8% of insurance claims in 2019. Rowling stated that the lower insurance claims in 2020 are because of "less travel and lower car usage due to the virus lockdown, curfews imposed and working from home."
The bottom line is Pakistanis living in the UAE have shown remarkable road discipline, one we could all learn a thing or two from and make our own country safer and better. Let's all try to be better drivers no matter where we are, in Pakistan, in the UAE, or wherever in the world! 
Rate yourself on a scale of 1 to 10 as a safe driver to see where you stand. Share your stories of best and worst driving experiences on the road in the comments section. 
For your Driving License Verification, visit our DLIMS Section.