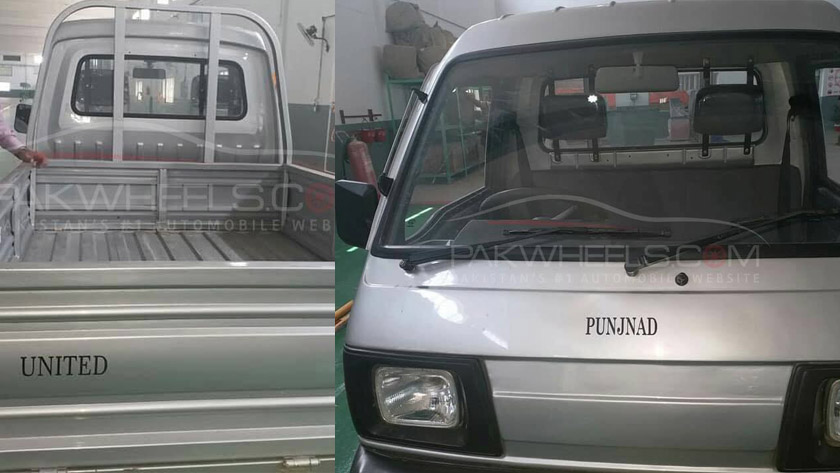 PakWheels.com was the first to break the news regarding United's upcoming 800cc and 1000cc vehicles. Two days back pictures of United's 800cc hatchback were revealed, which created a lot of buzz in the local market. And now the images of 1000cc pickup of United Autos have also been revealed, and it seems quite similar to Suzuki Ravi.
At the time when we reported the news of upcoming pickup cars, we contacted United Autos to confirm the news, and after contacting a senior official of the company, he confirmed that indeed they would launch an all-new pickup in Pakistan in H1 of 2018.
Read Also: United Bravo's new pictures revealed
The revealed pictures of the vehicle show that the company has named the pickup/loader as Punjnad. However, it is not confirmed yet, the company might have another name for the vehicle, and this could be an alias. It is to be noted here that till now no specs or price information about the vehicle has been revealed by the company.
Let's wait and see what United has to offer in the pickup segment. Below are the pictures of United's 1000cc loader.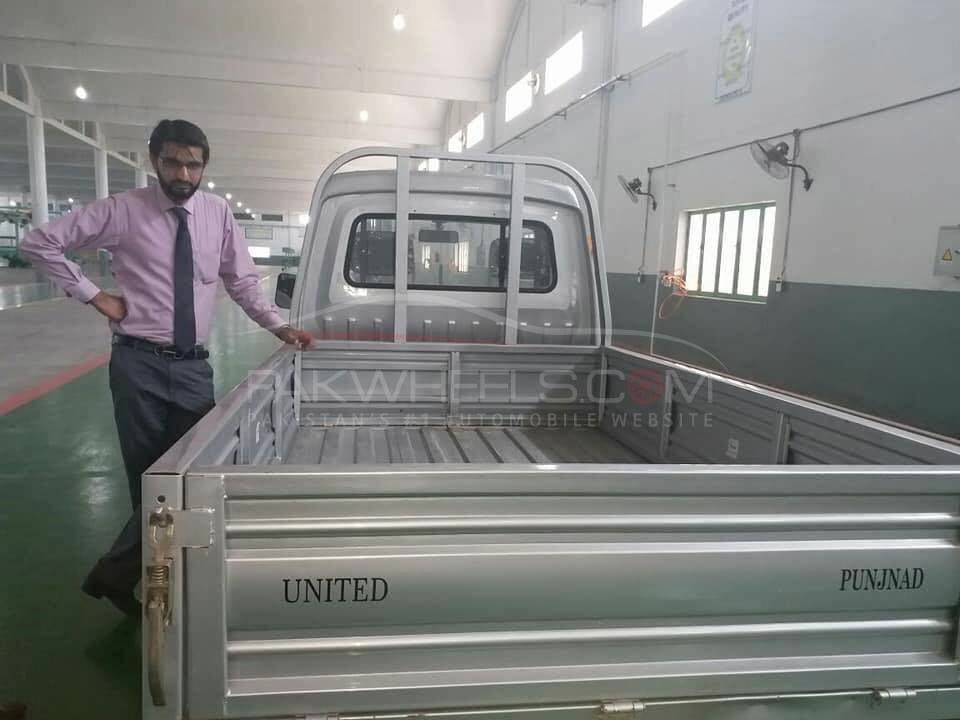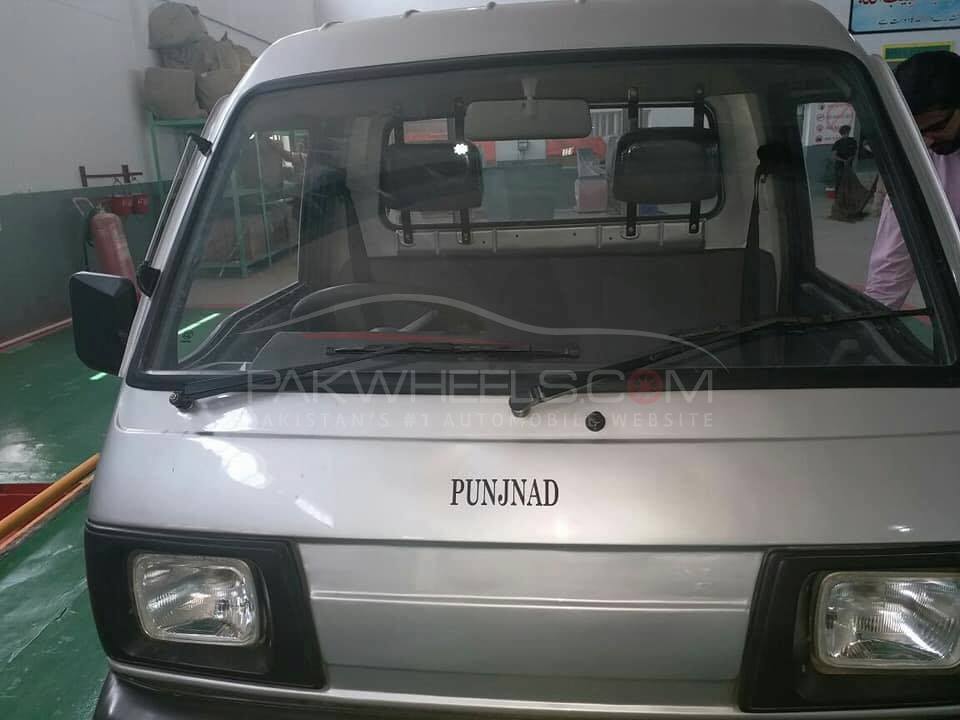 United Autos has been awarded Greenfield status by the government, and after being granted the status, the company has been gearing up to launch new vehicles in the market. The company has built its manufacturing plant as well in Lahore.
Aside from United Autos' two new upcoming vehicles, the Regal Motors has also launched its DFSK Glory 580 SUV to compete in the SUV market. And moreover, Master Motors will also be launching JAC T6 shortly.
The companies are coming up with new vehicles after the government announced new auto policy 2016-21. That's it from our side, drop your thoughts in the comments section below.