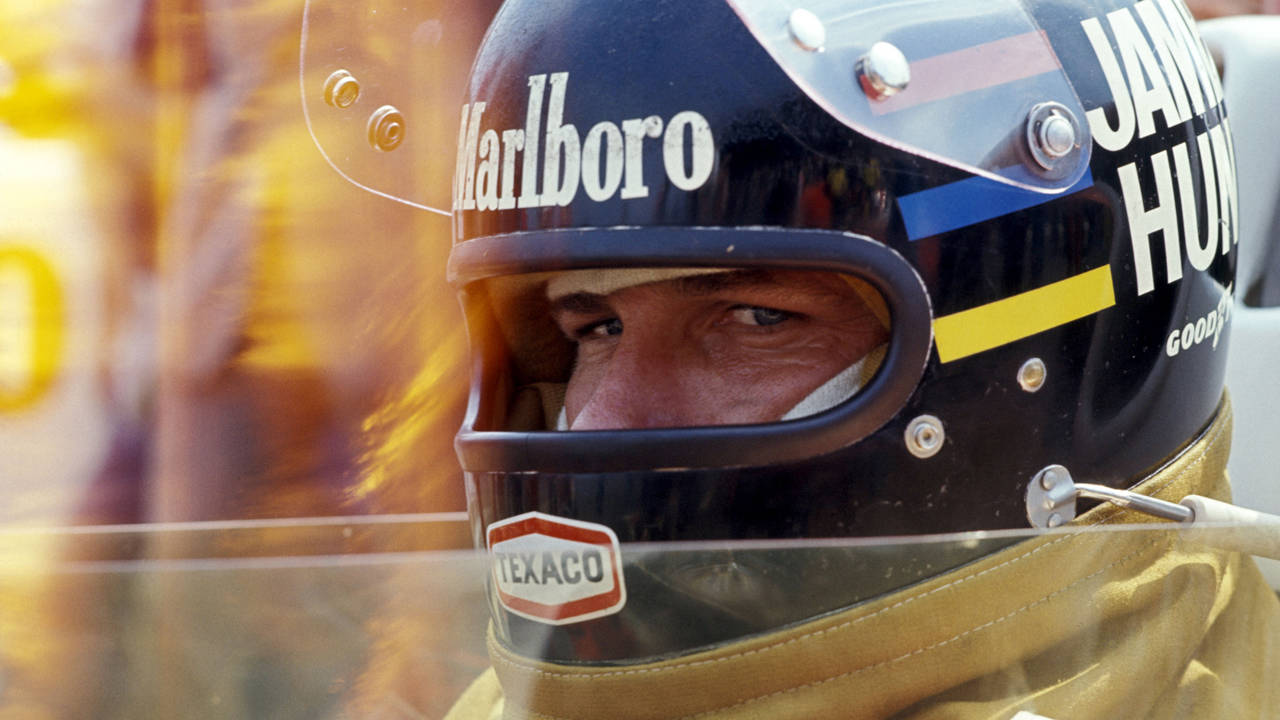 Video: Watch Formula One's Rock 'n' Roll Star James Hunt Punch A Race Marshal
In the 70s, the Formula One used to be quite Rock n Roll. The sports had everything you need to have a good weekend. The teams were rich, and the drivers were hungry. It was all about money, speed, drugs and women. The governing body hadn't come up with all the rules and regulations they have today. The drivers were expected to perform in the car on the weekends. Teams had no issue what they were doing a night before. The drivers were not a PR machine to help promote team's brand like they now.
And in one of those days, two legendary drivers had one hell of a season. British Formula One driver James Hunt went head to head with the Austria driver Niki Lauda in the season of 1976. You might have also seen the movie 'Rush' telling the story of the legendary rivalry between two great drivers.
Also Read: Great Formula One Cars – Brabham BT46 B
Hunt was also known for his brash behavior. In his early days, he was nicknamed "Hunt the Shunt". After doing rounds in touring racing and Formula Three, Hunt finally found his way in Formula One in 1973. And he later won Formula One Driver's Championship in 1976. Hunt retired from professional racing in 1979 and started working for BBC as an auto sports commentator.
The following video is one of those moments were Formula One drivers used to act first, and think about the consequences later. During the CanadianGP in 1977, Hunt had crashed and was really not in the mode to talk to anyone. The adrenaline was already pumping at full speed, and he showed his displeasure by punching an unsuspecting race marshal in the face straight up when he tried to move Hunt away from the crash site.
Hunt immediately apologized to the marshal saying, 'terribly sorry old man!' He was fined $2000 for the punch and $750 more for walking to the pits in "an unsafe manner".
More James Hunt quirks:

Hunt vs Lauda (Lauda accident)