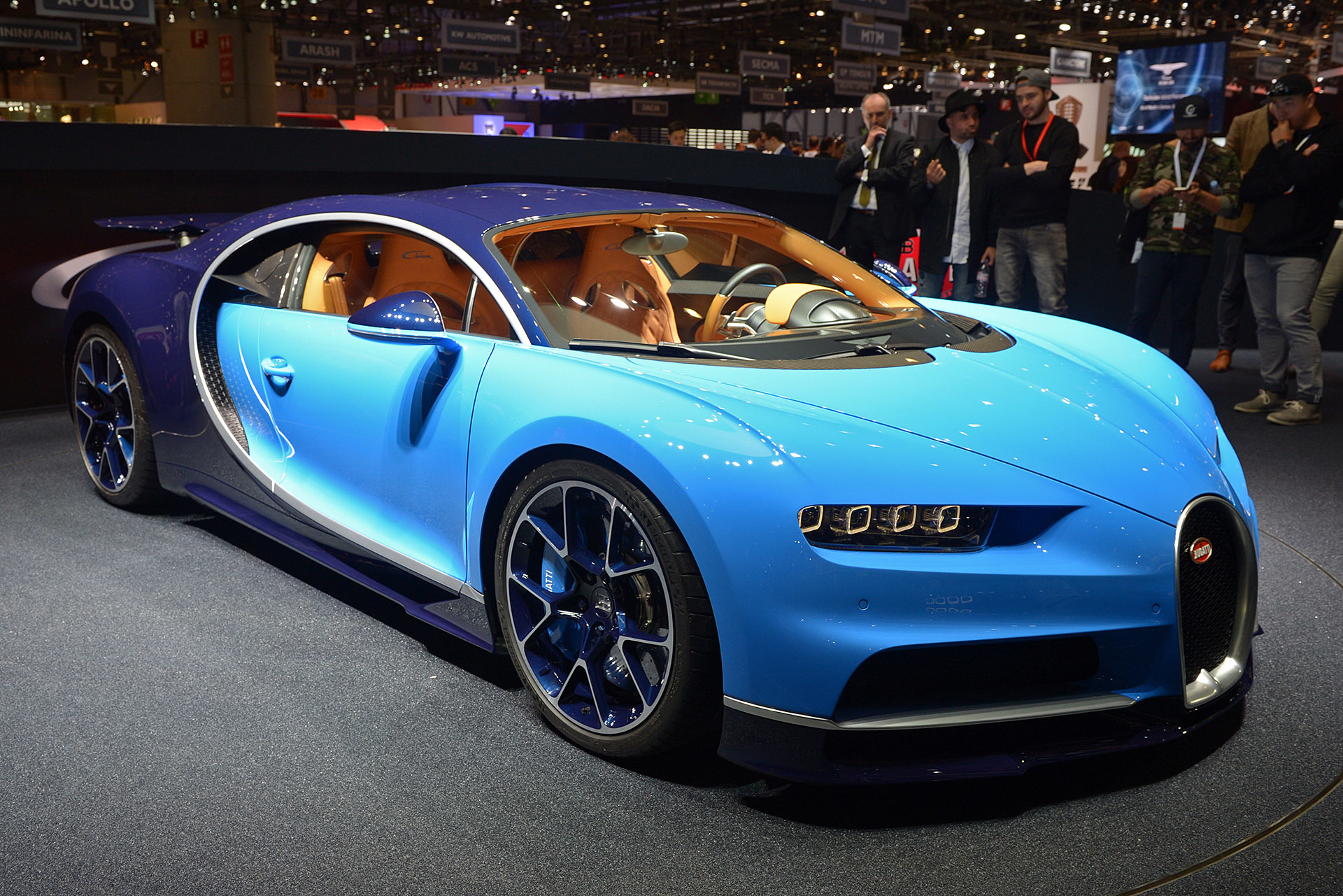 Volkswagen Won't Be Losing Money On Bugatti Chiron Like They Did On Veyron
Perhaps Volkswagen can't afford to lose any more money on cars after the diesel scandal, and thus, the Bugatti Chiron won't be a loss for them, unlike Bugatti Veyron. It is hardly surprising since Bugatti Chiron, the world's most powerful car produces 1,500 HP from its 8-liter quad-turbocharged W16 engine to reach a top speed of 420 km/h (261 mph) that is electronically limited, and reports suggest that they are willing to push that number up to 270 MPH. And you can do that in the most extreme luxury cocoon there is in supercar form if you have Euro 2.4 million lying around.
Wolfgang Durheimer, the Bugatti President, is happy with the way things are. Speaking to The Verge in Geneva, he confirmed that "this car over its lifetime, with 500 cars and a base price of € 2.4 million, is adding into the bottom line result of Bugatti, and we are making money with this project."
Volkswagen lost 4.62 million Euros or 6.25 million US$ on each Veyron in the past, which debuted for about Euro 1.1 million and the price goes up to about Euro 2 million. But it was a technological marvel. Many car companies aspired for the same record but could never actually do it, and Bugatti is now aiming to break its own speed limiter with the Chiron, all the while making a profit at Chiron's base price of Euro 2.4 million.