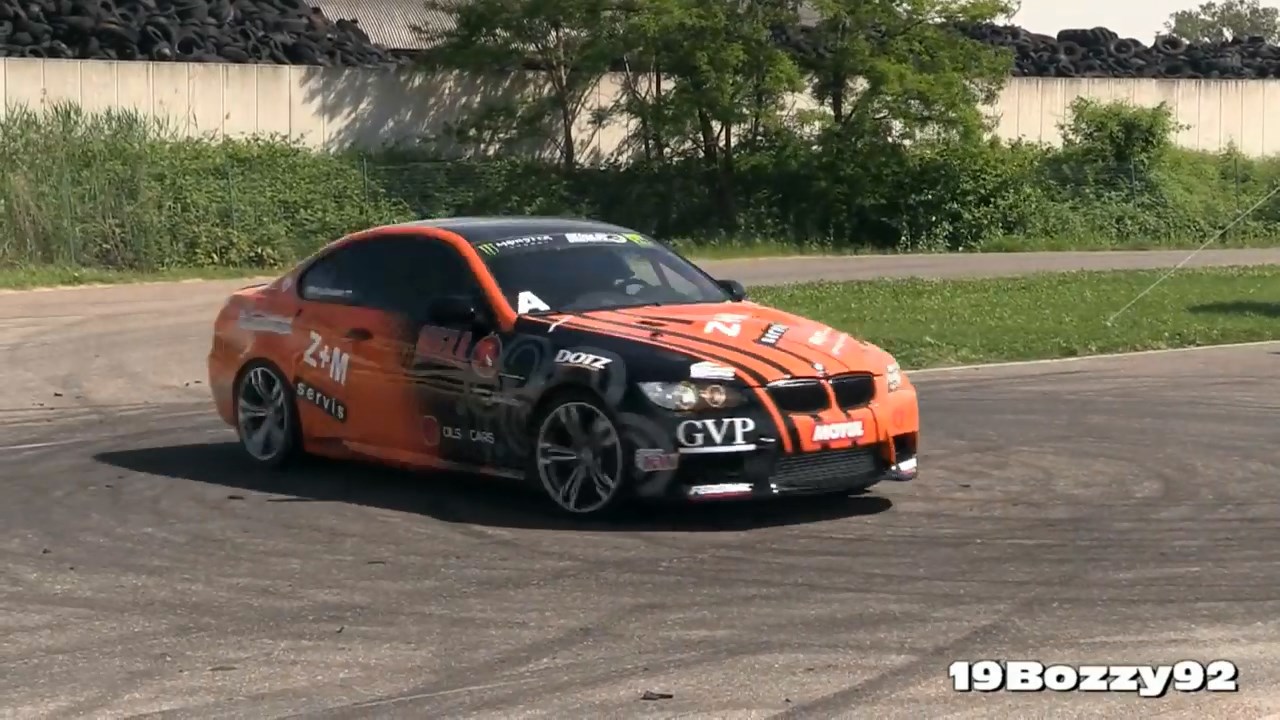 Video: Watch The Toyota-Powered E92 BMW M3 Drift On A Track
People resort to swapping engines when there have usually run out of options, or are specifically looking for something particular. Swapping the same company's engine in the same company's chassis is a normal practice. People usually do this if their old motor has given up, and rebuilding it more expensive than just getting a spare motor from the junk yard. Or if they are after more power, and you can find a bigger engine that will fit in the chassis without any major alterations.
Also Watch: A 700hp TT Audi R8 Drift And Slide Around Through An Industrial Estate
But there are those who tear the rule book and go for the most bizarre engine swaps ever. And Rene Alexander just did that. Rene is the owner of this E92 BMW M3 that has been powered by non-other than the infamous 2JZ-GTE engine by Toyota. Such engine swaps spark two kinds of reactions, either people will love them, or if you are a purist, you will just hate the idea of swapping any other brand's motor. However, it is hard to believe that the owner of this drift machine decided to ditch the original BMW M3 V8 in favor of an i6 engine.
The drifting action in the clip below is from 2014 King of Europe Drift Pro Series. Enjoy the video: