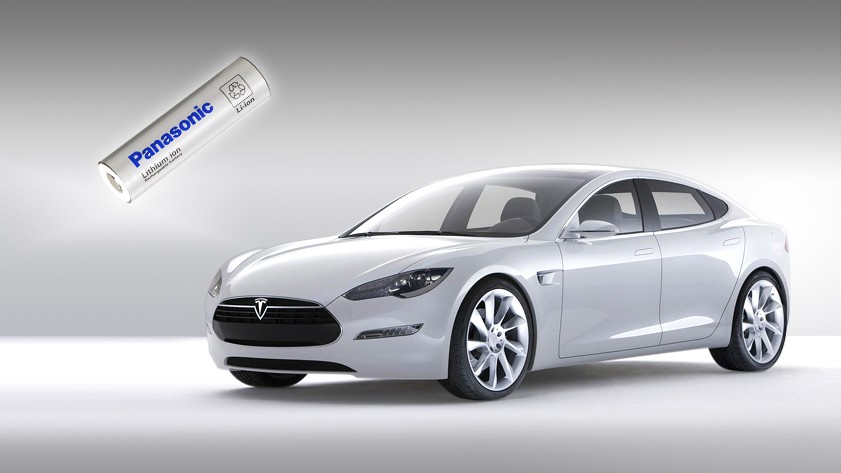 Samsung Shares Took A Hit Of $580M After Elon Musk's Tweet
The Korean electronics giant Samsung recently revealed that the company wants to start making batteries for various electric car applications. Samsung has begun to focus on making batteries for both hybrid and full-electric vehicles. After Samsung's latest aspirations, a rumor started that Tesla will be using Samsung made batteries for their various cars, and especially the Model 3. But Tesla CEO Elon Musk immediately shot down the rumor with his one tweet.
Would like to clarify that Tesla is working exclusively with Panasonic for Model 3 cells. News articles claiming otherwise are incorrect.

— Elon Musk (@elonmusk) June 8, 2016
Musk unequivocally announced that the American electric car company is solely working with Panasonic as far as batteries for their vehicles are concerned. Also, Tesla CEO made it abundantly clear that Panasonic batteries power all of his vehicles.
Also Read: New Tesla Gigafactory To Officially Start Production On 29th July 2016
Interestingly, even though it was just a rumor, that one tweet by Elon Musk made the Samsung shares drop by 8%. The total worth of dumped shares is eye-watering $580 million. On one hand, the tweet had a deteriorating effect on Samsung, but on the other hand, it helped Panasonic shares increase in value by 3%.
Maybe the rumors originated because although Panasonic has been providing Tesla batteries since the beginning, the deal was not exclusive. There was no unique partnership between the car company and the electronics company. After Samsung's intentions to invest in car batteries, somehow people linked the move to Tesla. Also, the fact that Tesla has been working with Samsung in the past for its home energy business, the auto community thought the partnership will lead to automotive battery distribution as well.
However, Tesla will be going in exclusive partnership with Panasonic as soon as the Tesla Gigafactory starts operating.