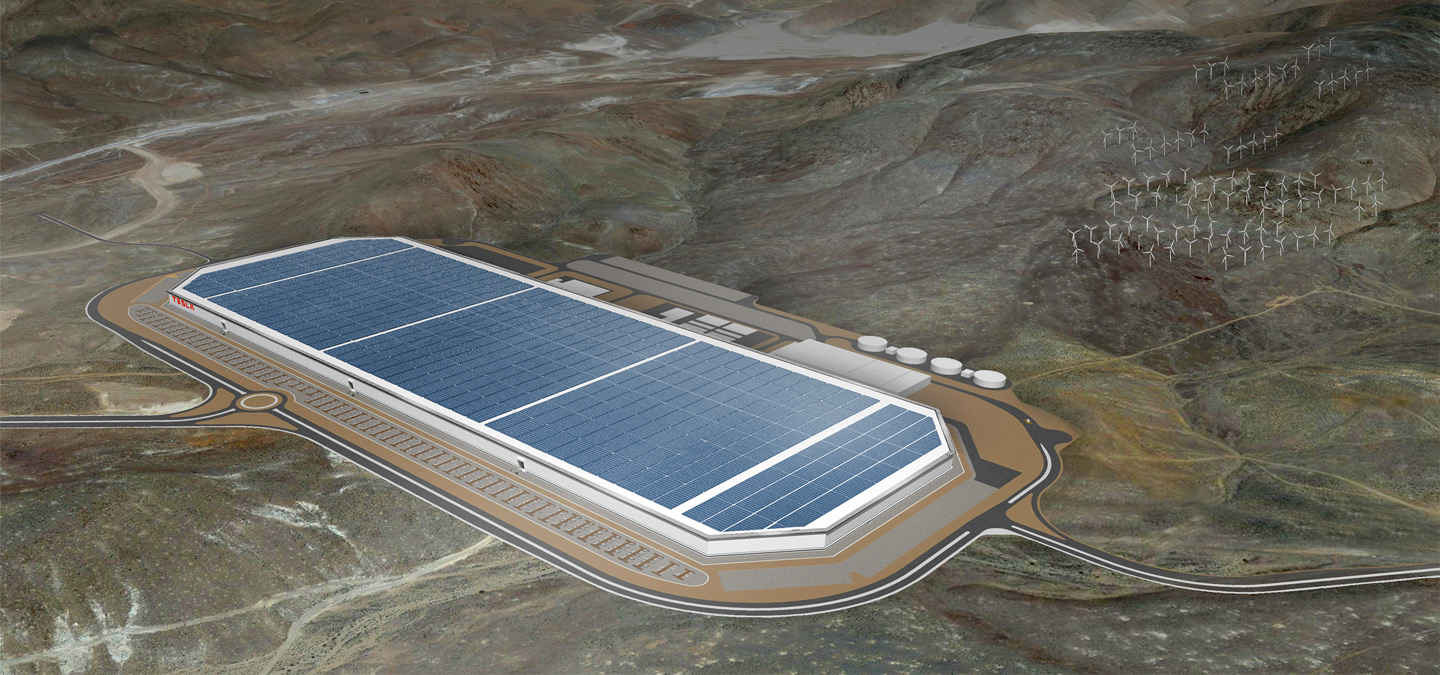 New Tesla Gigafactory To Officially Start Production On 29th July 2016
Tesla's ambitious Gigafactory, which will be world's second-largest building by usable space and world's largest building by physical area, has been set for grand opening on 29th of July this year just two years after its groundbreaking, in spite of still being far from complete. But it's good to see that Tesla is giving it an early official debut as it may help address investor's doubts over company's ambitious strategy to meet its goals.
Also Read: Future of Electric Cars in Pakistan – Tesla Model 3 Instead Of Honda Vezel Or Toyota Prius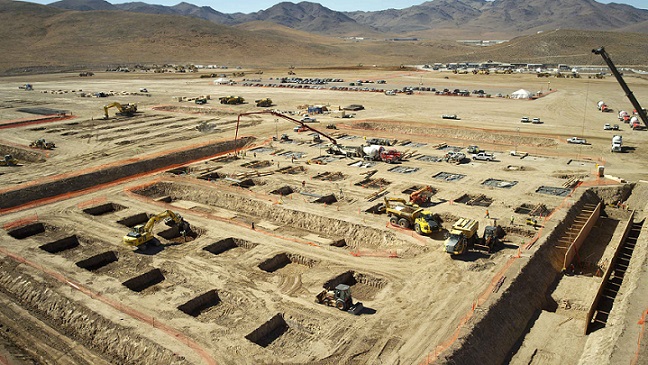 Tesla Model 3 got all the hype it needed to gain worldwide attention by securing over 400,000 reservations showing insane consumer interest. It has created greater problems for Tesla as now it needs to deliver those orders, hence making the Gigafactory more significant for company's future. Gigafactory eyed on meeting battery related demands for Tesla's Model 3. It will also be vital in meeting Elon Musk's target for the brand to produce 500,000 units by the year 2018 down from the initial goal of 2020. Along with meeting demand, it will also help reduce incurred battery costs by over 30 percent further increasing the viability of electric cars aimed for mainstream adoption in the emerging markets.
Hence, we think that the official opening of the Gigafactory is a big step forward in the long road that could lead to the mainstream acceptance of electric cars.