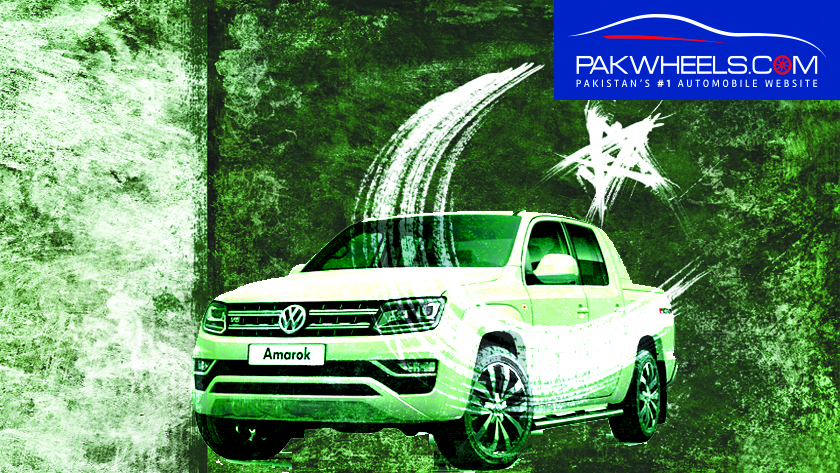 BREAKING: Volkswagen is coming to Pakistan
We at Pakwheels reported last month that French automaker Renault is in talks with UAE's Majid Al Futtaim—an Emirati company to set up a factory in Pakistan to produce vehicles. Both the companies have even signed MoU in this regard. The news was very refreshing for the people of Pakistan because as new automakers come in the country the more diverse the local industry would become and people can have a variety of vehicles to choose from. Similarly, another great news has emerged for the people of Pakistan as German automotive giant Volkswagen has decided to venture into Pakistan.
Also Read: Toyota Pakistan To Launch A New Hybrid Car In Coming Days
According to a media outlet, the company has decided to influx investment in Pakistan. The member of board's Management of German Automaker Volkswagen Dr. Joseph Baumert met the premier at his office, and the premier assured him that the government would make sure that the company gets all the facilities and help it needs.
Moreover, the PM Abbasi also enlightened the director about the significant infrastructure that the country has developed and is being developed under CPEC- China Pakistan Economic Corridor. He also asserted that Pakistan is a great country to invest in the auto sector as the government offers lots of incentives to new entrants.
It was also reported back in February that the company might set up a manufacturing plant for its Amarok and T6 vehicles in the country. Let's wait and see how much truth is in this report. However, in my opinion, the news is great for consumers that an international brand is coming to the country. Additionally, the local car market will become more diverse than ever.
The new entrant would be welcomed in the country because the current local auto manufacturers are working at full capacity and still not keeping up with the demand and supply, with VW's advent the demand and supply of the vehicle would undoubtedly increase.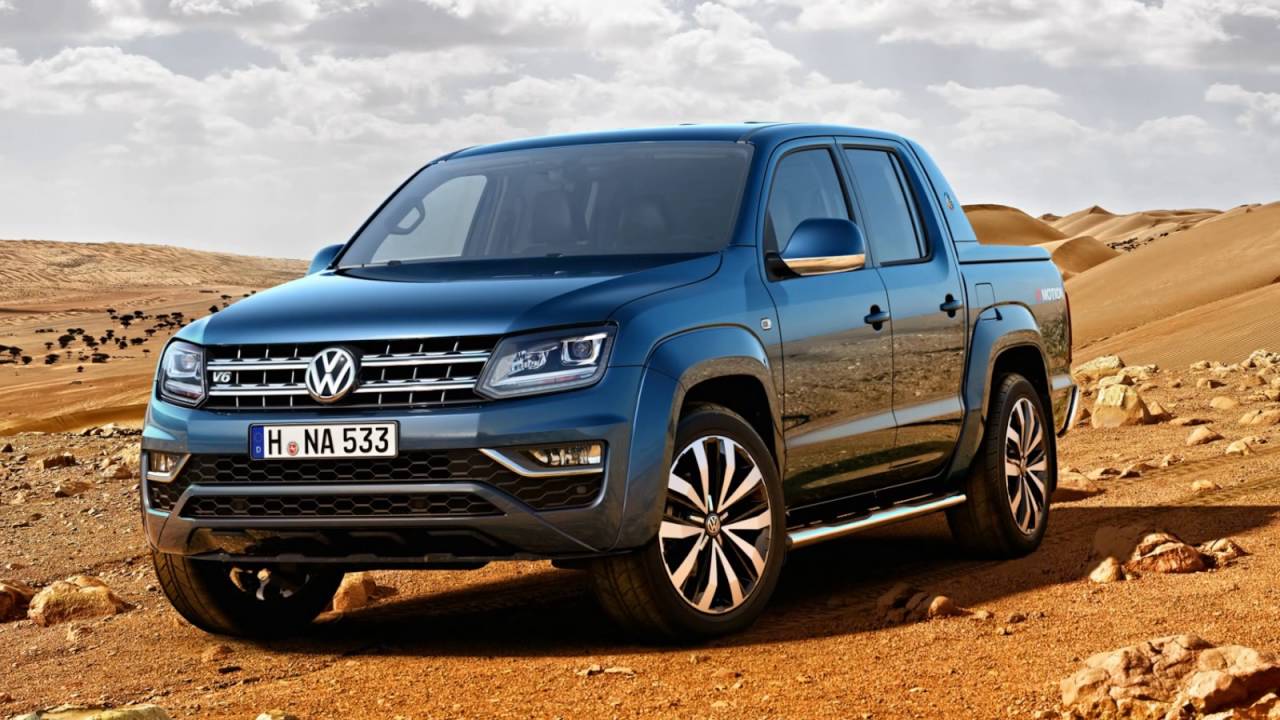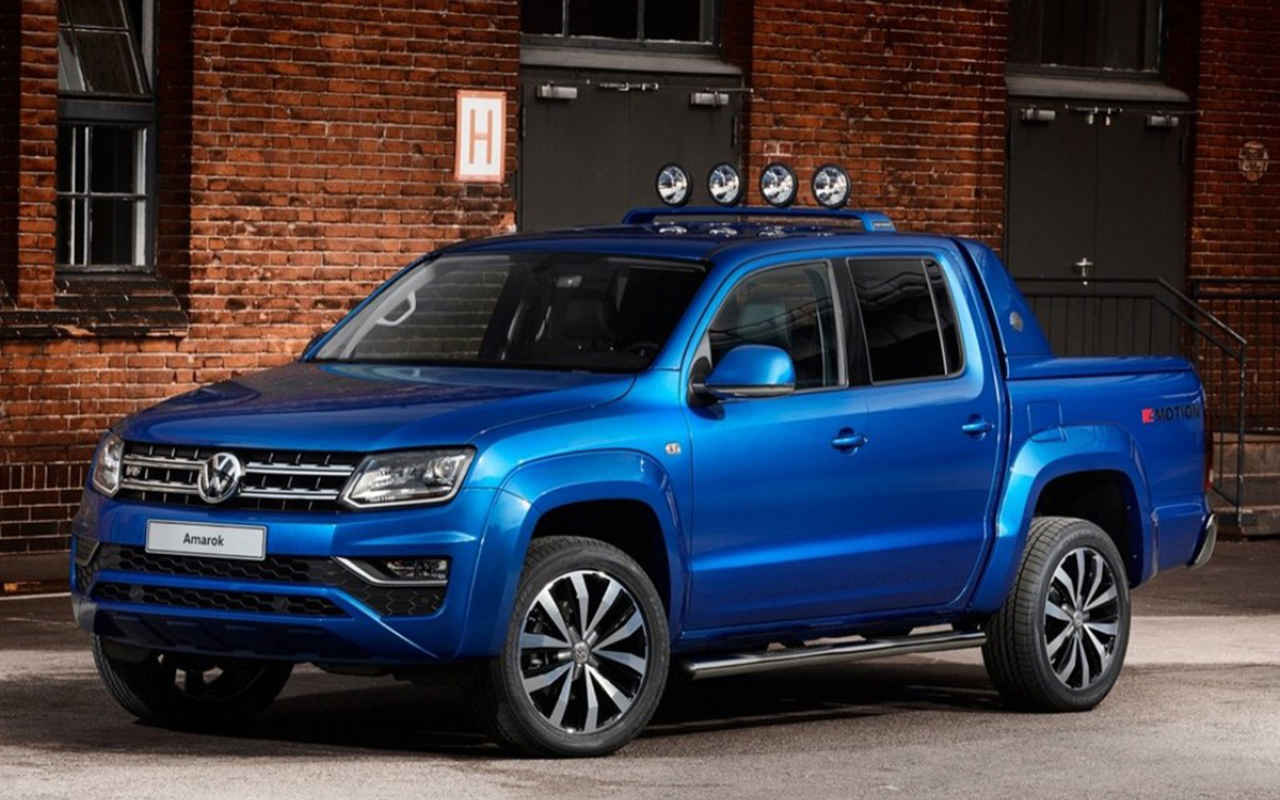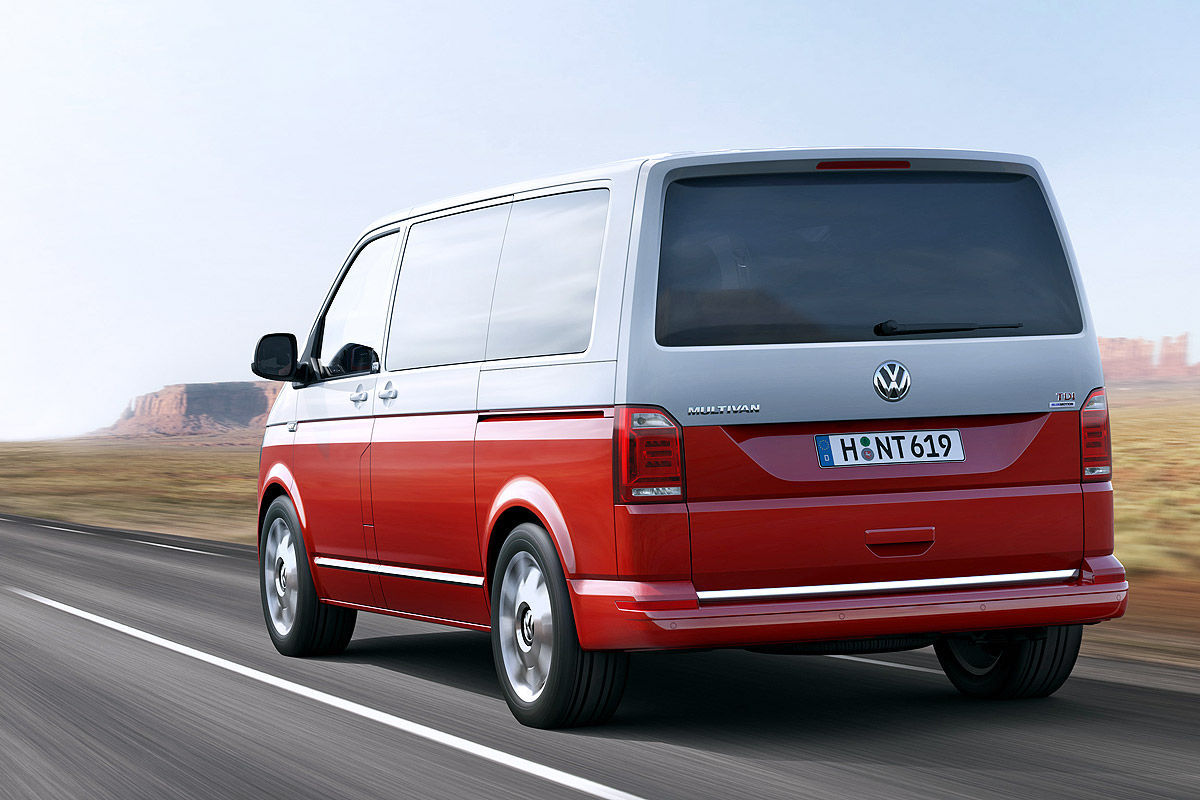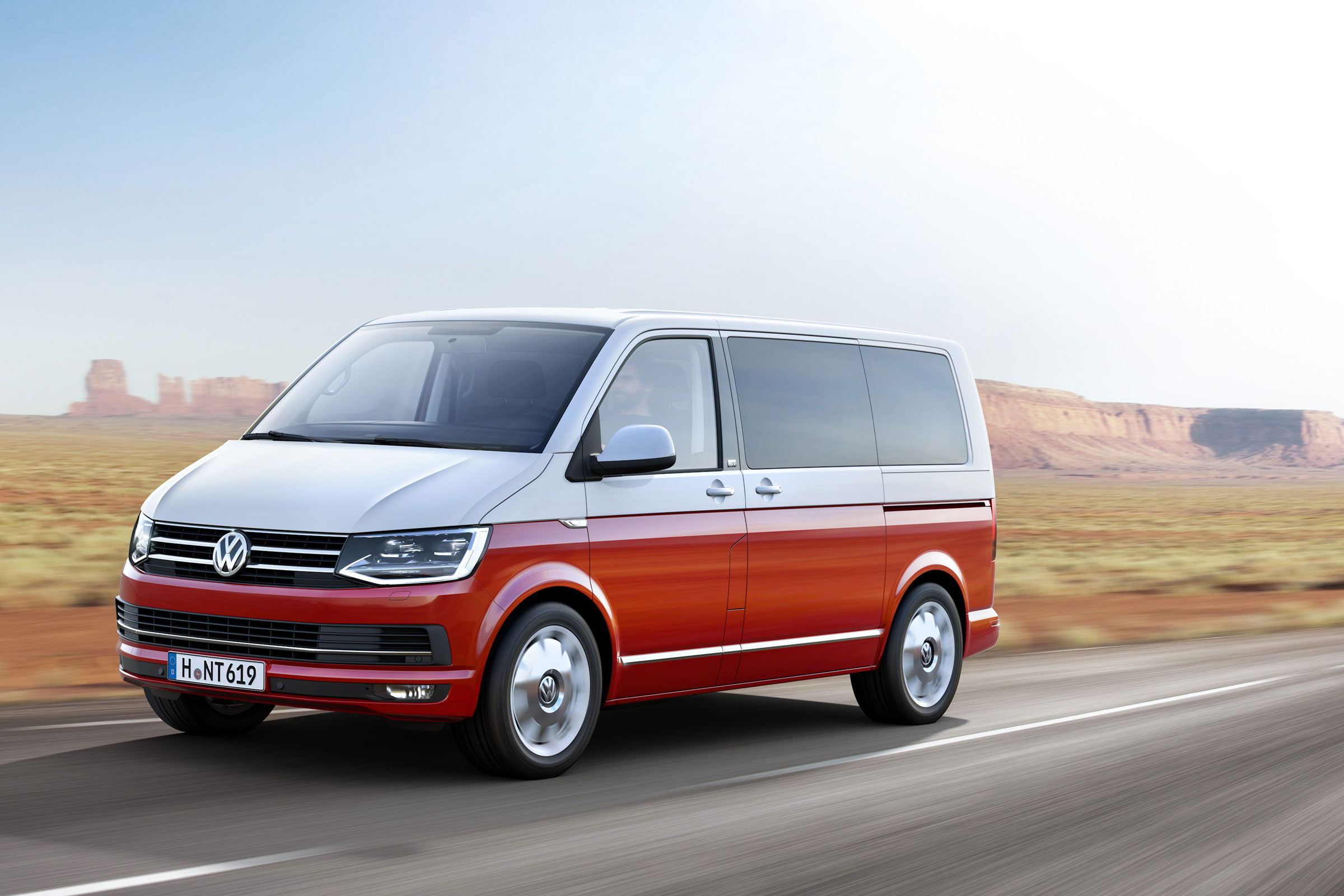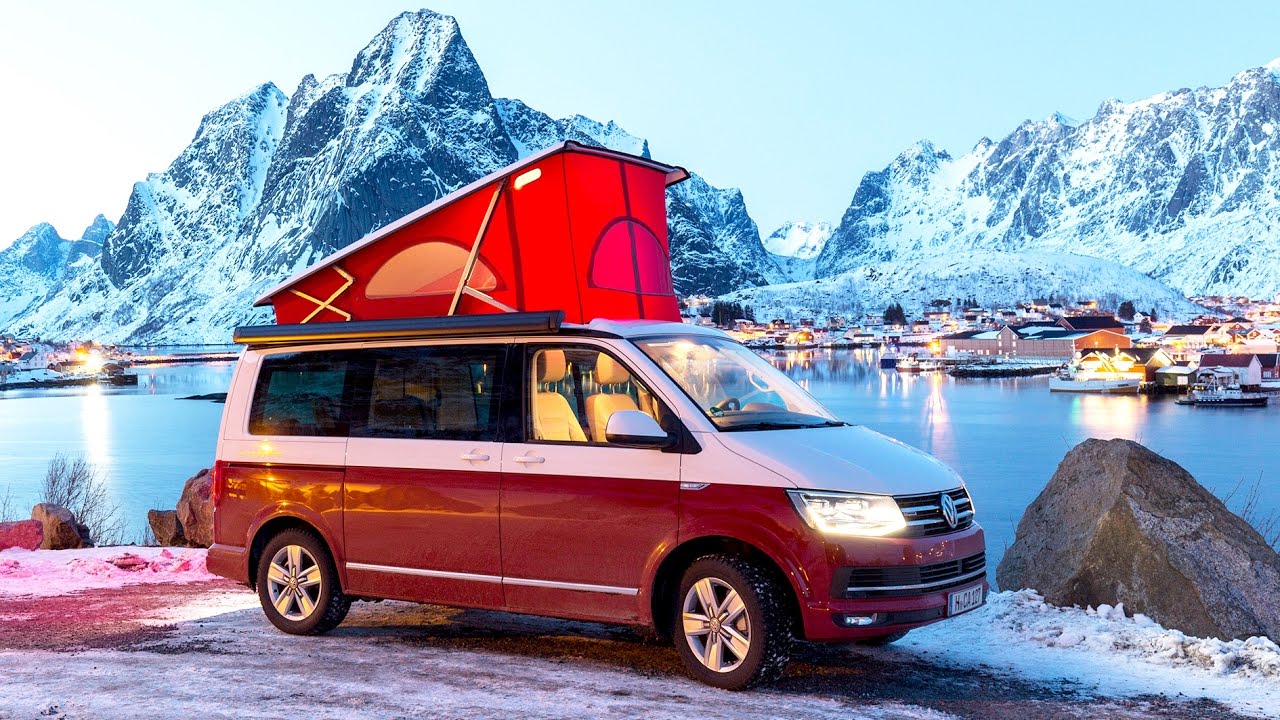 We hope that the venture becomes successful. Share your thoughts in the comment section below.