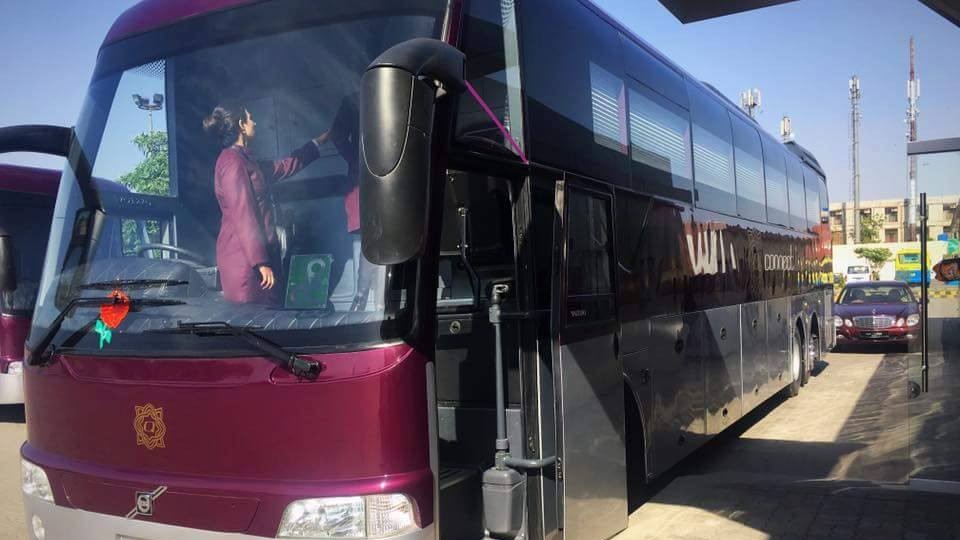 Long gone are the days when you had to travel on one of those old Bedford buses aka 'rocket' from one city to another. They were slow, noisy, and uncomfortable. Later, we started to see Toyota Coaster buses on roads as means of luxury transportation. They were far better than those Bedford buses in every aspect. And then when Islamabad-Lahore Motorway was built, the first company to provide quality transportation was Daewoo Bus Service. They were the pioneer in the field. Buses were new, well built, quiet and comfortable. And the staff was friendly and courteous. But then as expected a bunch of other transportation companies started to pop up. The roads, highways, and motorways throughout Pakistan have improved many folds. Travel has become relatively easier and faster. Now you have all sorts of travel companies that provide you services from every other city. There are a bunch of bus services in Pakistan that are operating between Islamabad to Lahore, Islamabad to Karachi, and even Swat to Karachi bus services. But now there is a new player in town.
Also Read: KPK to introduce electric rickshaws to combat increasing threat of air pollution
Volvo, after decades of absence, has decided to step in Pakistan once again. They were active in back in the early 1980s. Volvo luxury bus liner Q Connect has started its operations in Pakistan and will operate between Rawalpindi and Lahore via Motorway M2. The new Volvo bus service has luxury buses and is aiming to provide extraordinary service. These Volvo buses have only 21 fully reclining seats and will have facilities like live TV, laptop and mobile phone charging stations, Wi-Fi, multimedia touch screens for entertainment, onboard restroom and many others. The Volvo bus service Lahore to Islamabad is a non-stop service, and one-way ticket is for Rs3300/-.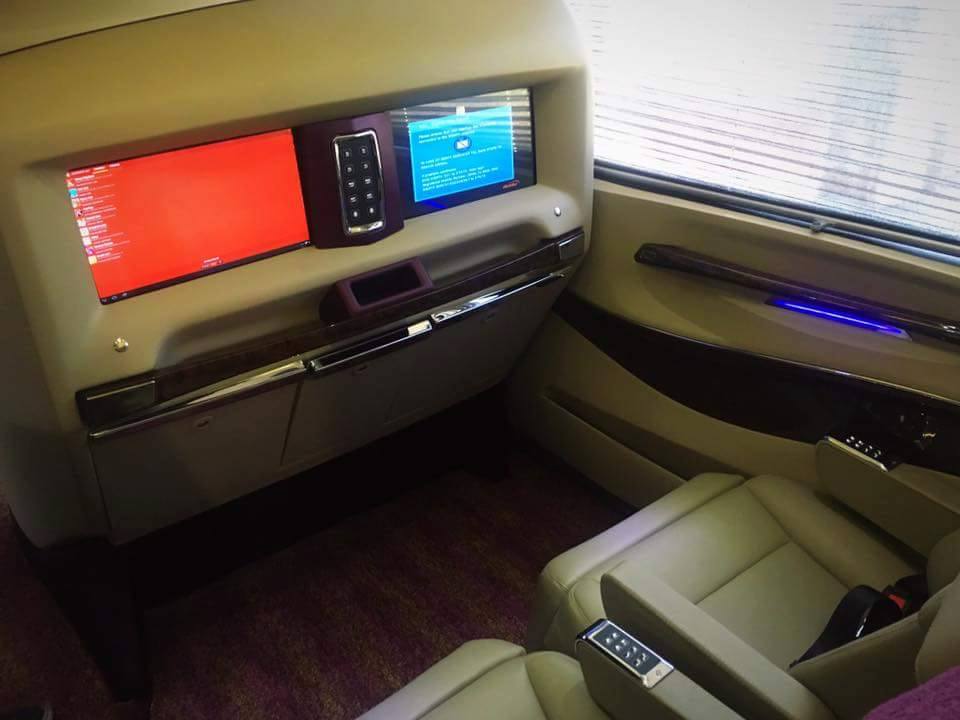 Volvo bus service Pakistan has established its one terminal at Fortress Stadium in Lahore and the other at Kashmir Highway, in Rawalpindi-Islamabad. One can safely say that the regular commuters will welcome this Volvo luxury bus service. Volvo bus Pakistan has expressed its intentions to start Islamabad to Karachi service as well once the Lahore-Karachi Motorway is completed.