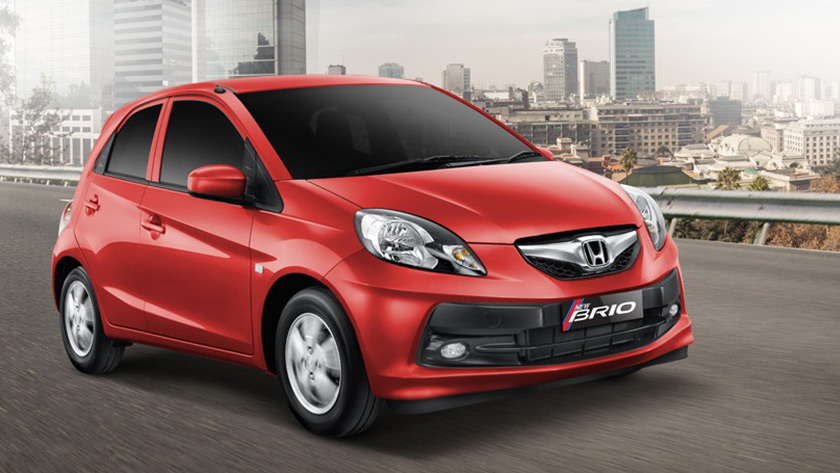 Honda Atlas Should Target Small Car Segment With Honda Brio In Pakistan
The monopoly of Japanese car makers in Pakistani auto sector is quite evident. But if you look closely, you might feel like those three carmakers have kind of an undeclared agreement among each other. And maybe that is why Honda and Toyota have refrained from bringing any small car/hatchback that can challenge Pak Suzuki and in return, Pak Suzuki abstains from bringing out any car that can legitimately pose a threat to Honda and Toyota cars. And that is why someone is looking for a new car on a relatively low budget, all you can get is a Suzuki Mehran.
If you look at our car market, you will find that Suzuki Mehran rules the small car segment, whereas Toyota Corolla is the kind of sedan segment. Unfortunately, Honda Atlas has not been able to excel as much as its competitors. Honda has now stopped issuing separate numbers of Civic and City cars. In a bid to stay in the limelight and to increase its portfolio, Honda Atlas launched Honda HR-V in the month of January this year.
Honda Pakistan was looking to compete with imported Honda Vezel vehicles. But HR-V lacks Honda Vezel features, including hybrid technology, and is also priced higher than a normally available Vezel in the used car market. And that's why HR-V was unable to capture the attention of Pakistani auto consumers. But Honda fans and customers believe that Honda will be able to surface once again as the leader once the new Civic X is launched in Pakistan as well. But that is yet to be seen.
Recommended Reading: Suzuki Ciaz Can Be A Real Threat To Honda City In Pakistan
But logically speaking, if Honda had worked on and brought a small car in our market, it would have seen some great benefits. As mentioned above, if someone is looking for a small car, all they have is a Mehran or at best Suzuki Cultus. But if Honda Fit or Jazz were launched, it would have been appreciated and welcomed by most. If you compare the price of Honda Brio from the international market, it is around the price of Suzuki Mehran. And yes, the taxes in Pakistan are higher than India or some other country in the vicinity, but even after taxes, I think the people would prefer buying a small Honda over a Mehran.
The 5-door hatchback, Honda Brio, was first displayed at the 2010 Thailand Motor Show. It went on sale in India and Thailand in 2011, South Africa in 2012, Indonesia and other emerging markets in 2013. And in those same days, there were rumors that Brio will be introduced in Pakistan as well but that, of course, didn't happen.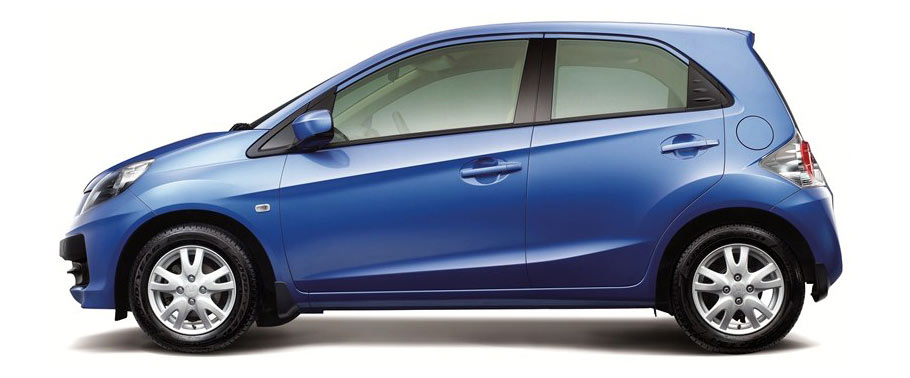 The Honda Brio comes with a 4-cylinder engine mated to either a 5-speed manual or a Honda CVT gearbox. The car makes 86.8 hp and can deliver 19.4 km/l with the 5-speed manual, and 16.5 km/l with the CVT gearbox. And you have all the good things like airbags, ABS with EBD, etc. In India, the price of Brio starts from INR 4.38 lacs. And it roughly comes close the price of Pakistani Suzuki Mehran at PKR 6.89 lacs. And of course, the price will be slightly higher than that after all the taxes and charges. But it's still worth it in my opinion.
| Variants | Prices (INR) | Prices (PKR/approx) |
| --- | --- | --- |
| Honda Brio E MT | 4,38,000 | 6,89,000 |
| Honda Brio EX MT | 4,60,000 | 7,24,000 |
| Honda Brio S MT | 4,96,000 | 7,80,000 |
| Honda Brio V MT | 5,30,000 | 8,34,000 |
| Honda Brio VX MT | 5,69,000 | 8,95,000 |
| Honda Brio VX (O) MT | 6,17,000 | 9,71,000 |
| Honda Brio VX AT | 6,50,000 | 10,23,000 |
| Honda Brio VX (O) AT | 6,97,000 | 10,96,000 |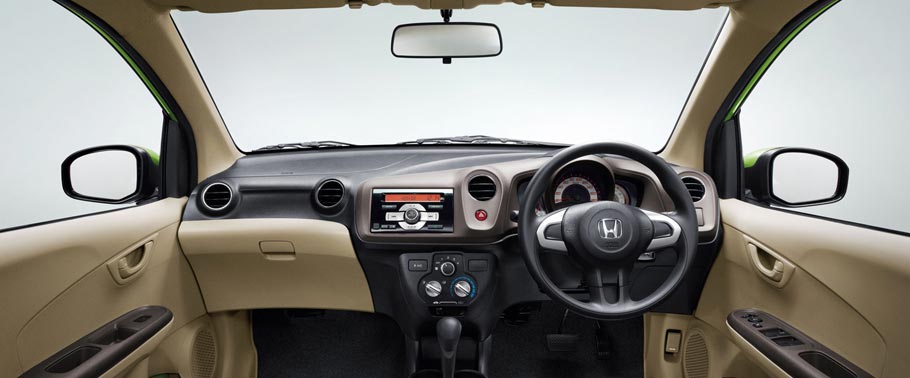 After the new auto policy, there is a good chance that new automakers will hopefully come to Pakistan, changing the overall automotive scenario. But one should be realistic. All of this is not going to happen in months. You need right policies, good business practices, and most of all patience for the auto sector to get on the right track. All the new entrants will have to bring the best cars from their arsenal. And to break the vice of Japanese automakers, they will have to place their vehicles in competitive price brackets. And the most important thing is providing the buyers with best after sales services.
Also Read: The Oligopoly Of Existing Pakistani Carmakers And The Challenges For The New Entrants
The Japanese auto assemblers will have to bring themselves in line with the market and rest of the auto sector to compete with not only new entrants but also with each other. Honda and Toyota can bring the level of the game forward if they introduce a small, and especially low budget, car against Suzuki. They already have a wide network through Pakistan and have a strong customer and fan base. All of this gives an edge to existing automakers against any foreign threat. Let's hope we get to see the best from not only current auto assemblers in Pakistan, but also, all the new parties who are willing to step in Pakistani auto sector.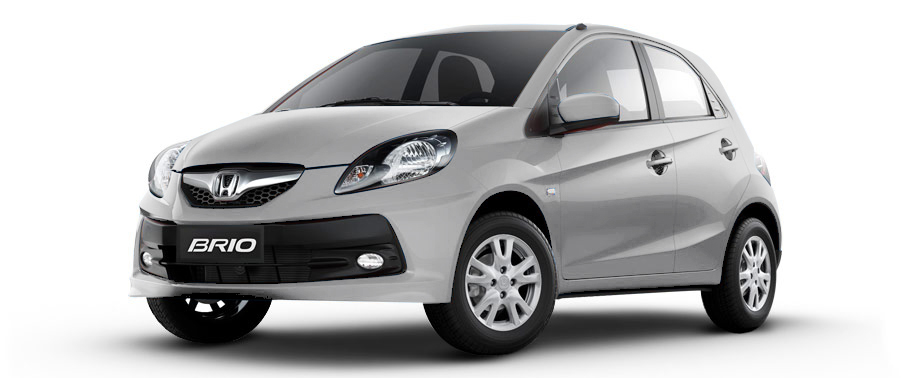 Pictures by IndianCarsBikes.in