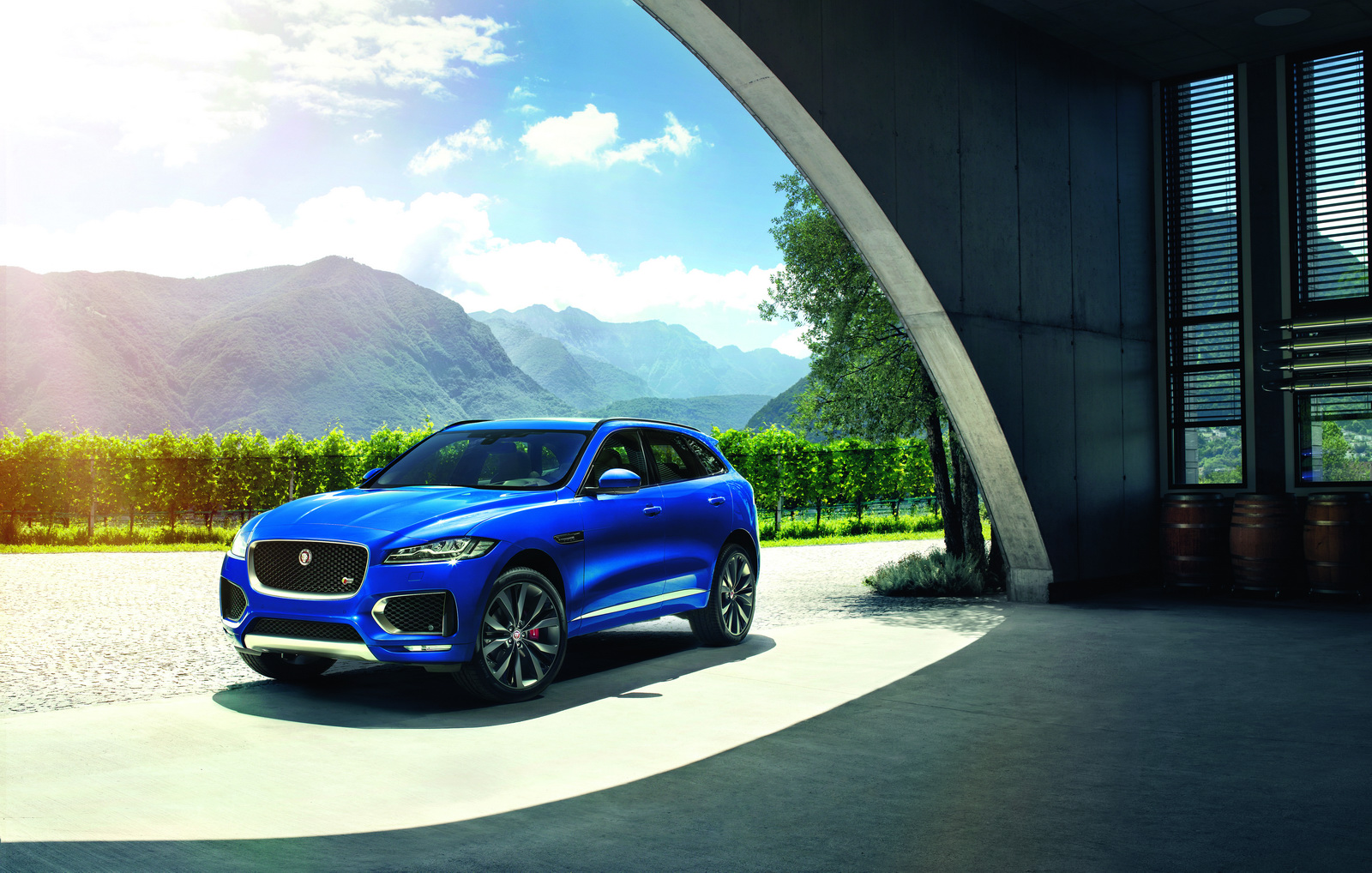 Watch Jaguar F-Pace Perform A Dangerous Stunt To Celebrate Jaguar's 80th Birthday
Just few days ago Bentley released their version of SUV in form of Bentley Bentayga. Today Jaguar made public their version of crossover named "F-Pace". Looks like some very bright and risk takers are sitting in the marketing team of Jaguar. Few months ago Jaguar released the new XF sedan and they did in an all together different fashion. A stunt man drove the car over a river in a Tight Rope Stunt.
This time, the Jaguar F-pace arrived in front of its audience in another different manner. Not only the crossover looks stunning but the first public appearance was very hair-raising as well. Jaguar F-Pace sets a Guinness World record for 360 loop driving. That's how they did it. According to Jaguar, the stuntman driver faced forces up to 6,5G while performing the stunt. An 8 and a 0 were selected to celebrate 80 years of Jaguar brand.
The video of the stunt can be seen below.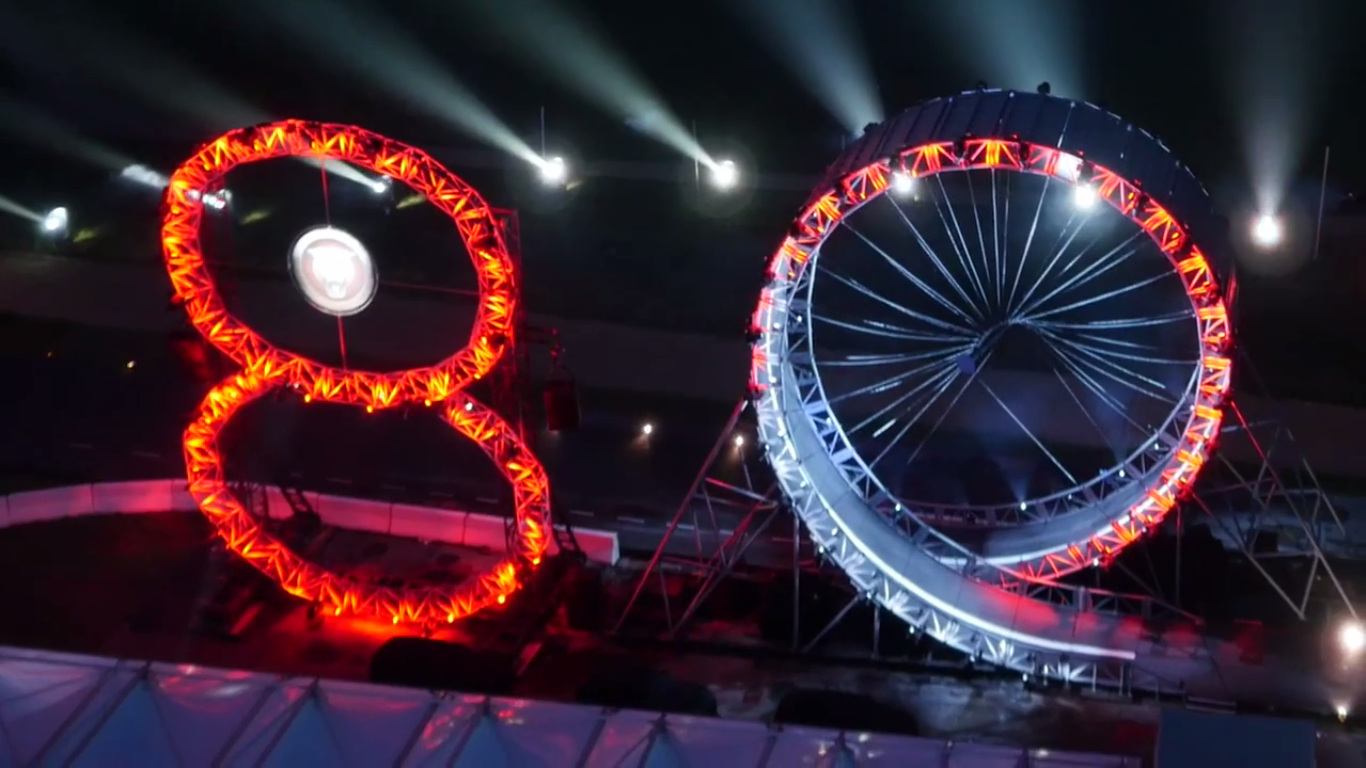 The F-Pace is Jaguar's entry out of sedan and sports car market and will compete against Porsche Macan, Audi Q3, Mrecedes GLA and Lexus NX . Its built on  Land Rover group new aluminum architecture and will be available in petrol and diesel variants with wide range of power deliveries. At release it will be available as 3.0-liter supercharged V6 engine with 340 Hp with zero to 60 in 5.4 seconds. While a tuned engine will be available with output as high as 380Hp and can reach 100 in 5.1 seconds. A 2.0L turbo charged diesel engine with 180Hp will also be available later. Sister company Land Rover help design F-Pace suspension, so you will not go wrong with its off road capabilities.  F- Pace will be available as AWD. Interior of the vehicle is typical jaguar design language. A tons of technological features from saefty to entertainment are available. There will be a 10.2-inch touchscreen , a virtual 12.3-inch high definition cluster with full-navigation display and a high definition laser based heads up display as well. Overall the F-Pace is beautifully designed and  will broaden Jaguar market penetration.
Director of Jaguar Design Mr. Ian Callum said "We designed the all-new F-Pace to be first and foremost a Jaguar car. That's why it has exciting proportions, a dynamic stance, pure surfaces and a beautiful sensuality about it. Its progressive, purposeful appearance has clearly been influenced by the F-Type. Every Jaguar car should draw your eye from 200 meters away and I believe the presence of the all-new F-Pace on the road is second to none in this class. The Lightweight Aluminum Architecture gave us the design freedom to create a car with latent poise – a svelte car with attitude, It looks assertive yet not aggressive. But it's also versatile and equipped with real-world answers to everyday questions. The all-new F-Pace is an all-weather Jaguar sports car, life-proofed for five people and their belongings."   The price of V6 model will start at  USD$41,995 and will be available by first quarter of 2016.
Jaguar F-PACE – See F-PACE set a Guinness World Record with 360 Loop from fazalwahab