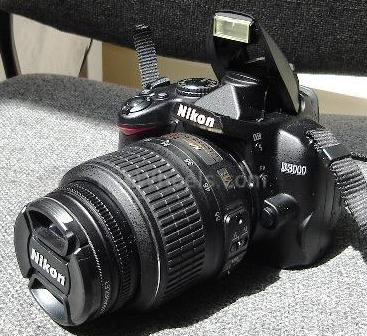 Weekly photo roundup from Pakwheels' forums
Our photography savvy members on the forums posts a plethora of images everyday that mainly go unrecognized. In this weekly photo roundup, we say a little thank you to our members by featuring some of the best photos posted by them.
The first photo was taken by nn. This truly is an action packed photo showcasing the great time the Islambad Jeep Club members had while putting their 4×4's to the ultimate test. Click here to jump to the thread.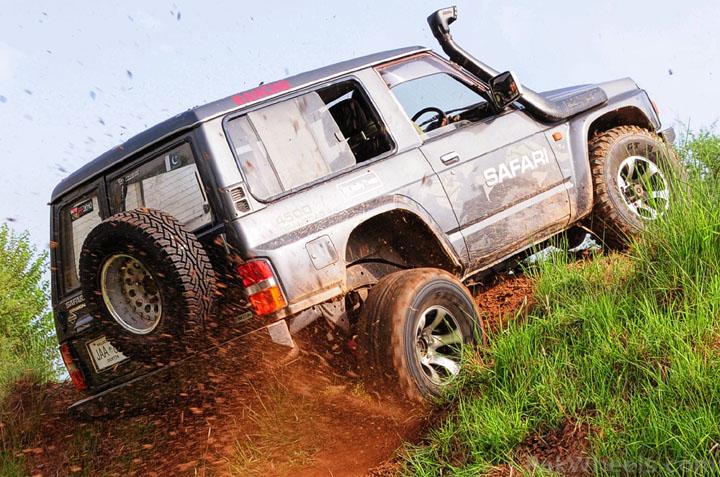 This second photo is also from the same event but this one was taken by spiderman. Again this photo also showcases how rugged the rides of the Islamabad Jeep Club are. They really do mean the business. Link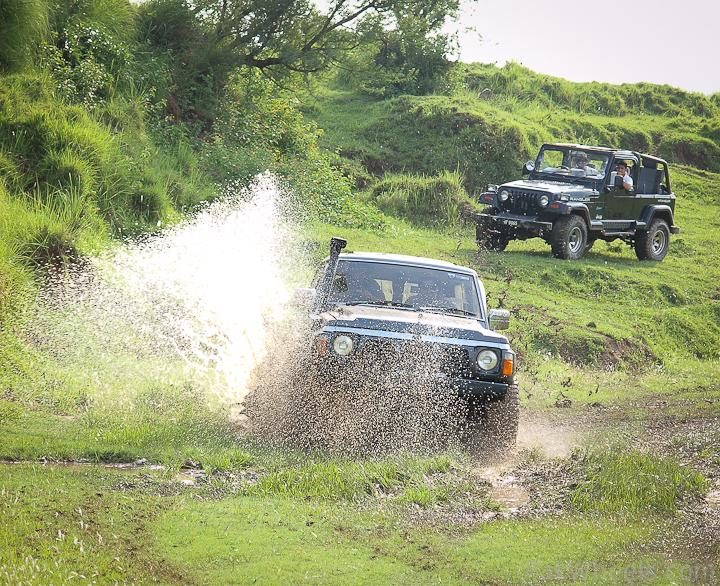 This week is dominated by 4×4 pictures. This third photo comes from the member jazzy77. He did a brilliant in translating movement of the vehicle in a photograph. Good work jazzy! Link
The next photo comes from EzMotoPhoto who is traveling all the way from USA to Pakistan on a bike. A superb photo demonstrating the scenic views that are laid across the journey. Link to the trip with all details here.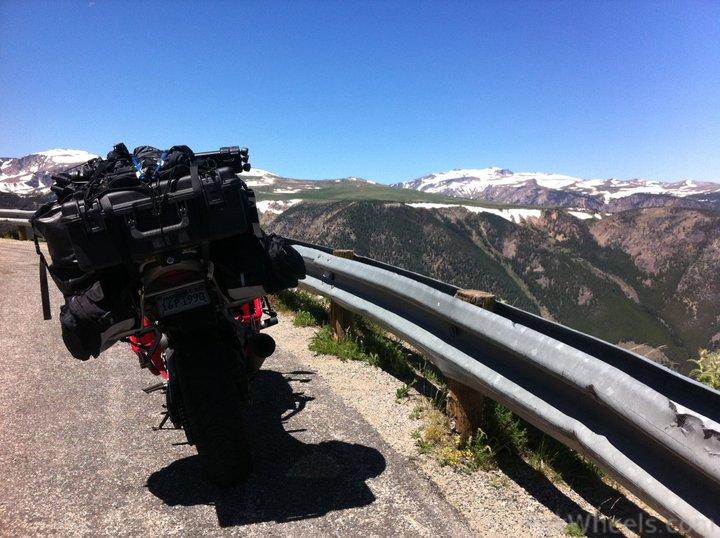 Taking away from the 4×4's is the iconic bug. This time around it is traveling to places that you might not think would be impossible for the little bugger (excuse the pun). Photo taken by rebel. Follow their adventure here.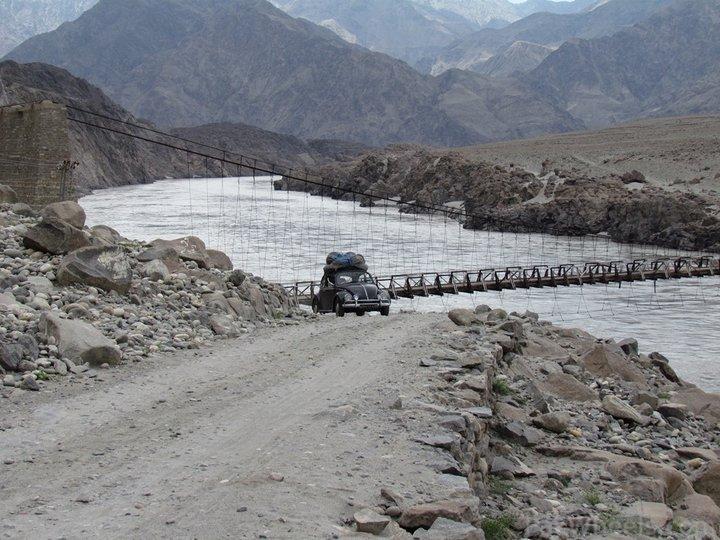 Last but certainly not the least, we go back again to 4×4's. This time round it is the Muzaffarabad Jeep Club's Summer Trip details of which are here. This is a splendid image posted by fobak.
See you next week!