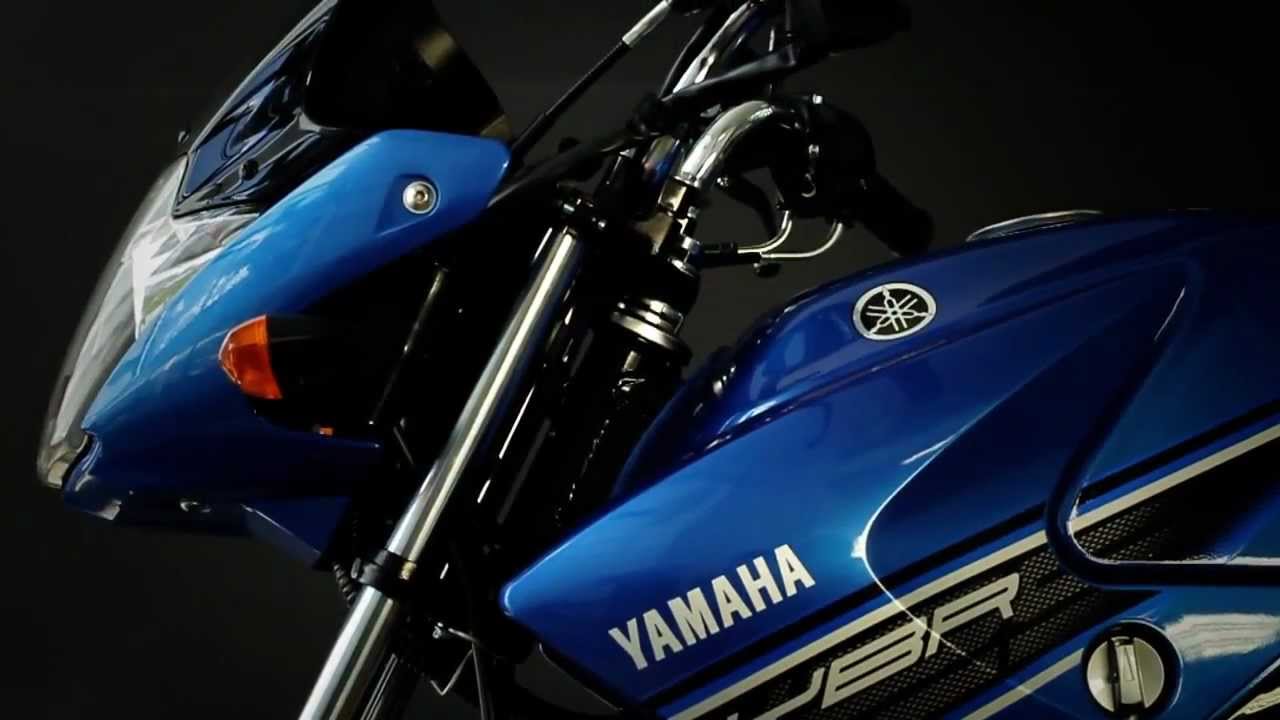 Yamaha Ybr125 – Few Issues Found In The Bike By New Owners
Yamaha got a great response from Pakistani market just after the launch of Yamaha Ybr125 back in April this year. The sporty design and dynamic looks of this bike enticed the buyers to try the new Yamaha. Although I am a proud owner of Yamaha Ybr125 myself, since June 2015, but have personally found some shortcomings in this bike after riding it for more than 2000 kms. Moreover, I have also questioned many Yamaha Ybr owners for their review on this bike, a glimpse of which I would show you in this article as well.
Starting with the shortcomings I faced in this bike; first of all, just after getting done with the break-in period, the nuts and bolts of both the rear view mirrors caught rust even after regularly cleaning activity and utmost care in rainy days. This wasn't all, just few days later I noticed tiny spots of corrosion appearing on the joints of the main frame of my bike. I brought this situation in notice of Yamaha's service manager who ensured a complete solution to the problem.
The rusted mirrors were replaced with new ones within a week and a rust control treatment was done at Yamaha's service center.
Another very common problem I came across after interviewing many Ybr125 owners was the missing current issue. Almost 70% people faced the missing current issue when their bike touched 8000 rpm. Luckily I am not among those 70% people facing this issue. One reason might be that I always use a balance mixture of high octane and regular petrol and got my plug replaced right after first tuning on 1000 kms.
This article is neither against Yamaha nor it aims to discourage Yamaha and its bikes in Pakistan. It is just an unbiased review based on a personal experience and a research survey conducted among the Ybr owners. This article just aims to highlight some major issues faced by Yamaha owners.
Here's a glimpse of owners' comments when I asked them about their experience in Yamaha Ybr125 Owners' Community on Facebook.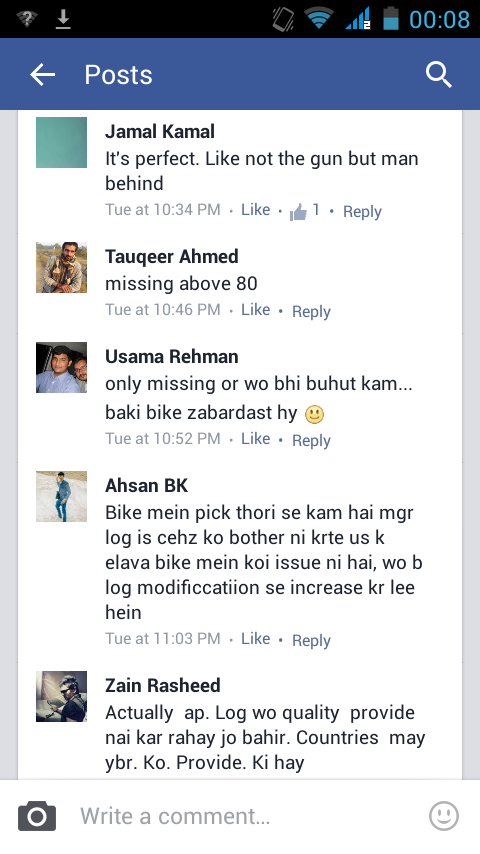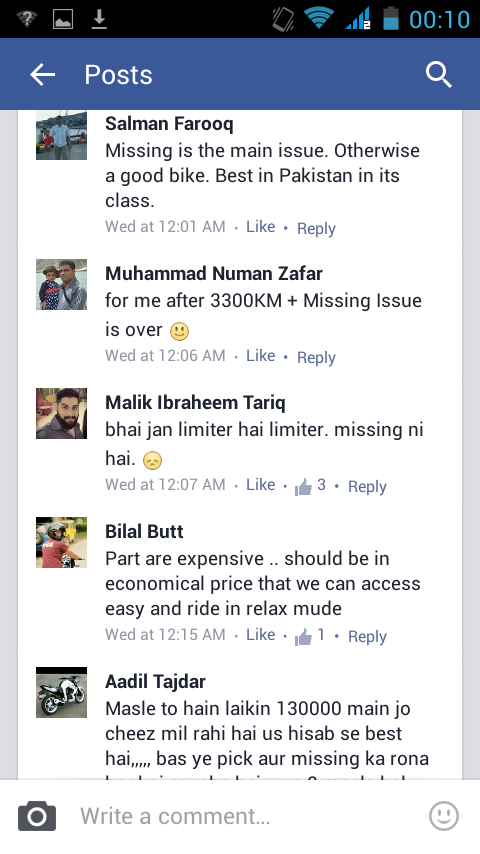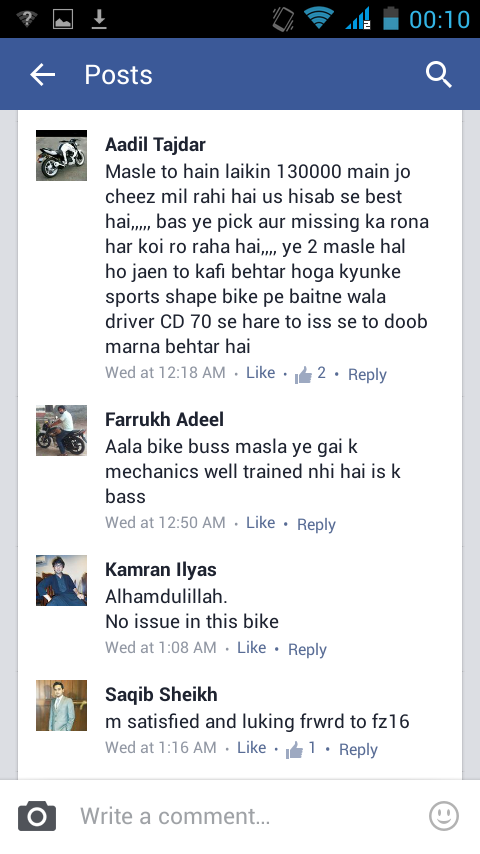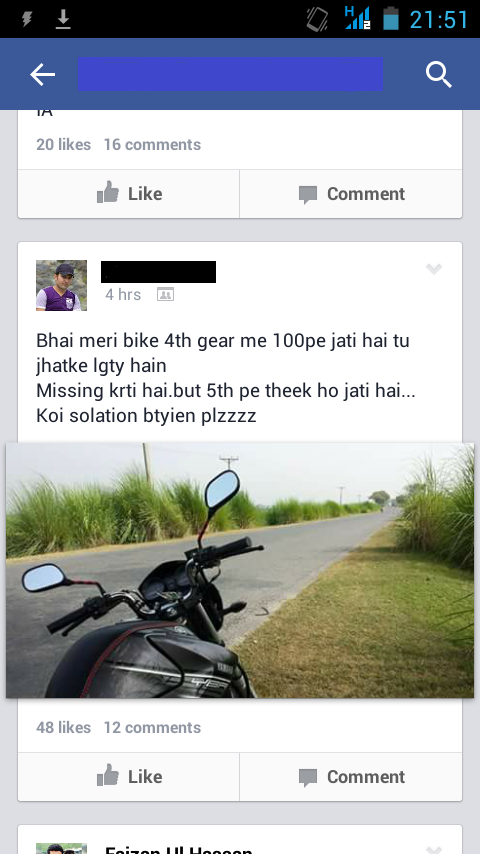 It is a new bike, and it will take people some time to get used to it, owners and mechanics both. Understanding the limits of your vehicle is very important. Nevertheless, what deserves appreciation is that Yamaha is actively addressing all the complaints from its customers and providing an excellent prompt response.
If you are the proud new owner of Yamaha Ybr125, please do share your experience, likes and dislikes, anything you would like to share, in the comments section below. Happy riding!