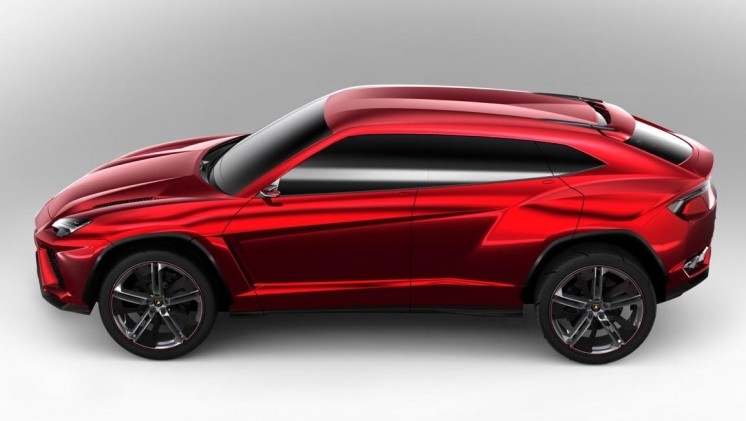 Italian Government Offers 100 Million Euros To Lamborghini To Introduce An SUV
Some of you might already know this that there are governments that support their automakers in research and development, and I know how you guys feel, considering the mess our auto industry is in.
However the news is, executives at Lamborghini are eager to build a new SUV and billionaires around the world are eager to get their hands on one of those, including rich Russian businessmen and Arab Sheikhs.
There's another body which is more eager than Lamborghini itself to enter the 4×4 market, and that is Italy's government. The Italian government has planned to offer up to 100 million euros for a new facility dedicated to just the production of the SUV.
The new production factory will be located near the Lamborghini's headquarter in Sant'Agata Bolognese and is said to employ about 300 people. How thoughtful of them.
The vehicle is said to be assembled in Italy but most of its parts will come from vendors around the globe. The body is going to be made at the same plant where VW Group makes its SUVs including the Audi Q7 and Porsche Cayenne and then later on, the shell will be shipped to Italy for final assembly.
The SUV's engine is said to have characteristics which are not very Lamborghini-esque; like a smaller turbocharged engine coupled with a hybrid system. New SUV is expected to be based on the Lamborghini Urus concept from the Geneva Motor Show.
But however it is happening, it surely is going to capture some of its competitors market. Lamborghini is planning to launch the SUV in 2017. Let's see what the future hold for Lamborghini SUV and its expected buyers.