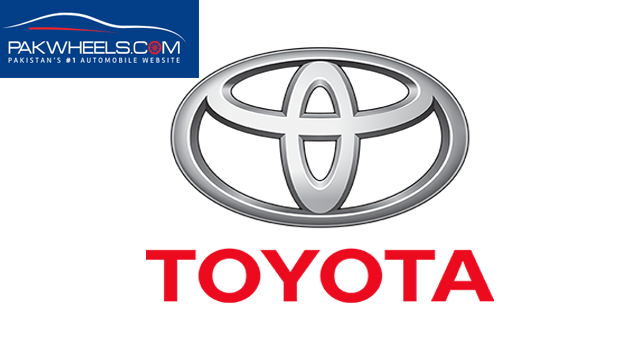 Toyota IMC outpaces other automakers in 2018
From launching new cars to upgrading the existing ones and increasing the car prices, Toyota IMC has been in the news since the beginning of this year. There was a huge buzz in the local auto industry as the company has launched vehicles with the announcement of investing millions as well. IMC began this year with the launch of diesel variants of Revo and Fortuner with Toyota's new 1GD-FTV (Hi) 2.8-litre diesel engine.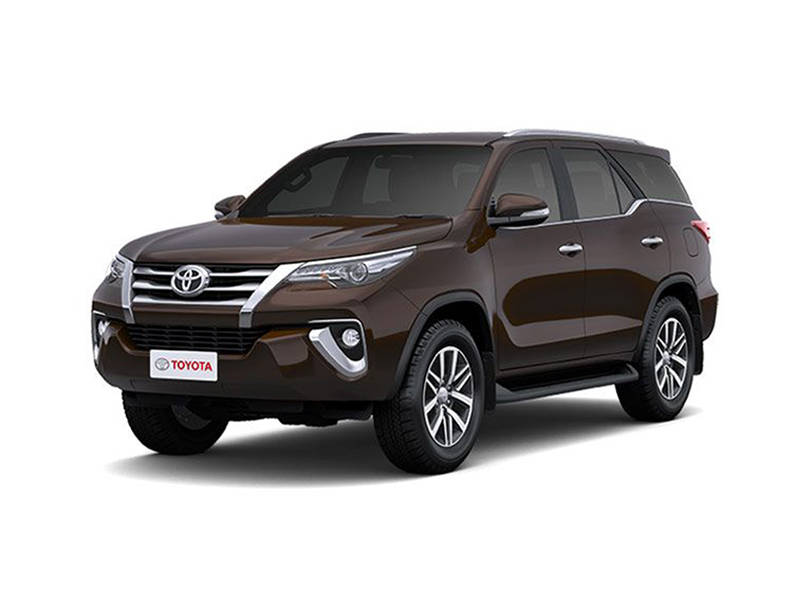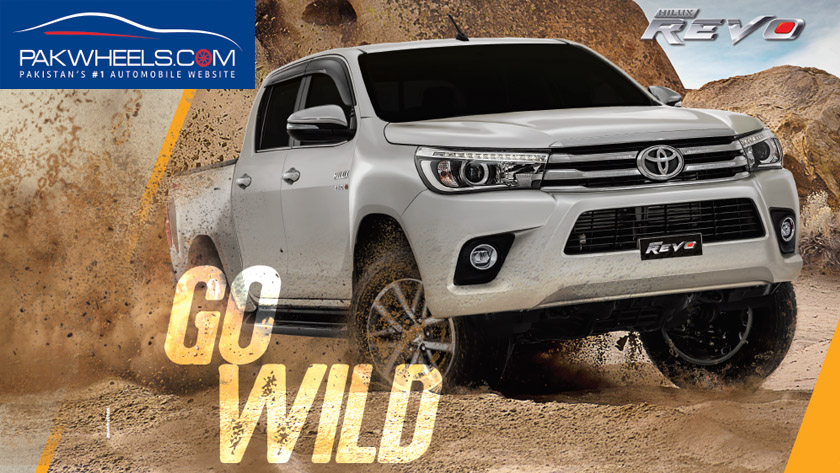 After the launch of 4×4 vehicles, the company launched the automatic variant of Corolla XLi in August. The new XLi is mated to a 4-speed auto transmission. And after launching these vehicles, the company didn't stop there and announced an investment of PKR 3.3 billion.
The approval of the investment and to increase the production capacity of the plant to 76,000 units, on a double shift basis, were given in the meeting of  Toyota IMC Board of Directors. As of now the production capacity of the company is almost 65,000 units, however, as mentioned above it will be increased.
Read Also: Toyota to replace GLi with Vios in Pakistan!
In September, the carmaker introduced its entry-level SUV Toyota Rush to gain more market. The vehicle has been launched in three different variants; Toyota Rush S A/T, Rush G A/T and Rush G M/T. The prices of these vehicles are as follow:

Toyota Rush 2018 is a 1500cc compact SUV, powered by the 1.5-litre petrol engine. The car is available with a 4-Speed Automatic and 5-Speed Manual transmissions and its engine make 104 PS of maximum power and 136 Nm torque.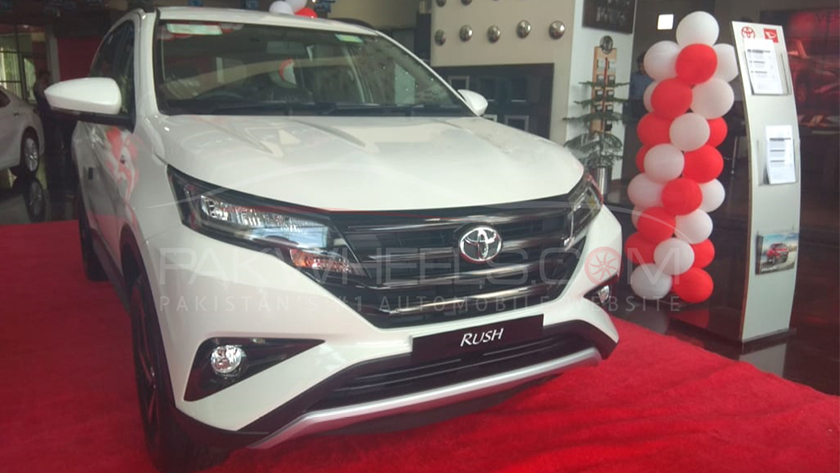 Now, as per sources, the company will be launching Vios in Pakistan by next year. Moreover, it has also imported Daihatsu Perodua Bezza as test-drive model to test its performance on the roads of Pakistan– in layman terms, this means that Bezza along with Vios will be launched in the country.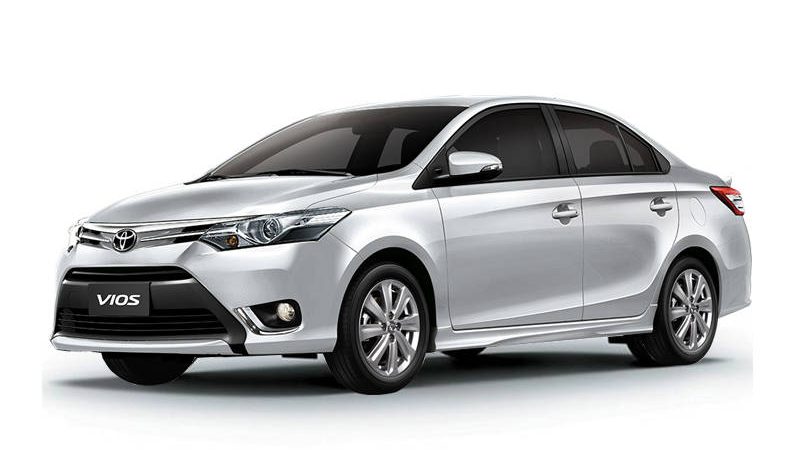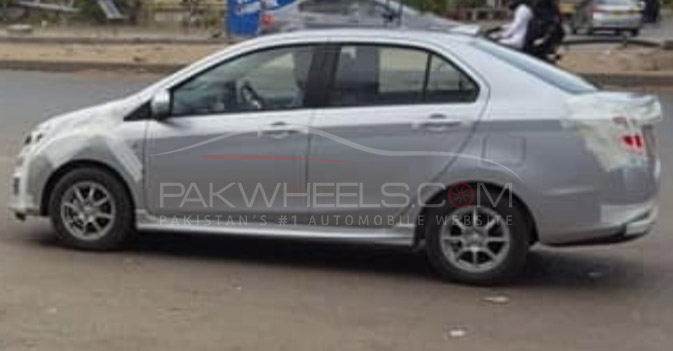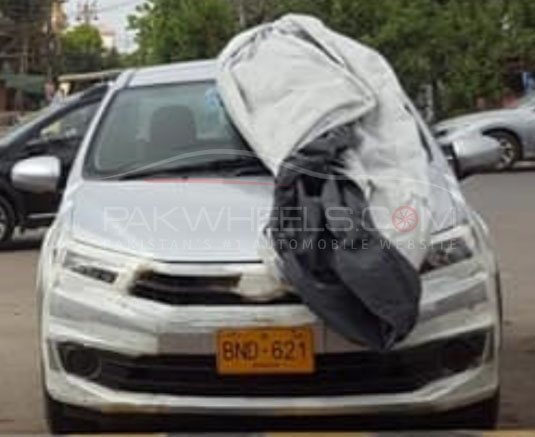 Moreover, not only, the carmaker has introduced new vehicles, the net profit of Toyota Indus Motor Company is up by 21.31% in the FY'18. The company made a net profit of 21.31% to PKR 15.77 billion in the second quarter of the current Fiscal Year that ended on 30, June 2018 whereas, in the same period of the corresponding year, the company made a net profit of PKR 13 billion. The Earnings per share (EPS) has also gone up to PKR 200.06 from PKR 165.41.
Without any doubt, the year 2018 has been Toyota's year, as the company has introduced new vehicles for every segment.
That's it from our side, drop your thoughts in the comments section below.