After the launch of the 2018 Yamaha YBR, Yamaha Pakistan has launched the 2018 model of YBR 125G as well. The new model was unveiled at an exclusive launch ceremony in Karachi. The 2018 Yamaha YBR 125G has not only received the cosmetic changes, but Yamaha has also tinkered with the hardware as well to suit the riding conditions of Pakistan.
Also Read: 2018 Yamaha YBR125 launched in Pakistan
Where the 2018 Yamaha YBR received a simpler and clean look when it comes to graphics, the 2018 125G is much more vibrant. It says 125G in the bright yellow decal on the tank of the bike. And now there is a new blue color to the lineup as well along with the regular red and black bikes. Here are the new colors.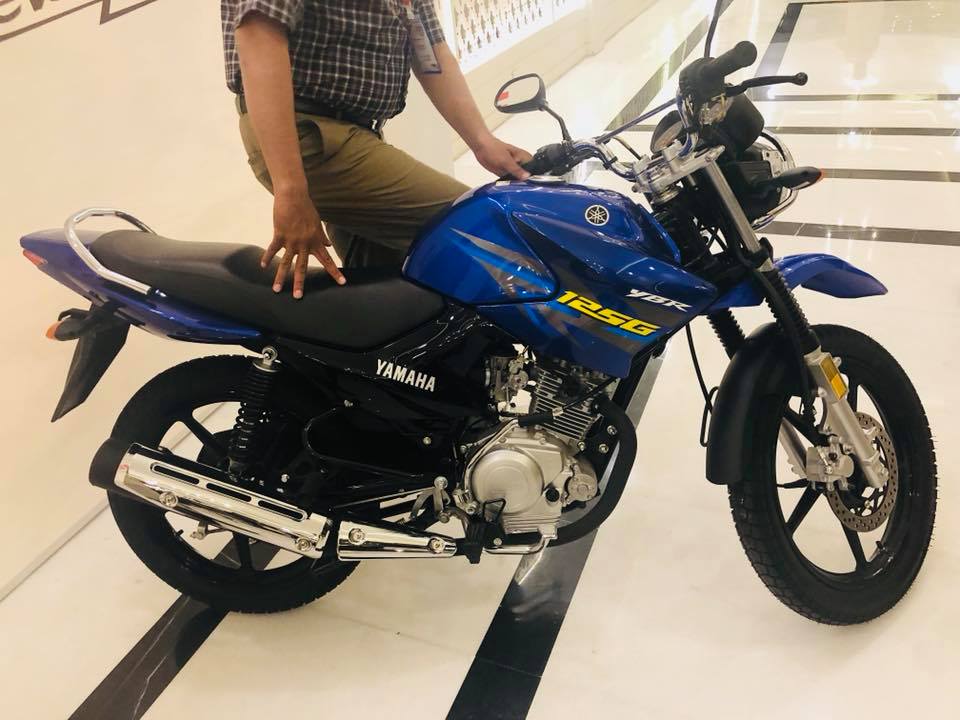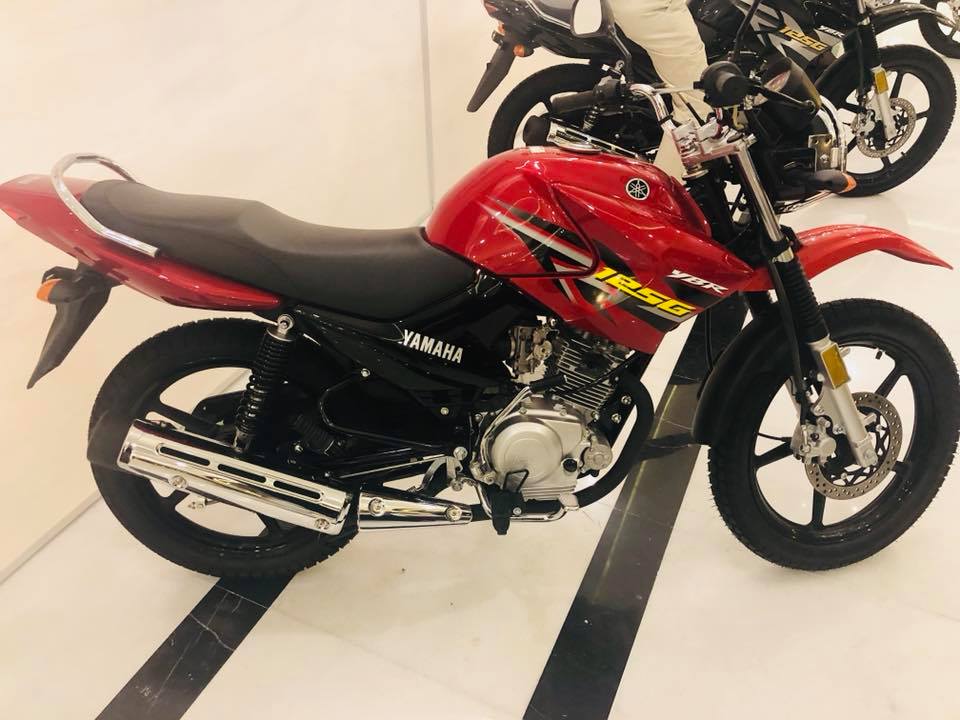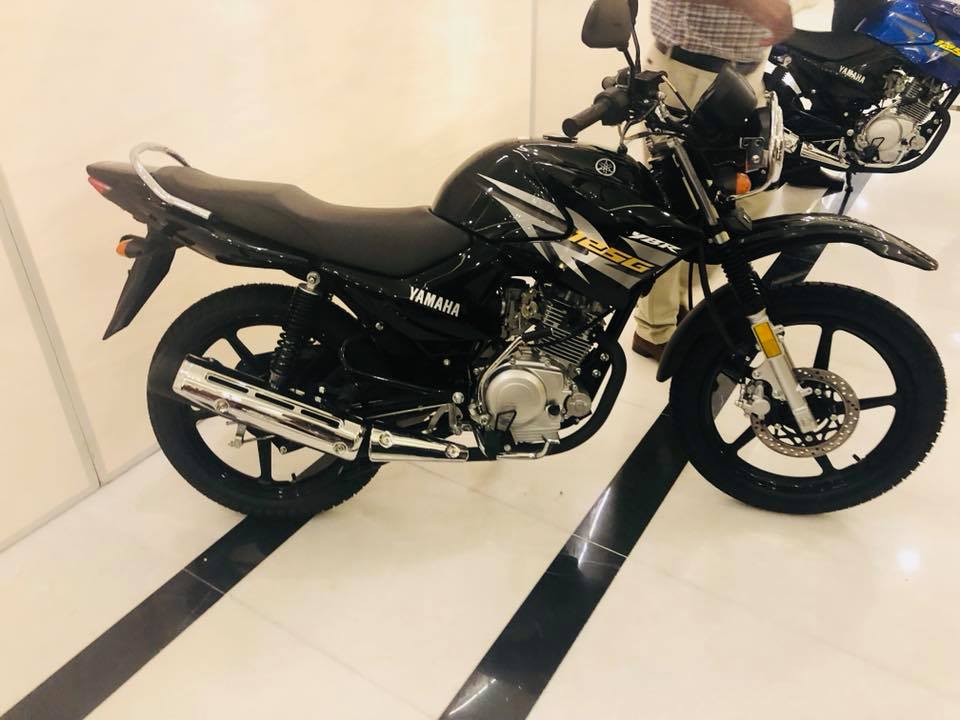 Talking about the mechanical changes, the new bike comes with a free-flowing exhaust. It is the similar exhaust you get in the Yamaha YBZ. The new exhaust is slightly louder as well compared to the previous generation YBR and YBG. You can expect a slight increase in performance with this upgrade.
And the second biggest change is the new carburetor jets that Yamaha has brought. New YBR 125G comes with an up-jetted carburetor. Both changes will, of course, provide more power but there is a chance the fuel consumption will increase as well as a result.
Other than that, Yamaha has started to localize the YBR lineup with some parts being manufactured in Pakistan for the 2018 models. The aim is to not only keep the costs down but also to promote local production. The new 2018 Yamaha YBR 125G is priced at PKR 137,500.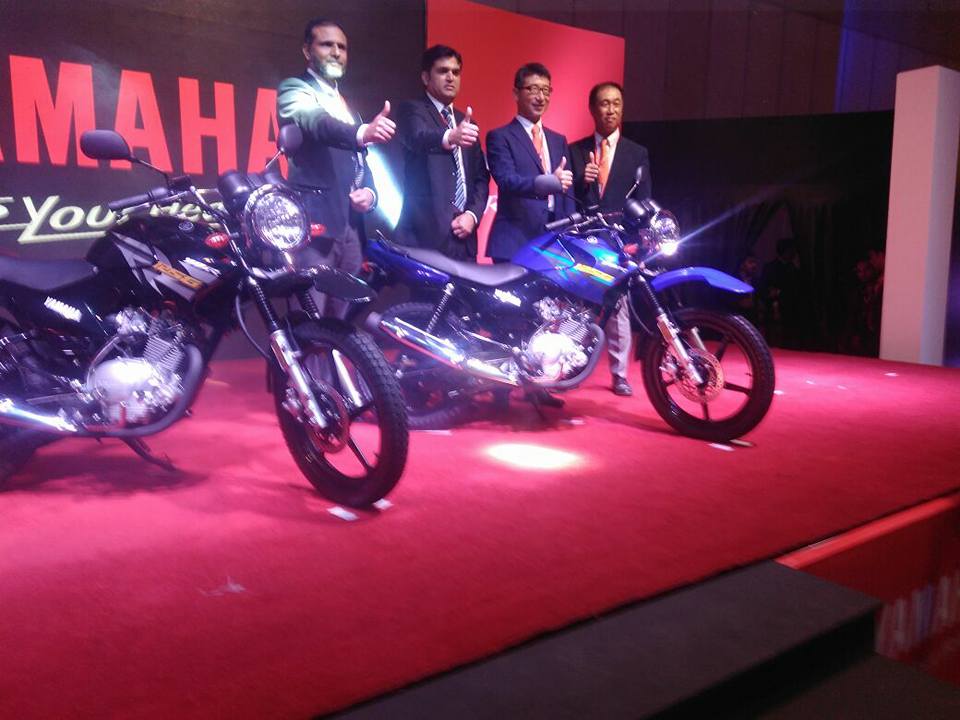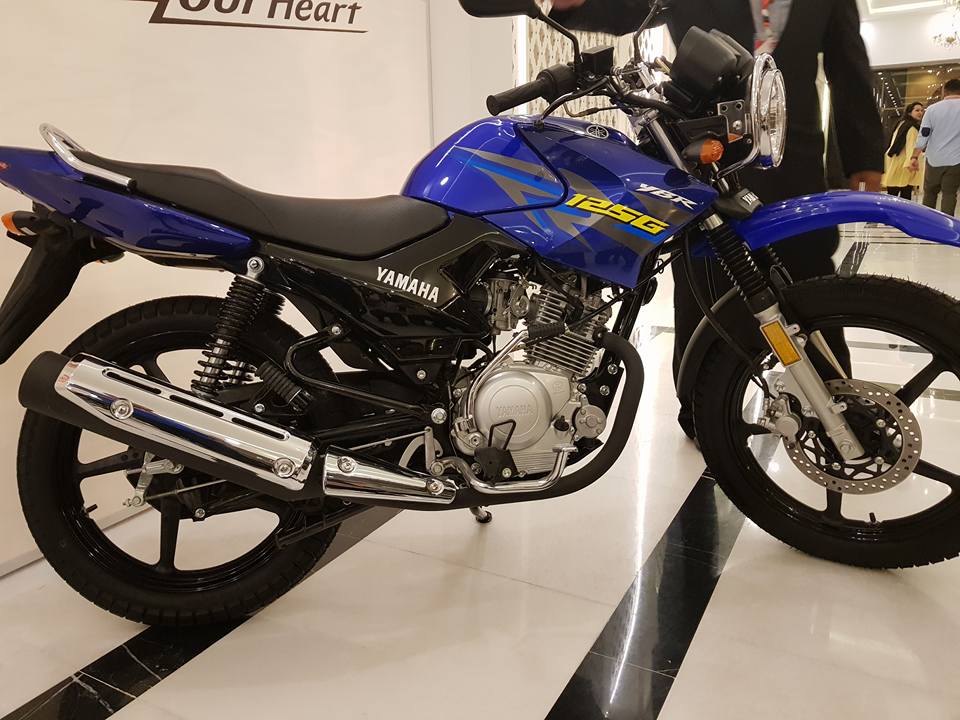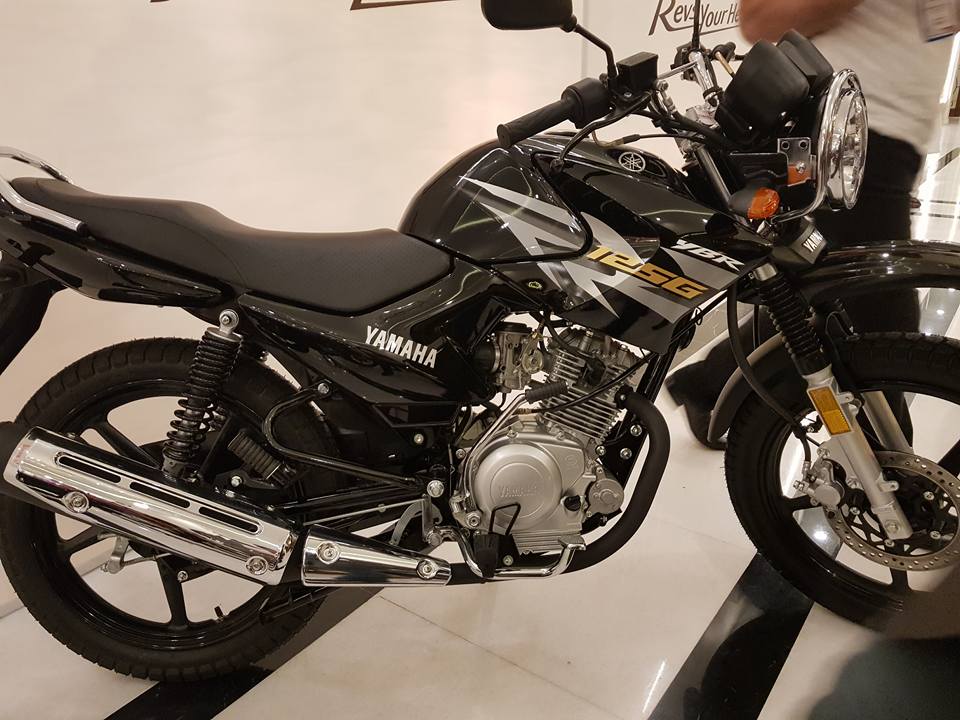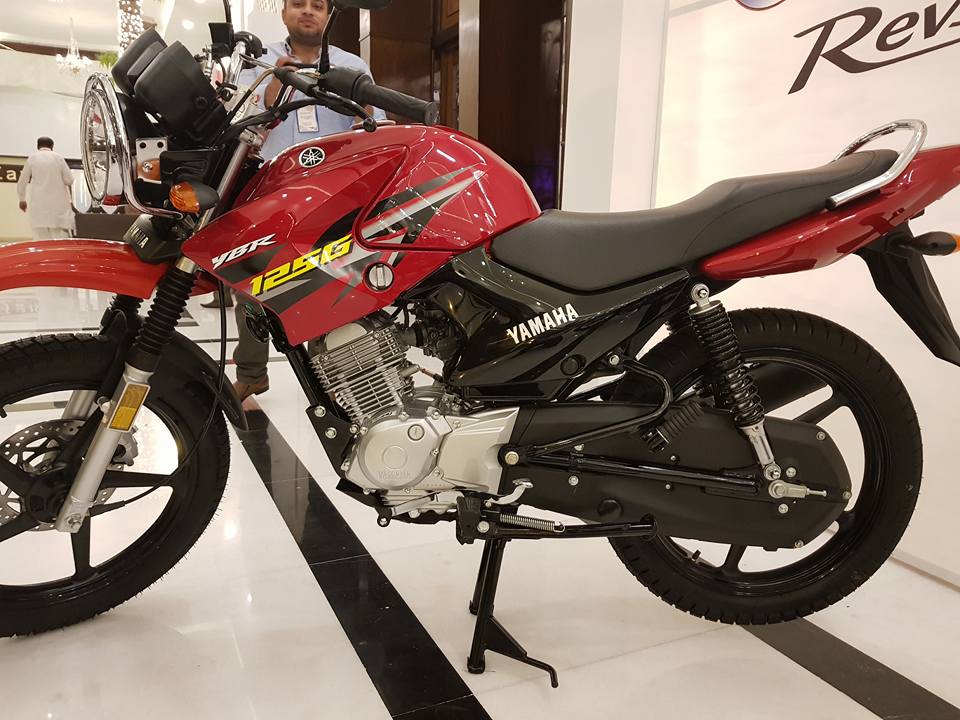 Let us know what you think about the new Yamaha in the comments section below.