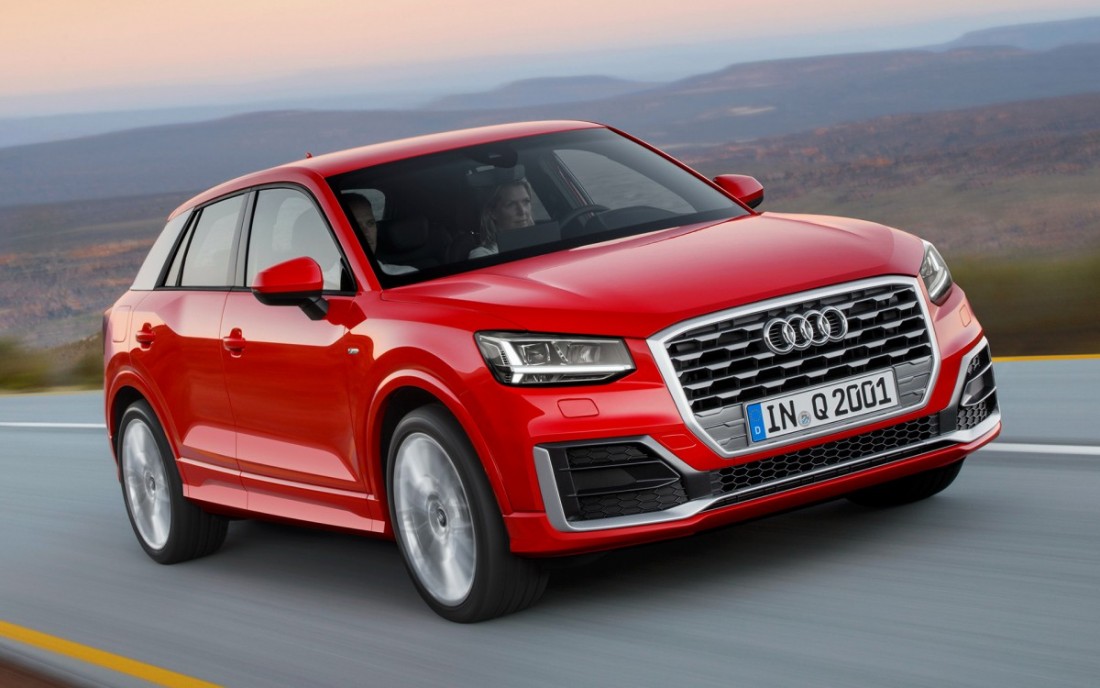 5 Interesting Things You Need to Know About Audi Q2
After an overdose of car and automotive brand launches in Pakistan this year, 2017 looks to be no different. Following, the launch of face-lifted A3, and a proposal to BOI (Board Of Investment) for local assembly, Audi Pakistan is back with another treat for our market, in what looks like is an attempt to counter the influence of their rival Dewan Motors' decision to launch BMW X1 in Pakistan. The treat like I mentioned, is slated to come in the form of Audi Q2, which has been teased by Audi Pakistan themselves on their official social media streams.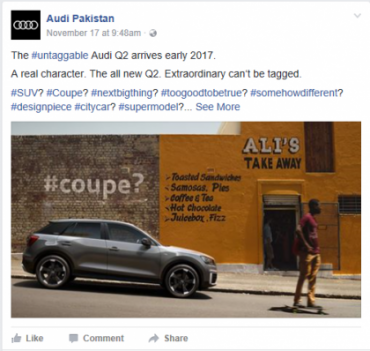 So what does Q2 have, which can make it a good fit for our market? First of all, for it to be successful, it needs to check boxes, which A3 did when it arrived in our auto circle and quickly rose to become one of the best-selling German Sedans to ever come to Pakistan.
Have a Look: Confirmed: Audi Pakistan to Launch a Lower-End Crossover Q2 in Pakistan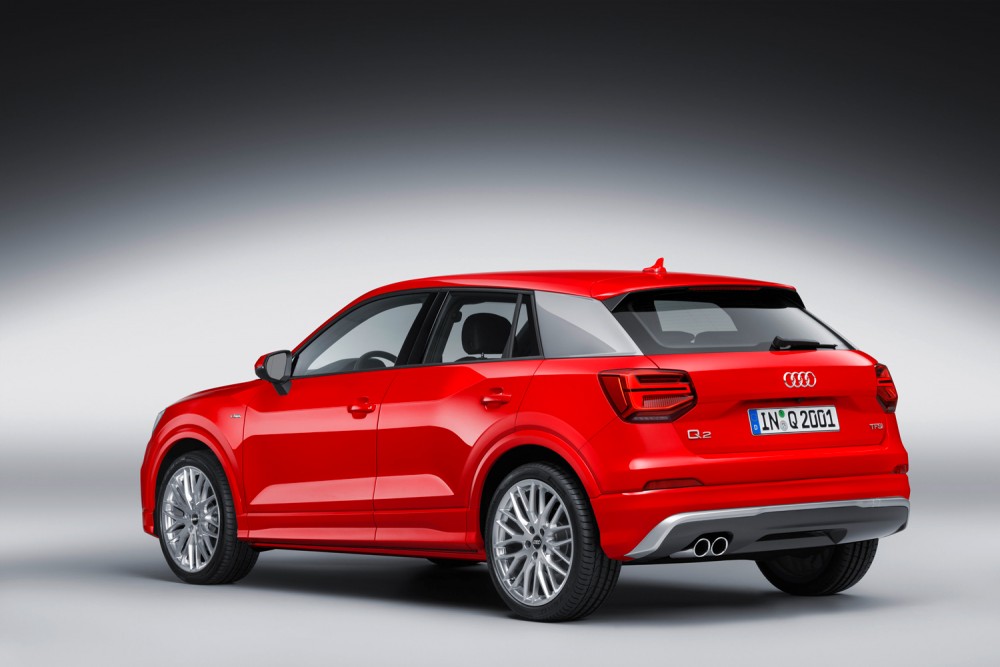 1) Q2 is The Newest Entrant to Audi's Line-up
After just being released to the public in March this year at the Geneva Motor Show, Audi has just started delivering the first batch to customers in Germany. This not only makes it the latest member of Audi's product line-up, but also gives it the aggressive look of Audi's evolving design language.
2) Audi Q2 Shares its Platform with Audi A3
In the twenty-first century, it isn't very surprising to see multiple cars sharing a single platform, to put it into perspective, a Honda City essentially shares its platform with Fit and HR-V/Vezel. A platform which is popularly known as Honda Global small-car platform. Similarly, in the case of Q2 and A3, both utilize Volkswagen's MQB platform, which makes Q2 closely affiliated with the A3.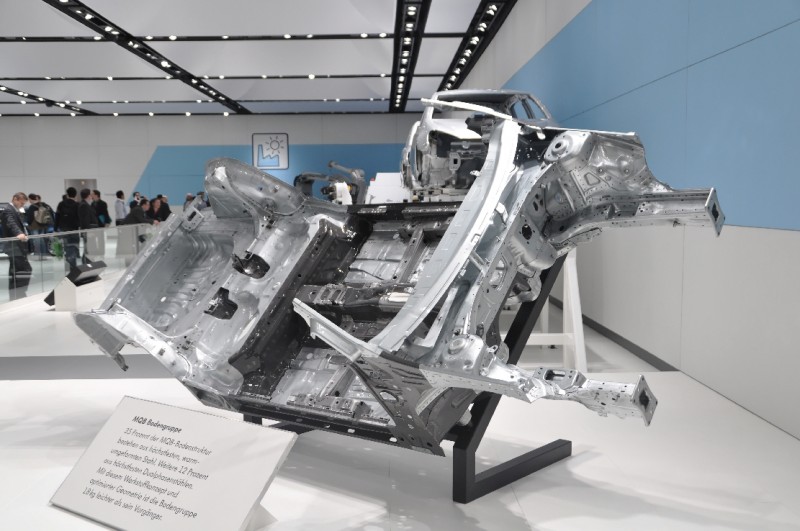 3) Q2 is Even Smaller than a Honda HR-V/Vezel
So, well here's a bummer, whenever we compare or talk about a certain car without seeing it in person, exterior dimensions play a pivotal role in determining their real world profile, which as in the case of Q2, points to a disappointment; to put into perspective you can see it compared with its potential current/future competition in Pakistani market.

As you can see from the table above, Audi Q2 does not hold well in this category, especially when you see it coming with dimensions reminiscent to the 'to be released' and allegedly, a lot cheaper SsangYong Tivoli. But once again, reverse through time and you will recall similar judgments over the supposedly underwhelming footprint of the Audi A3.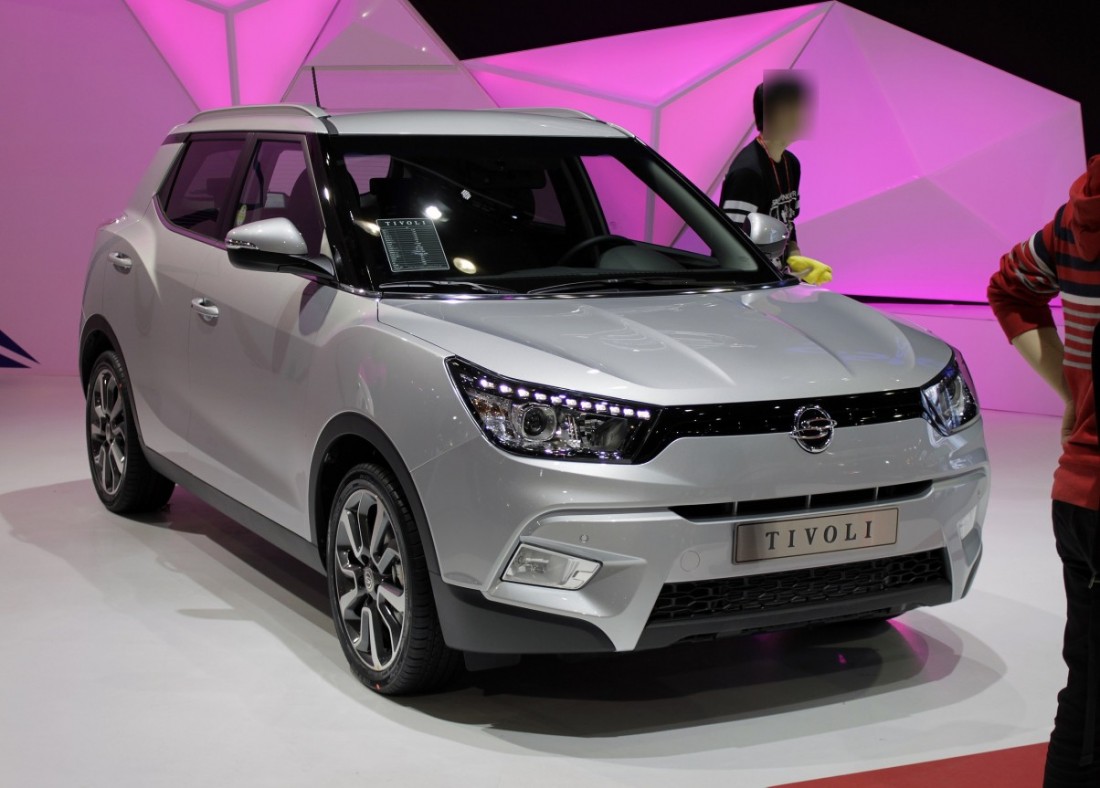 4) Audi Q2 Will Probably Come with the Option of an Entry-Level 1.0 Liter Engine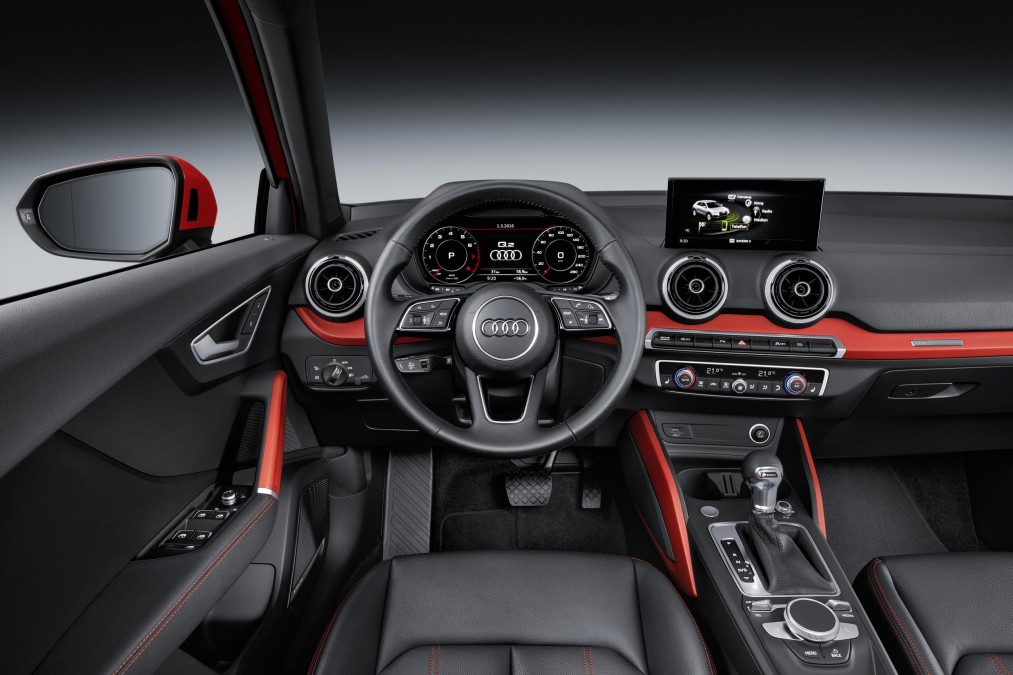 Back in March 2016, Audi was able to make headlines by announcing a modest 1.0-liter engine during Q2's launch event. Currently being offered in select markets, the straight three turbocharged 1.0-liter TFSI engine is capable of producing some good 116-hp and 200-Nm of torque. Globally, Audi offers their customers a choice of either a 6-speed manual or a 7-speed S Tronic transmission. And sadly enough, if you want the all-wheel-drive (Quattro) goodness, then you will be required to shell out some extra cash, to get the 1.4-liter TFSI model, as the 1.0-liter version is restricted to being a front-wheel-drive.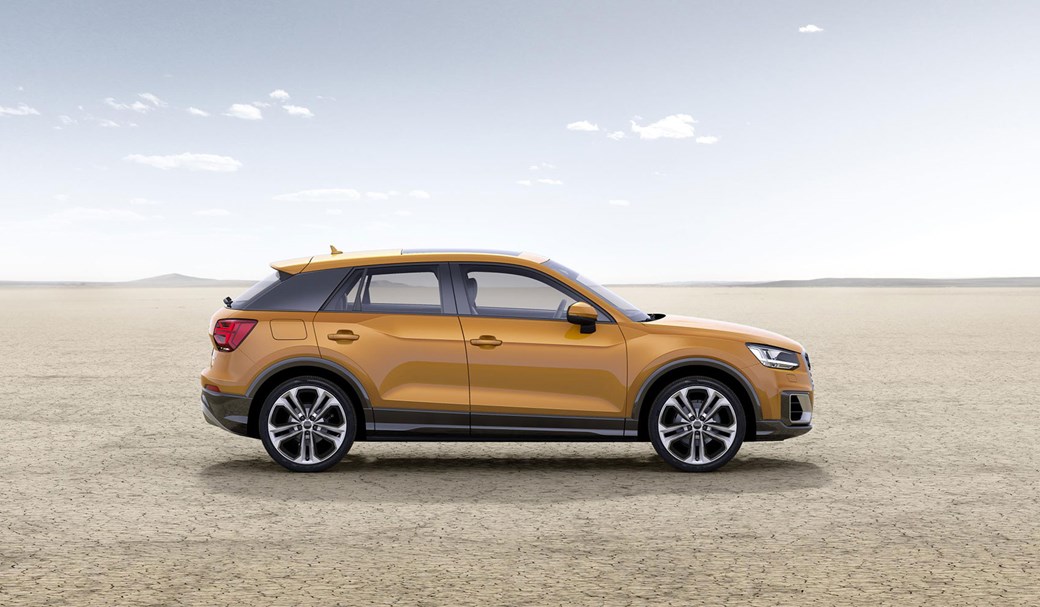 However on a flip-side, seeing the looming chance of Audi's future production in Pakistan, it is more than likely that the two cars they produce are the A3 and Q2. But, because globally A3 doesn't come with a 1.0-liter option, and the fact that the use of similar engines for both the cars would help them cut costs in the early bird phase, there is a much possible chance that Audi ditches the 1.0-litre engine altogether for a 1.4-liter in a bid to simplify its locally-produced line-up in Pakistan.
5) Audi Q2 is Expected to Carry a sub-PKR 3.0 Million Price-Tag in Pakistan
As for the price, considering the fact that globally Q2 is being placed by Audi at a price that is lower than A3 (which starts at PKR 4.o million in Pakistan) and Q3 (whose price starts at PKR 5.25 million in Pakistan), we wouldn't be much surprised if Q2 launches in Pakistan carrying a price tag of around 3-3.5 million Pak Rupees for the base model. For the sake of relativity, analysts are predicting a price in the range of Rs.1.8 million (PKR 2.8 million) and 2.5 million (PKR 3.85 million) for Audi Q2 in India, when it launches early next year.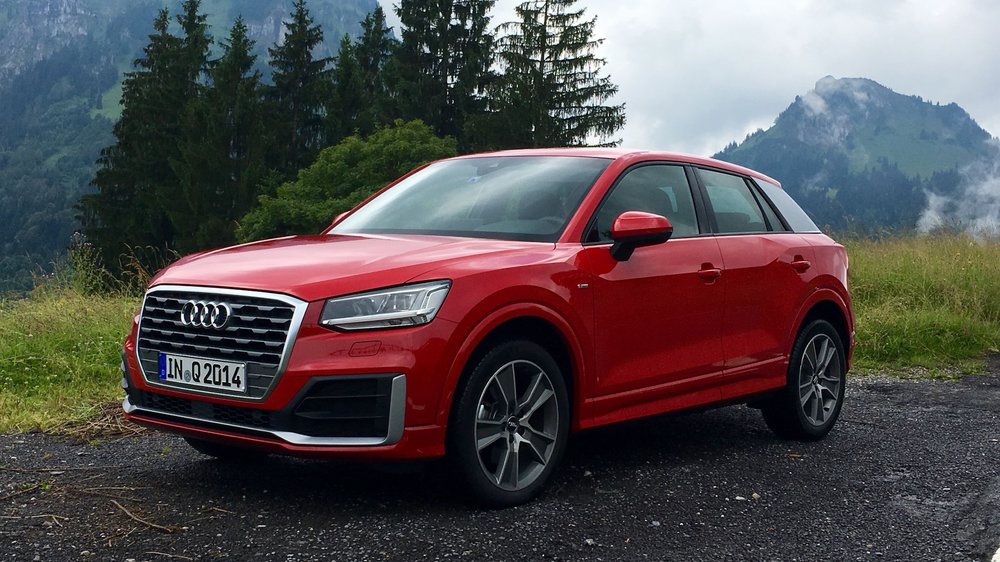 While only time will tell, whether or not, Q2 will make a name for itself in Pakistan like the way A3 did, it is promising to see the growing interest of German automotive brands in our market.
What is your opinion on the to-be-launched Audi Q2? Let us know in the comments section below!
Also Read: Audi A3 Facelift Launched in Pakistan – All You Need to Know!