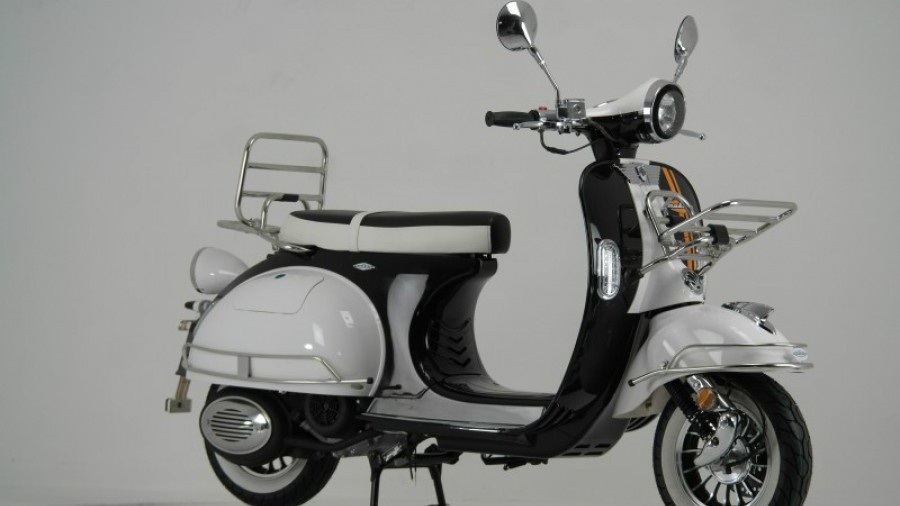 5 Reasons Why We Need 50cc Motorcycles Back In Pakistan
Honda Super Cub is undoubtedly one of the most popular and one of the most sold motorcycles in the world. It came in various engine displacements, but the 50cc bike was the most popular. It was one those machines that didn't know how to die. With minimum maintenance and a lot of abuse, that 50cc motor turned out to be one of the all-time greats.
Also Read: Honda To Launch Electric Super Cub Bike In 2018
For Sale on Pakwheels: Motorcycle
This makes one think, what if they make a return in Pakistan one day? In most parts of the city, public transportation is not that great. A city like Karachi with more than 20 million population, people need a cheap and reliable ride to go about for their work on daily basis. Public transportation infrastructure in Karachi is in an abysmal state. So naturally people turned to the cheapest possible ride, the 70cc bikes. There are a boatload of cheap 70cc Chinese bikes in the market nowadays. They are cheap and run pretty much okay – it's another debate how long are they going to last. But the point is, if you are after a cheapest possible ride that can take you from point A to point B on busy roads of our metropolis, why not get a 50cc bike.
Also Read: Girl Power: A Vespa's Journey From A Scooter To A Car
For Sale on Pakwheels: Scooter
Here are few points in the favour of a cheap 50cc motorcycle I could think of:
Cheaper to run
The best part of these small bikes are they are cheap to run. If a 70cc bike is going to do something like 50km/l realistically, the 50cc moped, or bike is going to do more than 60km in a litre. And considering the fuel prices are mostly on the rise in Pakistan, a cheap to run bike is always going to be in demand.
Easy to maintain
Such small bikes are very easy to maintain. Keeping them on the road is far cheaper than other bikes. Their spare parts are arguably also less expensive. Also, if you have a little know-how of the engine, you can do the basic tuning and maintenance of the 50cc motorcycles yourself. Also, they are easy to park due to their size.
More comfortable for women bike rider
Although women bike riders in Pakistan are in far less numbers, the introduction of 50cc bikes or mopeds can increase this number to a large extent. Most of these moped or bikes with 50cc engines are automatic or semi-automatic. That makes them perfect for women who find it hard to manage the conventional sequential gearbox and a manual clutch of ordinary bikes. New 50cc bikes and mopeds are stylish and look good as well.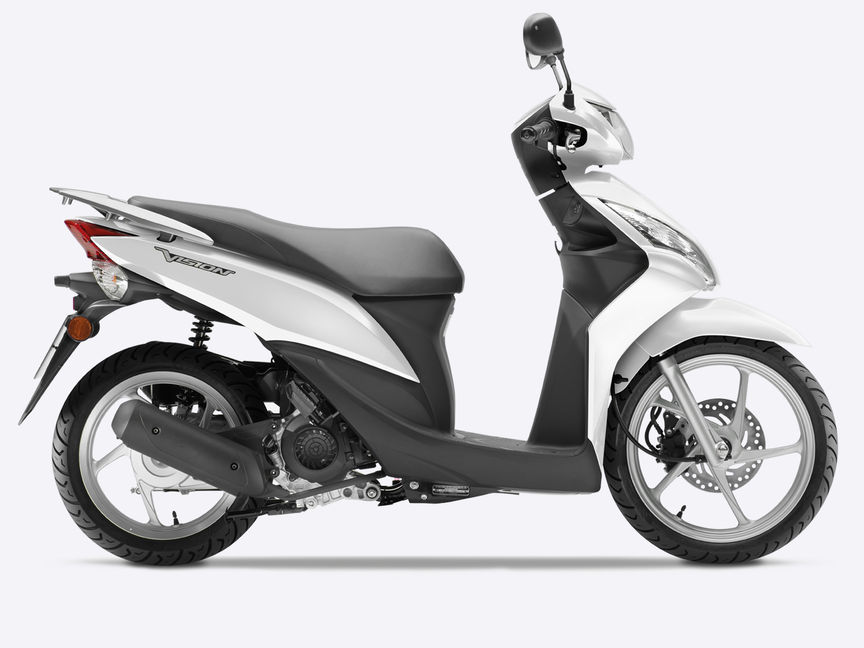 Lightweight
50cc bikes are very light weight, lighter than a 70cc bike, hence easier for the rider to ride in the heavy city traffic. Being light means they are easier to manoeuvre and handle in the start-stop city traffic. You can easily take side roads, and dirt tracks in case you are stuck in a jam to cut all the traffic.
Tax and registration
Because of their small engine capacity, 50cc bikes can be very cheap to register and tax. In fact, the government should give some sort of rebate to new 50cc bike owners.
Believe it or not, we did have these 50cc motorcycles in Pakistan. And Honda Super Cub was the one with the most presence. Whether it's Honda or Vespa, it would be great to see these 50cc bikes once again in Pakistan.