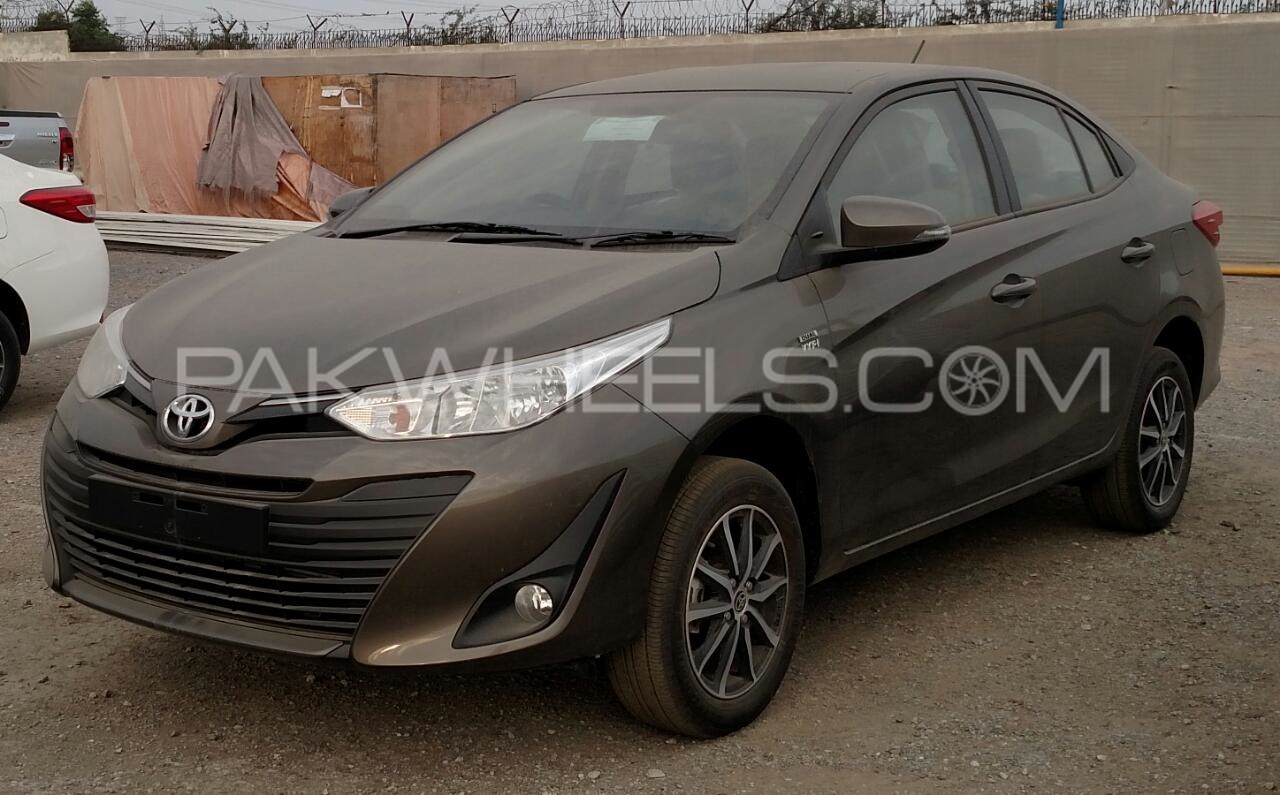 5 sedans to be launched in Pakistan in 2020
The Pakistani auto sector is heading towards offering diverse options to the public. This is by virtue of the Auto Policy 2016-2021 that allowed new entrants to step in and increase competition in the market. Everyone is excited about the new vehicles being introduced in Pakistan. Apart from the new entrants, already established local auto manufacturers like Toyota are also considering launching new vehicles. Following is the list of sedans that might get launched in Pakistan in 2020.

Toyota Yaris
Toyota calls Yaris a subcompact sedan in its lineup. This sedan will replace Toyota XLi and GLi variants in the Corolla lineup. The Yaris will compete directly with the Honda City in this segment. We can expect two engine configurations: a 1.3L and a 1.5L engine. These engine configurations are also being offered in the Honda City. Both manual and automatic transmissions are expected in the Yaris.
The expected launch price is around PKR 2.4 million for the base model. Yaris will probably get launched in March 2020. Internationally, Yaris comes with features like airbags, air conditioning, power locks, power windows, power mirrors fog lights, heated front seats, satellite navigation, and climate control. Let's wait and see how many of these features will IMC include for Pakistani customers. 
Hyundai Elantra
Hyundai has already said that it will launch new cars every six months, and one of them might be Elantra. If the car gets launched, Hyundai Elantra will compete with Honda Civic and Toyota Corolla Altis 1.8L variants. Elantra is a sleek and elegant sedan with the option of getting LED headlights and taillights. Internationally, Elantra comes in three engine configurations: 2.0L, 1.4L turbo, and 1.6L turbo engines. It comes with both manual and automatic transmissions.
Besides the standard trim level, Elantra also comes with a sports model that includes paddle shifters, sport front seats with leather, flat-bottom leather-wrapped steering wheel, and sports instrument cluster. The sports model can give good competition to the Civic Turbo RS. Let's hope this sedan gets introduced in Pakistan with all the good and high-end features. 
Kia Cerato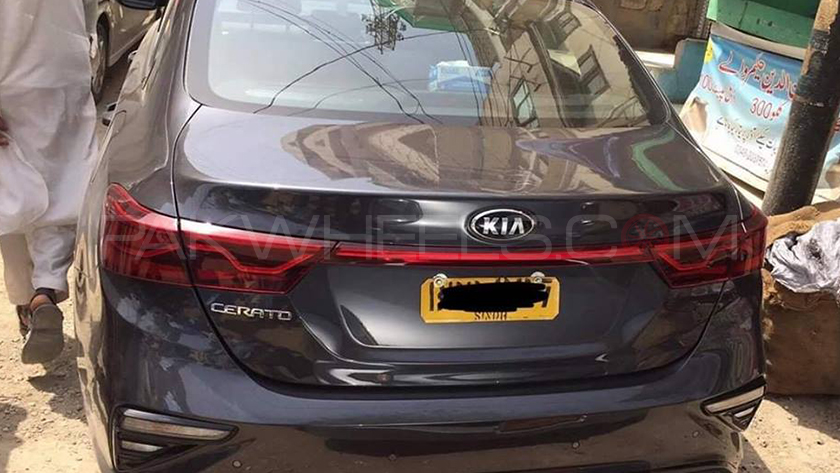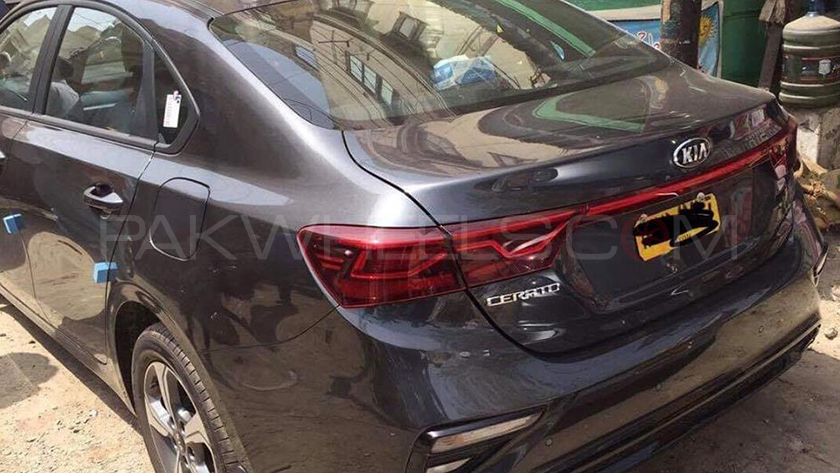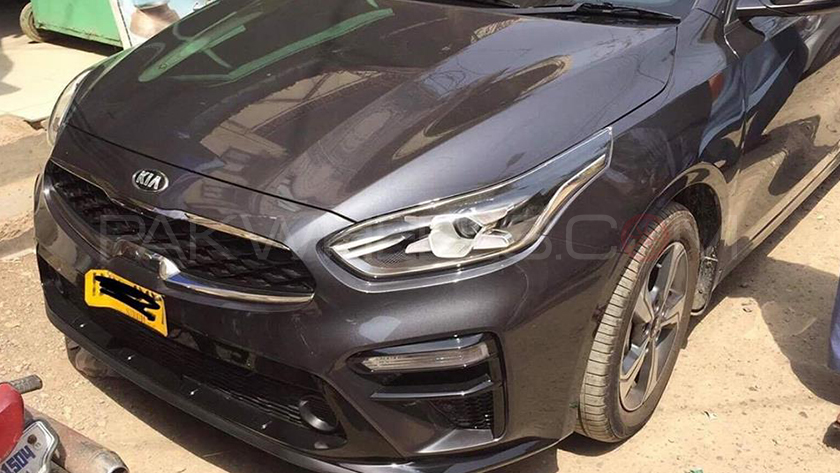 Kia Cerato was introduced back in 2003, and since then, this sedan has been introduced with different names across the globe. Internationally, Kia has introduced Cerato with different engine and transmission configurations. After launching a hatchback and a compact SUV, Kia needs a sedan in its lineup. Kia might launch Cerato in the future to complete its lineup in Pakistan.
Kia Forte is also being sold in many parts of the world, which is the same car as Cerato. KIA Cerato has been spotted in Karachi, Pakistan, by one of our fellow car enthusiasts.
Let's hope this sedan gets launched in Pakistan so that local customers get more variety in the sedan segment. 
Proton Saga
Proton might also launch Saga sedan in Pakistan in 2020 and make the sedan segment more competitive. Proton Saga was also spotted in Pakistan, which gave rise to the anticipation of its arrival. Proton is a Malaysian automotive brand. This sedan comes with a 1.3L engine, and Proton is currently selling its third generation.
Saga has been in production for the last 30 years. Proton's MPV, Exora, was also spotted in Pakistan. Al-Haj FAW Motors imported the spotted sedan to test it in Pakistan. We hope this sedan also gets launched soon. If launched, it will compete with Honda City and the upcoming Toyota Yaris. 
Hyundai Sonata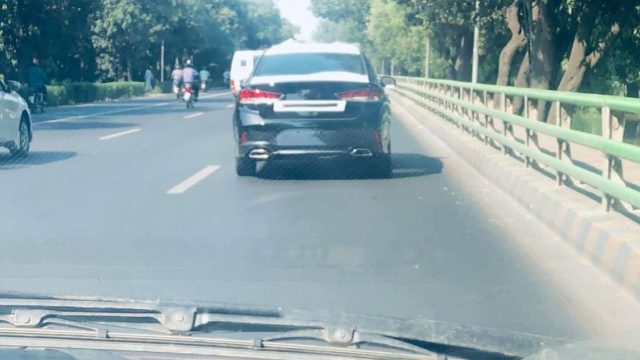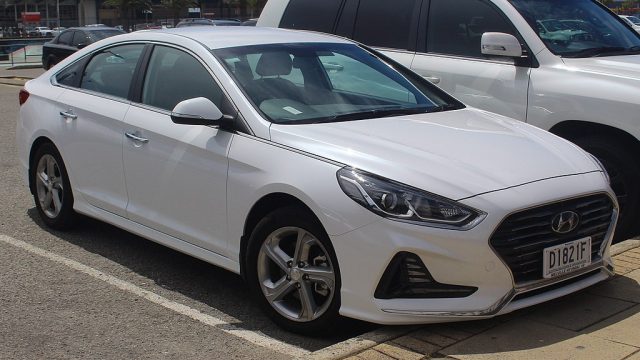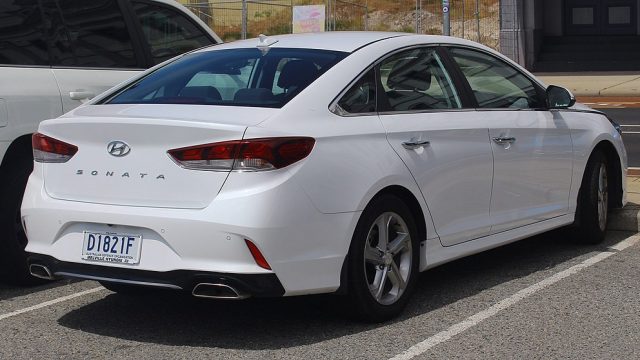 Sonata is one of the best selling sedans from Hyundai across the globe. It competes with the likes of the Toyota Camry and Honda Accord. It is usually offered in four trim levels in different countries: SE, SEL, SEL Plus, and Limited. It comes in either a 2.5L engine or a 1.6L turbo engine. It is a smart and elegant looking mid-size sedan with all the cutting-edge tech and features.
Currently, Hyundai is selling the seventh generation of Sonata. We hope Hyundai-Nishat partnership brings this amazing vehicle to Pakistan and start manufacturing it locally. Some of these features are heated and ventilated seats, park assist, leather seats, leather-wrapped steering wheel, and ambient lighting. 
Stay tuned for more informative and news-related content on PakWheels Blog and drop your thoughts in the comments section below.
Recommended for you: No, Zotye is not an electric car launched in Pakistan?