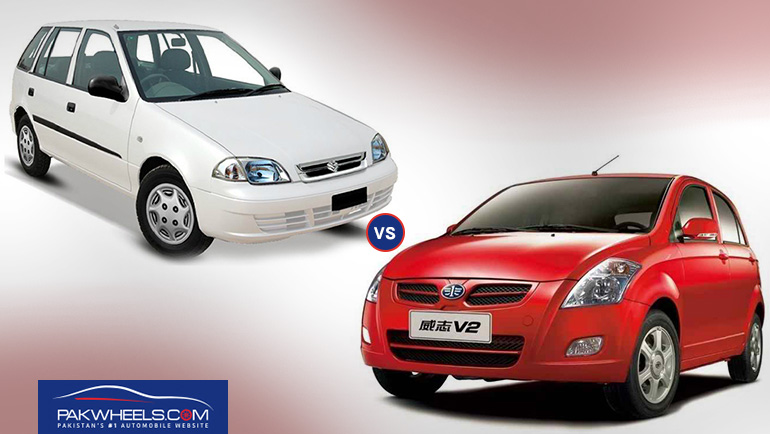 A Brief Comparison: Suzuki Cultus Vs FAW V2
Few days ago Pak Suzuki launched the Limited Edition of their Cultus and priced it at 1,099,000 Pak rupees. The most basic Euro II Cultus is priced at PKR 1,044,000 and with CNG is PKR 1,119,000. Many Pakistani auto consumers argue that it is a lot of money for a car that is more than a decade old. It is rumored that Pak Suzuki is bringing a replacement for their aging Cultus; the special edition tag looks like the last push to sell as many as they can before the new car.
RELATED: Suzuki Cultus Gets A Limited Edition For A Cool 55,000 Rupees Extra!
I was looking for details regarding the engine and transmission on Pak Suzuki website and found this statement,
"The Cultus is equipped with powerful engine. This ensures quickest pickup, steady drive and optimum fuel efficiency."
Suzuki Cultus is a basic front engine front wheel drive car. It comes with a four cylinder 1000 cc engine mated to a five-speed gearbox. The engine produces 60 BHP and 74 Nm of torque. Overall, the design of the car is outdated and materials used in the car are not so good.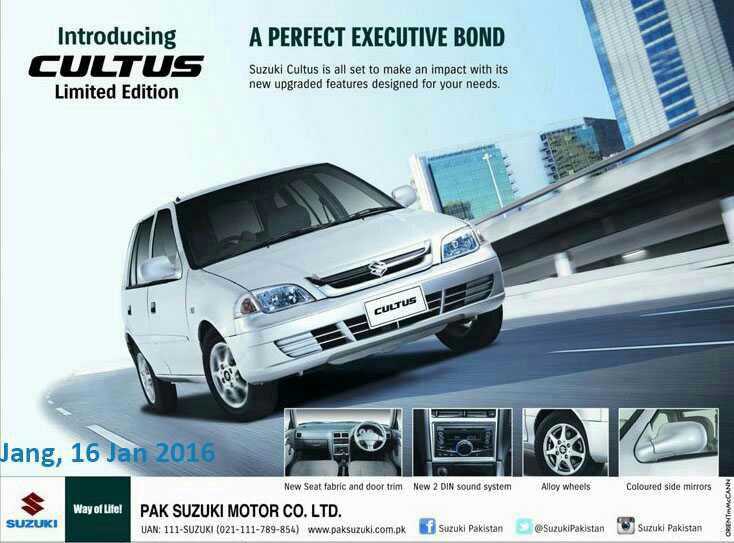 Now let's examine another hatchback from a different automobile manufacturer; V2 by FAW. FAW is a Chinese company and is being run under Al-Haj FAW name in Pakistan. FAW is one of the Chinese giants and is making cars in collaboration with Volkswagen, Mazda, GM and Toyota in China. FAW Pakistan launched their V2 Hatchback in Pakistan back in 2013 and it is in its first generation. V2 is priced at PKR 1,049,000.
On paper, V2 trumps Cultus in every way possible. Not only is it cheaper (than Limited Edition Cultus), but is more powerful and more modern and all around better made. The V2 is heavily inspired by the first generation Toyota Vitz and uses same engine and body dimensions as of Vitz.
Cultus, however, is cheaper and easier to maintain and repair since it has been in the market for such a long time. Mechanics all over the country are familiar with the car and can fix it with their eyes closed. Also, being a market for years and years, the spares are easily available in every part of the country and are cheap as well. FAW V2 has a long way to go before it reaches such level of public acceptance.
Since this is probably the last year of Cultus in production, let's see how it performs as far sales are concerned.
Suzuki Cultus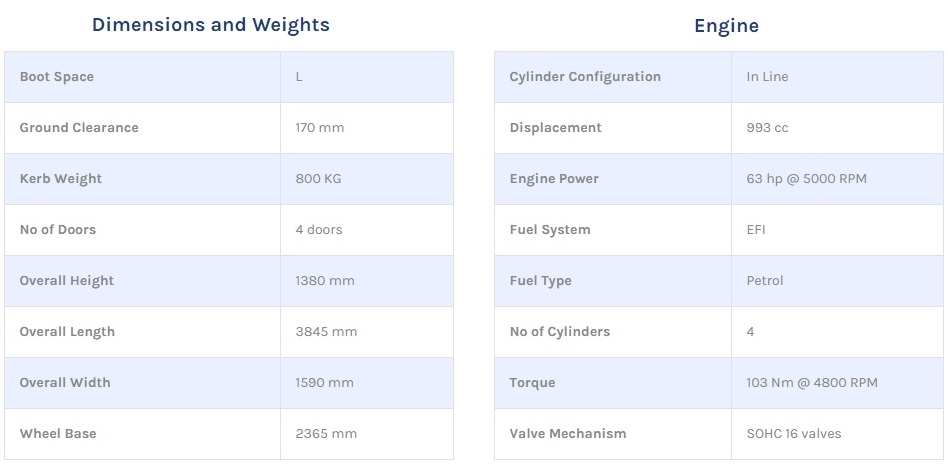 FAW V2