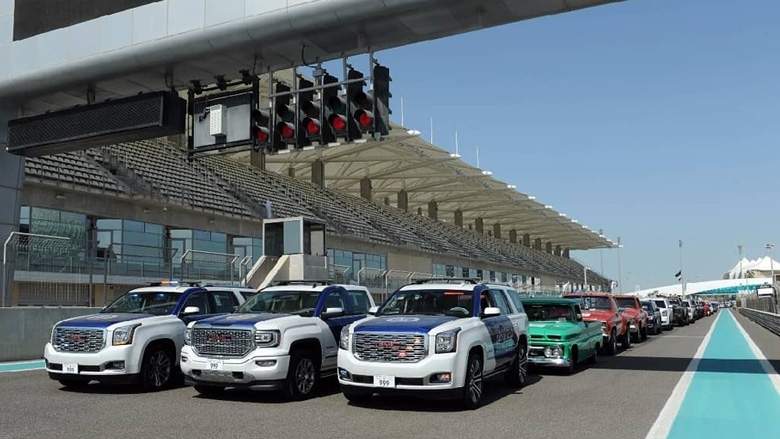 Abu Dhabi Police and GMC set a new world record
Here at Yas Marina Circuit Abu Dhabi UAE, Abu Dhabi Police and GMC Middle East organized the largest ever parade in which 191 latest and classic GMC vehicles participated together. The procession was over four-kilometre long, making it the 'largest parade of GMC cars' in the world.

Also Read: Renault signs MoU with Majid Al Futtaim to set up car production plant in Pakistan
The representatives from Guinness World Records were at the rally and awarded the members of the GMC UAE Club the certificate of the world record. 2018 6.0L V8 GMC Sierra Denali was leading the parade while pulling a 30-meter flag showcasing a photo of the late Sheikh Zayed. The rally was held to commemorate the UAE's Year of Zayed.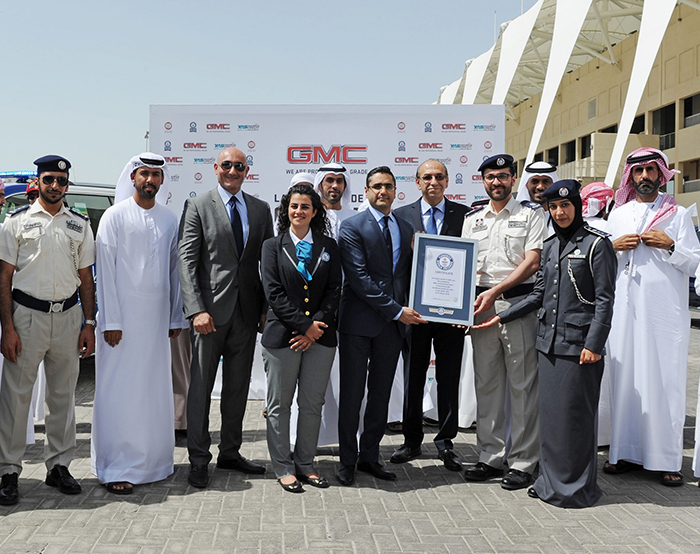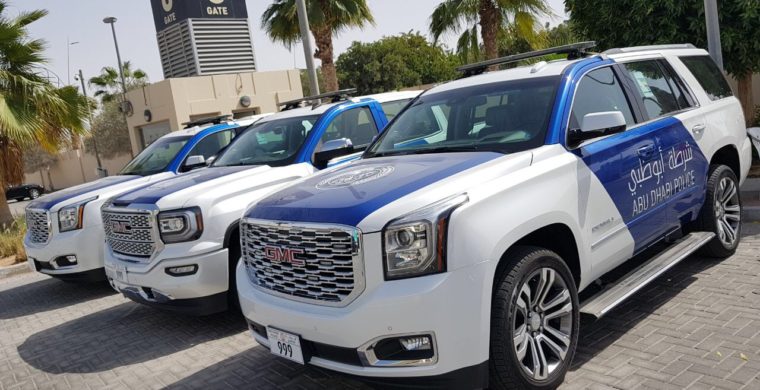 Furthermore, Abu Dhabi Police hosted a youth circle titled 'Your Life is Precious' about over speed and traffic accidents, in participation with the Emirates Youth Council. Authorities made special arrangements to educate how to raise traffic standards and reduce the number of crashes; the event aimed to shed light on traffic risks while increasing awareness of road safety among drivers in the UAE.
The member of Abu Dhabi Police Youth Council, Captain Abdulla Saleh AlJneibi, said,
"We welcome the participation of the Emirates Motor Sports Federation (EMSF) in the youth circle that aims at consolidating the relationship between the police and sports cars owners as they represent the youth community in the country."
UAE has a big problem of overspeeding youths on its roads. Additionally, Abu Dhabi Police emphasised the old and strong ties between government and private sectors, which aim at consolidation of efforts to create safer roads.