It is expected that maybe soon we will say a much awaited and needed goodbye to Suzuki Mehran after almost 30 years of hospitality and service to this amazing nation.
We might see the replacement in shape of an Alto; not sure if Pak Suzuki will retain the name Mehran or change it with Alto. Considering that didn't happen in case of other new Suzuki vehicles like the new Cultus, so let us see.
RELATED: Is This The New Suzuki Alto That Will Be Replacing Suzuki Mehran In Pakistan?
No official news but as per tipster, Pak Suzuki will transplant the engine out of Mehran into the new Alto. This means you will NOT see a 660cc engine (NA/Turbo) as its seen in other markets. The replacement hatchback will get the same 796cc engine in the new Alto [or whatever name they choose for it].
There is no possibility of an automatic transmission as of now, but we might see a new 5-speed manual.
Another important piece of information that we have received is that the carmaker has already assembled a handful units of the new car. The exact number is unknown but according to our insider around 50 units have been prepared for various testing and showcasing purposes.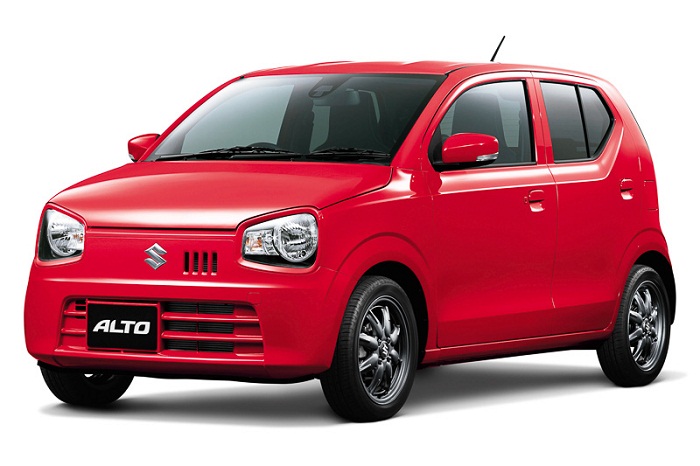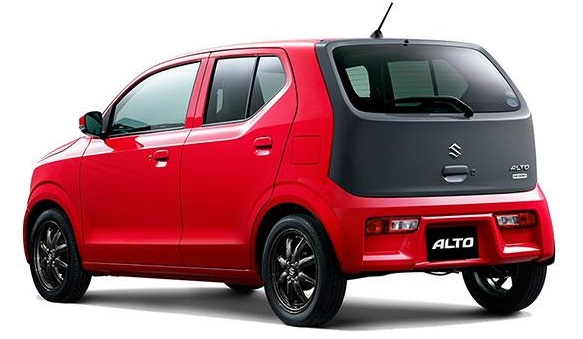 Bear in mind the new Alto has already been spotted in an official Pak Suzuki capacity. You can check the photos and details in the link mentioned above.
Although we may see the new shape and maybe a new name, the legendary Mehran will still remain alive with us.
Again this post is an unofficial statement/opinion on the basis of available information which may or may not hold true. We will see what happens when actual comes into the light. Stay tuned to PakWheels for more new Alto related information.
Also Check Out: Cars for Sale in Lahore
Disclaimer: The blog is based on information made available to us by various sources. For now these should be taken with a pinch of salt until unless official statement comes out.