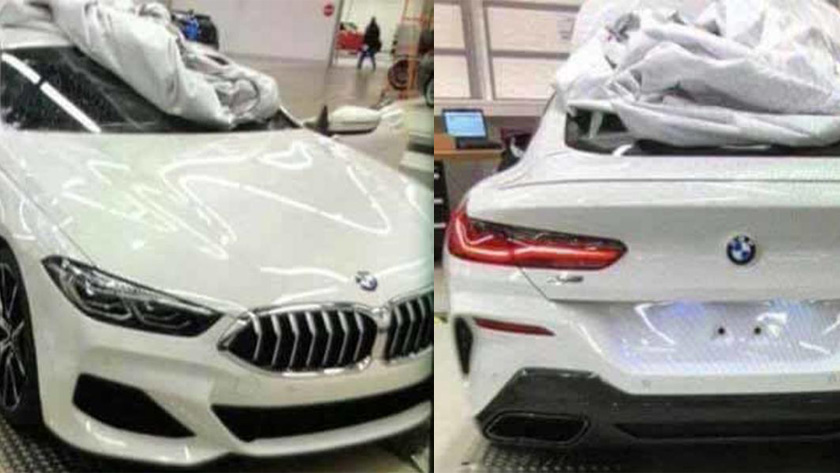 Upcoming BMW 8-Series images leaked
Germans are having quite a hard time keeping a secret this year. Only a few days ago, Mercedes-Benz's plan to showcase the new G-Class SUV to the world for the first time got derailed when the images of the photoshoot of the new G-Wagon got leaked online. And now the BMW is going through the same ordeal with the leaked images of the upcoming BMW 8-Series.
Also Read: BMW M3 2020 spotted testing

The new coupe is closely related to the BMW 7-Series and shares many aspects with the sedan, minus the extra two doors. The new 8-Series BMW is being amped up to be the rival of Bentley Continental GT as well as Mercedes-Benz S-Class. The new 2-door BMW will be available in both coupe and convertible body styles. The upcoming car will also be available in an M Sport variant.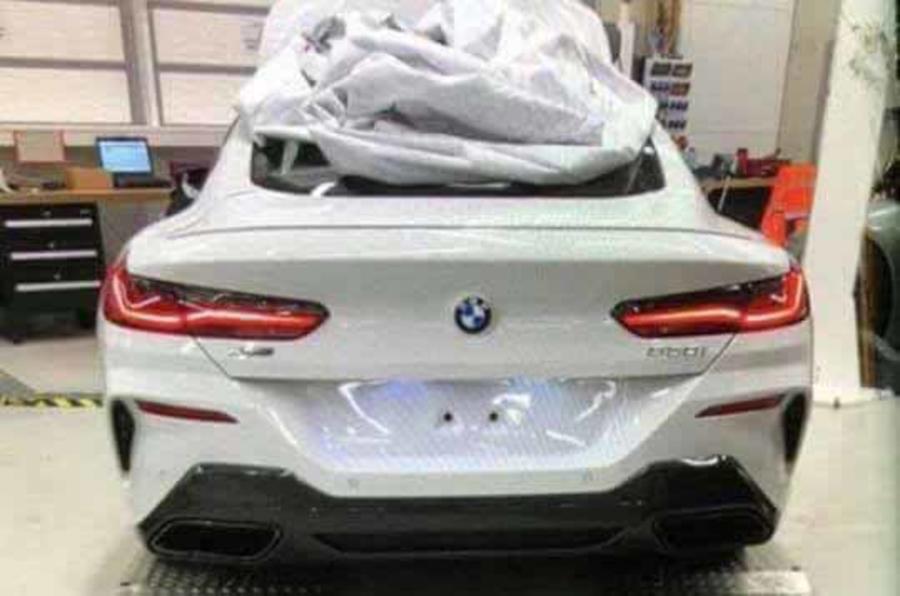 BMW will be using the 3.0-litre six-cylinder diesel from the 730d as the base-model engine in the upcoming 8-Series. Other than that, the petrol-powered car will be available with a 4.4-litre V8 engine as well as a twin-turbo V8 that produces almost 600 bhp from the M5 for the upgraded M8. And since BMW is actively pursuing electric and hybrid lineup dream, you can expect the car to be available in those variants as well. There might be a V12 engine version as well if BMW is feeling generous.
Click through the gallery for previously spied shots of BMW 8-Series.