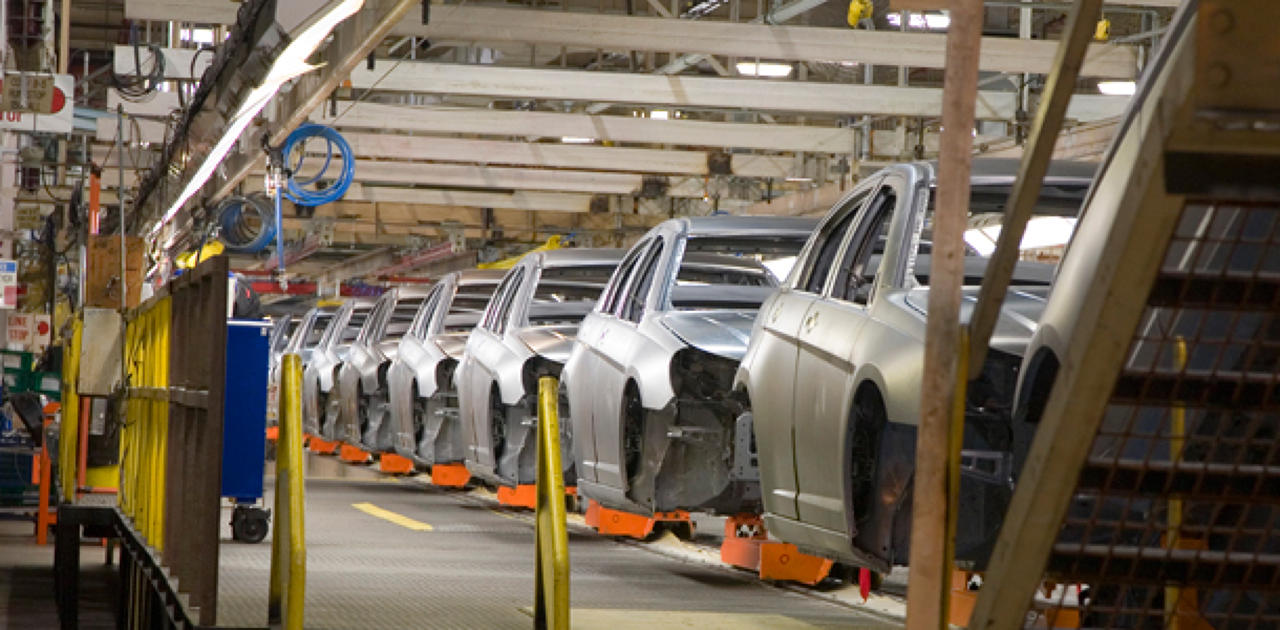 This year will undoubtedly boost the local auto industry of Pakistan as many new automakers are coming into the country, bringing millions of Dollars. According to the Government of Pakistan, they have given Greenfield status to five automakers including Hyundai, Kia, Regal Automobiles, Khalid Mushtaq Motors and United Motors under the 2016-21 auto policy in a bid to expand and diversify the local automobile industry. And it is expected by officials that these automakers will invest over $800 million in the local car market, which is indeed great.
Also Read: Around 500 auto companies desire to invest in Pakistan
The Government has also recently given Brownfield category status to Dewan Motors, which will re-launch Shehzore in Pakistan, while Daehan Dewan Motor will assemble Ssangyong Tivoli SUV, with an investment of around $145 million, as reported by ET.
With the influx of massive investments, the local auto industry will definitely perform better, depleting the monopoly of existing brands. Kia and Hyundai two Korean automakers have already started investing in the country while collaborating with local companies. Moreover, Renault and Volkswagen are also gearing up for investment in the near future.
Furthermore, United Motors in collaboration with a Chinese Company will also be launching two new vehicles in the country, investing millions in the process. It is pertinent to mention here that due to the expected influx of investment in the country by new automakers, the big three namely Pak Suzuki, IMC Toyota, and Honda Atlas Pakistan are also all set to invest more in the industry, with introducing new vehicles in Pakistan.
All in all the overall health of Pakistan Automobile Industry is looking promising. Don't forget to leave a thought in the comment section below.