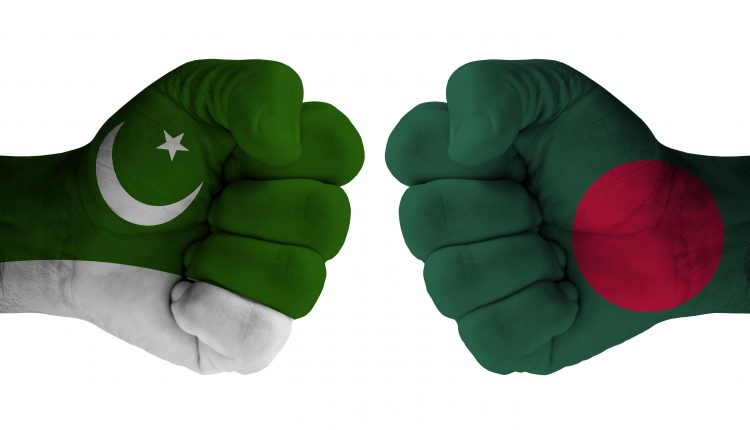 Bangladesh To "Rise Above Pakistan" With New Auto Policy
Bangladesh, the long-separated sibling of Pakistan, is all set to announce its Automotive Development Policy (ADP). Auto experts are forecasting that Bangladesh will outplay Pakistan's auto industry in the coming years. Here's the complete analysis of Bangladesh Auto Policy. 
BGD Auto Policy vs PAK Auto Policy
First of all, the policy period of Bangladesh Auto Policy for vehicle assembly and auto parts manufacturing will be 10 years. The country's upcoming policy will stay in action by the year 2030. Pakistan's ADP, on the other hand, has a policy period of 5 years, which means that Pakistan's upcoming policy will expire in 2026. Longer policy period ensures consistency in auto regulations and standards. Moreover, it saves the auto industry from being affected by government changes and other political affairs. 
Second of all, BGD is taking a step-wise approach to developing its auto industry. The BGD auto sector will initially import Completely Built-Up (CBU) units, then Semi Knocked-Down (SKD) units, and then move to Completely Knocked-Down (CKD) units. After that, the country will completely localize the production of vehicles. By the year 2030, Bangladesh will, finally, export locally manufactured vehicles to Middle-Eastern countries. Pakistan's ADP lacks this year-wise breakdown of localizing its auto industry. That is why the auto manufacturers in Pakistan are not on the same page. Some sell imported CBUs, some sell locally assembled SKDs and CKDs, and a few sell locally manufactured vehicles. 
Third of all, BGD's one auto policy covers all types of vehicles, the traditional internal combustion engine vehicles, electric vehicles, hybrids, and alternative fuel vehicles (CNG, LPG, biodiesel, ethanol, and hydrogen fuel cells). Whereas, Pakistan has different policies for different types of vehicles. Our ADP (2016-2021) covers engine vehicles. We have an EV Policy for 2-3 wheeler electric vehicles and a separate EV Policy for 4-wheelers. Multiple policies are a problem because every policy takes its time to be implemented in the country. Take the example of our EV Policy for 4-wheelers. The government approved it last year but has still not started the implementation process.
Side Note: The Government of Pakistan is thinking about merging the EV Policy with ADP in the future. 
The current Auto Development Policy (ADP) of Pakistan (2016-2021) expires in June 2021. The government has started formulating the new ADP (2022-2026). The auto industry experts suggest that the govt can learn a thing or two from Bangladesh's policy and replicate its useful features.