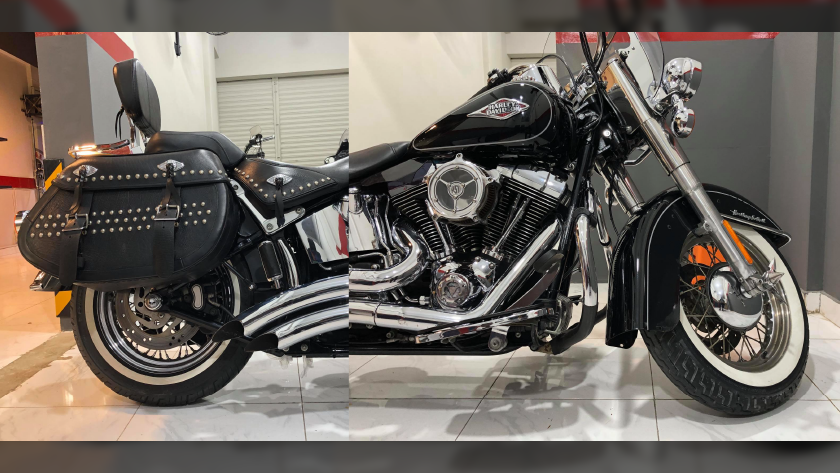 Bike Detailing – An emerging trend in Pakistan
Bike cleaning varies from person to person. For some, cleaning a bike means a quick wash and for others, it is like washing a car; giving a deep cleanse to each and every part of the bike.
Bike detailing is a phenomenon where you need to reach out to each and every corner of the bike and cleaning the smallest parts, which would require specially designed brushes, degreasers, and polishes. The reason why the bike needs an in-depth detailing, because its every part, wire, and even the seat are exposed to the outside, unlike the car, where a lot of it is either inside the cabin or under the bonnet.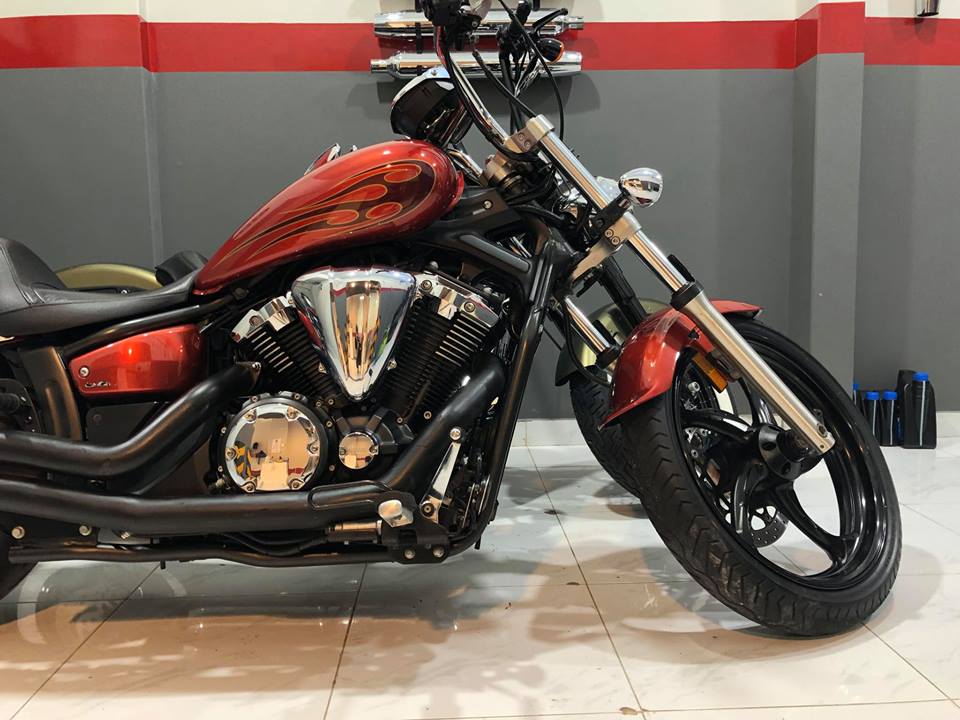 The concept of bike detailing is common in the west, but rare in Pakistan. In our country, people believe that leaving their bikes out in the rain will clean their bike, which is why we don't have service stations, especially for bikes.
So in case you are one of those bike owners, who are not much into washing and keeping your bike clean all the time, there is another solution for you; coating.
There are two types of the coating; Glass and Ceramic coating, which are included in bike detailing.
Read More: 12 Things you need to know about car detailing
The Glass coating is done to protect the bike surface from oxidation, UV rays, and chemicals. It also helps in protecting the bike from scratches, making it easier to maintain.
Ceramic coating, on the other hand, chemically bonds with the vehicle's original paint, creating a protective layer.
Understanding the market need of the bikers and to create more awareness among them, an exclusive bike detailing center – Bike Doctors has been initiated in Karachi with an aim to give your bikes that sparkly look while, taking care of each and every detail of the bike.
It's a brainchild of Danish Khawaja and Ajmal Mughal, who are passionate bike riders, and found it difficult to get their hands on bike detailing experts. So, they formed a team, who got trained at SAC and Detail Pro and now providing great services to the bike owners in Karachi.
With their expertise, they are offering the Glass coating for now. From regular bikes to adventure and classics, Bike Doctors are dealing with every bike brand. Their packages start at 800 and go up to 4000, depending on what kind of 'detailing' you'll choose. Currently, the packages include Premium Detail, Wax and Wash, Express Wash and Rust Removal.
It's true that people think of bike detailing as a luxury and not a necessity, however, bikes do need a detailed cleanse at least twice a month. So, if you own a bike and want it to be sparkly new, get it done through an expert in bike detailing.
For more tips on car and bike maintenance, stay tuned to our blog.