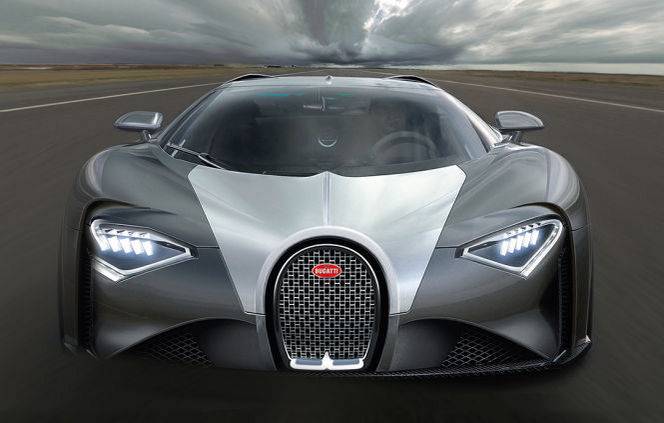 Bugatti Chiron Is Going To Replace Bugatti Veyron
Martin Winterkorn, the CEO of Volkwagon Group, has finally revealed a news on the long awaited replacement to the Bugatti Veyron rumored to be called The Bugatti Chiron.
He has confirmed that the replacement model will feature a Hybird Drive System. But that is not all the news that he revealed he is quoted to have said,
"Next to the petrol model there will be a hybrid version with added performance for the first time"
This means to suggest that alongside a the Hybird Chiron their will also be one that will offer a normal combustion engine and drivetrain. It is unusual for such an exclusive hypercar to feature a choice between drivetrains. Weather that actually happens or are just goals set by Bugatti, we will just have to wait and see. Rumored specs of the car say the car will be producing monstrous 1500bhp with 1,100 lb-ft of torque. 0 to 60mph in just 2.3 seconds and a top speed of 286 mph. There is not doubt that the successor to the Veyron is going to be an incredible machine, and as expected from Bugatti, it will be produced in small numbers only. Hopefully by late 2016 we will finally see the final product unveiled.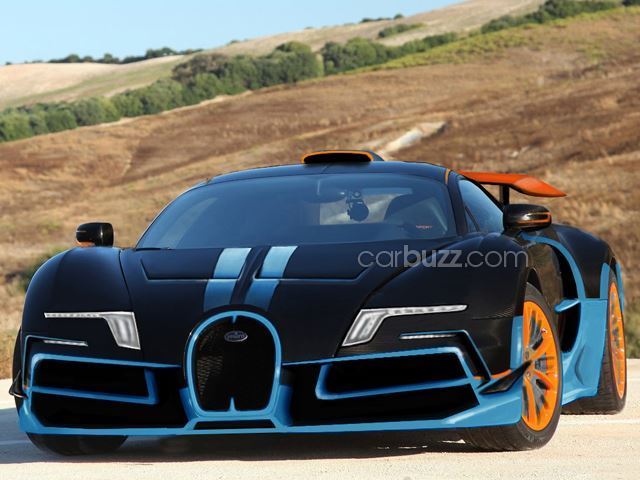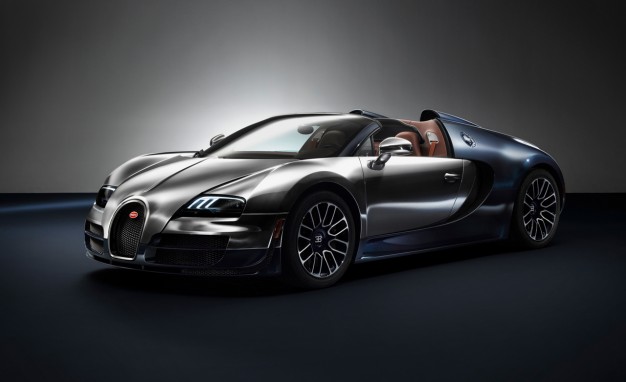 Source: AutoCar