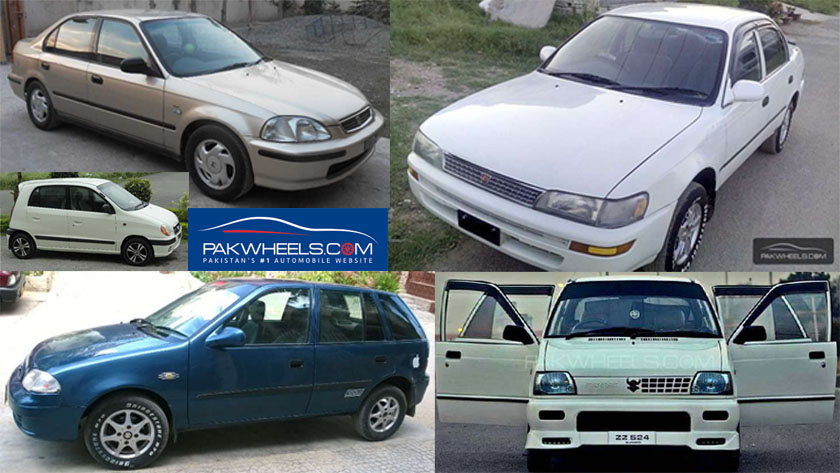 Buying your first used car? Here are our recommendations!
When it comes to buying your first car and which is also a used one there are multiple things which come to your mind. First, you want to buy a car which checks all the right boxes and yet needs to be reliable during the duration you are going to own it. Unlike buying a new car, there are few insecurities which come to mind when you're going to spend your hard earned money on a used car. So most important thing to you would be the ease of maintenance and availability of parts for the car. That means whenever you run into a problem you can get it fixed easily. So here a list of cars we think that makes for great used cars if you are a first-time buyer.
RELATED: 7 cars under 5 lakh in Pakistan
Suzuki Cultus was for sale in Pakistan for almost 18 years and in these years it sold very well. It's one of the best selling cars of Suzuki. And since this hatchback sold so well there are not only thousands of these cars for sale today but getting this car fixed is a breeze, cheap parts are widely available and running costs are lower than its Japanese counterparts. The car came with a 4-cylinder 1000cc petrol engine (both carby and EFI, as well as CNG variants, are available) and a 5-speed manual transmission. Since it also gives excellent fuel economy and can comfortably seat 5 so there is no point in not considering this car.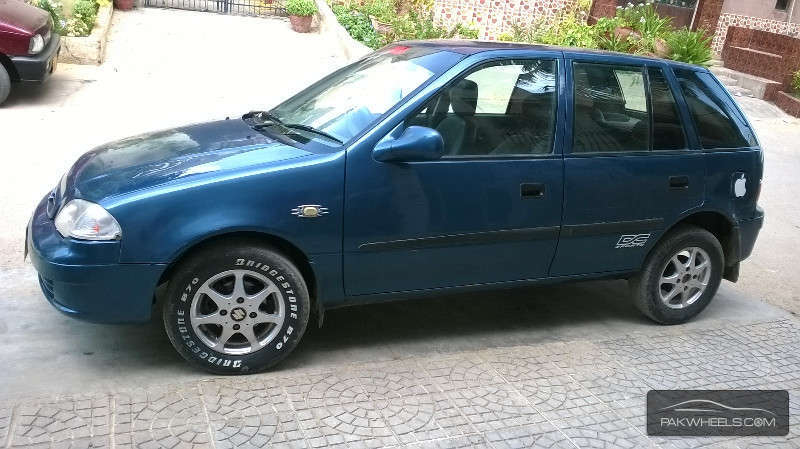 If there is a car which isn't going somewhere anytime soon is the Suzuki Mehran. Also known as the second gen Alto, this little hatchback is on sale in Pakistan for 4 decades now. Despite its old design and zero safety features and equipment people of Pakistan still love this car for its dirt cheap running cost, high fuel average and the fact that literally, anyone can fix this car at home. All this combined makes it still the best selling car even today. The Mehran is available with the same old trusty 800cc 3-cylinder petrol engine. In 2012, Pak Suzuki replaced the carburated engine with the EFI unit. Since the new costs around PKR7.1 lakh, you can get yourself a 2015-16 model for around 6 lakh and since the model hasn't changed even a little for 40 years so you can call it the new model anyway.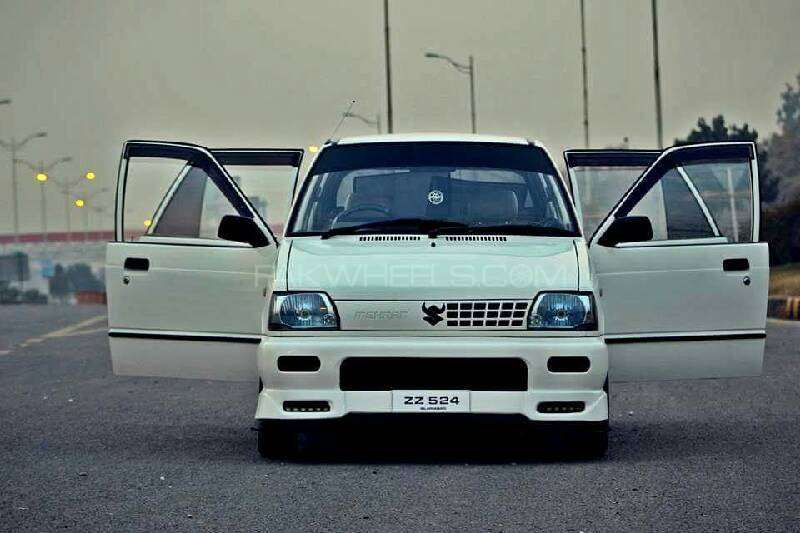 Honda Civic 6th gen (1996-2000) is an interesting pick as people just love this car. Despite being 22 years old, the earlier models of 6th gen Civics are sold for PKR 6lakh or more. I have heard people calling it one of the best handling cars in Pakistan, and it's a prevalent choice among young automotive enthusiasts who are looking forward to modifying it later on. Which brings us to another interesting point that even today thousands of parts and products for Honda Civic are imported which include both performance parts, exterior and interior parts. So you can get literally anything done with this car if you are into that. But if that's not your thing then rest assured there hundreds of these stock Civic's on sale or on the road today, and maintenance cost is low however the running cost is a little higher than the other cars on the list due to its bigger engine. 6th gen Civic was available in EXi (1500cc) and VTi (1600cc) variants as well as manual and auto transmission.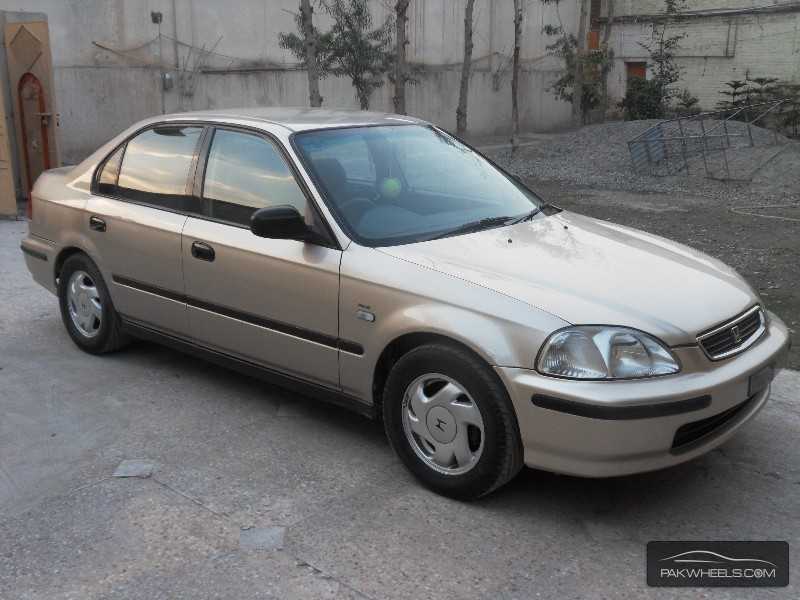 We all know Corolla very well. It's the best selling sedan in Pakistan and is exceptionally reliable. You literally cannot break one down and to back that up Toyota claims that 90% if Corolla's they ever sold are still on road. So you shouldn't be worried about reliability if we tell you to buy the 1997 model since it's a rugged yet cheap to run car all thanks to its 1.3L engine. 1997 model is also fairly modern for its time and comes with power windows and power steering and has good ride comfort. Besides, you are find a whole lot of aftermarket upgrades for this shape of Toyota Corolla in used spare parts markets across the country.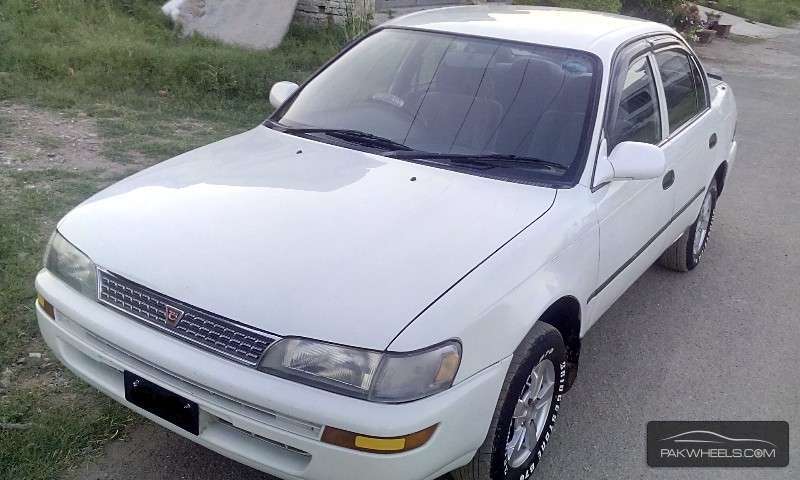 While Hyundai is once again all geared up to launch its car somewhere next year but we are sure Hyundai is still very proud of it's Santro which is probably one of the most loved hatchbacks in Pakistan. Hyundai presented this 2nd gen car in 2003 which just changed the people perspective about hatchbacks. Despite the dinky footprint, this car is fairly big from inside, and five people can easily fit in one. Big cabin is not the only upside of this car but also the fact that the 1.0L engine in this car is very nippy and returns excellent fuel economy. And if that's not enough then despite Hyundai being absent in the country for many years, there is still an ample amount of parts availability for this car if not great.  Since many people started to buy this car after the facelift model, Santro is fairly abundant in the country, and you can get a nice one for around PKR5.5 lakh.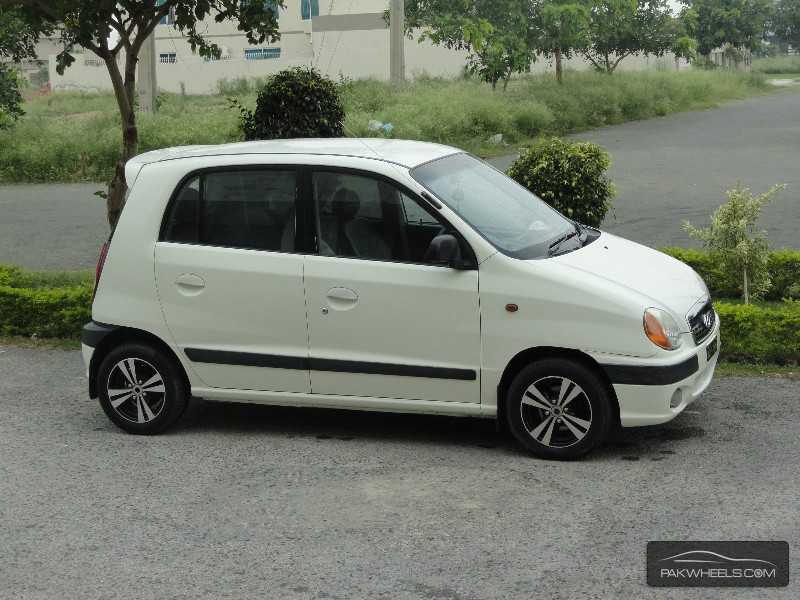 And that is it. Buy any of these used cars as your first car, and you will not be disappointed. All are great reliable options and are still being used by many. And if you have happened to own any of these cars, please share your experience to help our readers to make a better decision.