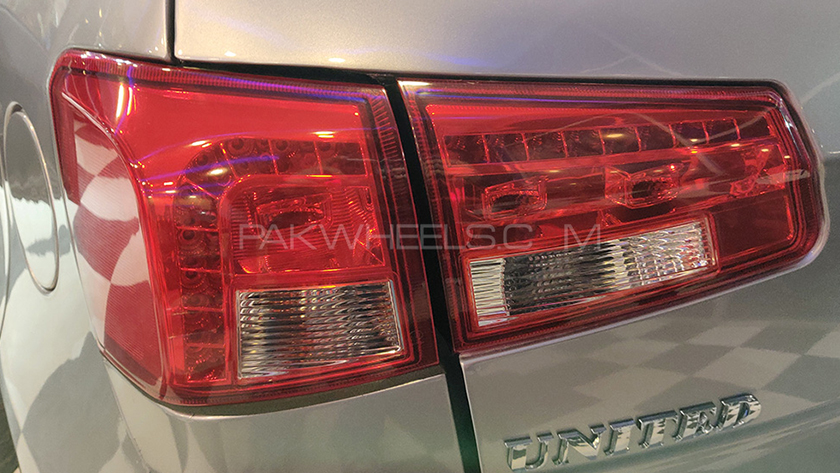 United Bravo was launched last year in September and since then it has been the most talked-about 800cc hatchback in the country. People are debating its pros and cons keeping in view the features it is offering to its customers. Well, the car has been shipped with many features such as rear parking camera, and power windows etc. And as we all know, the rear parking camera is not available in locally produced hatchbacks such as Mehran, Wagon R or Cultus; even locally manufactured sedans such as Honda City, Toyota Corolla XLi don't have this option in them.
On the contrary, as mentioned above, Bravo has power windows (all four doors), and if compared to Mehran, well, everyone knows, you have to close the windows manually. Even the 1000cc Wagon R VXR doesn't come equipped with power window option and the other variant VXL has power window option in only front doors.
The one important thing, which makes the car great is its build quality.
Also checkout: Complete Specifications, Pictures and Price of United Bravo
So, in this blog, I will be focusing on the build quality of Bravo. When the car was unveiled in an event last year, a lot of people showed concerns after seeing the built quality of it and bashed the manufacturers. However, at that time, the local manufacturer United Motors argued that its a display CBU unit, the company will filter out all the problems when it will start assembling the car locally in Pakistan.
See the first impression video of PakWheels.com at Bravo's launching ceremony.
Well, the automaker on 26th November 2018 did launch the locally manufactured Bravo and we all thought that all the problems with its build quality have been resolved, as the car is now being produced locally. But, on the contrary, the build quality of the car is not up to the mark, it has the same quality issues which we saw at its unveiling ceremony. Yes, it is true that the car has many features, however, in my humble opinion, they are only gimmicks because if the build and paint qualities are not at top level, what will one do with the features?
Right now the price of the car is PKR 850,000, however, there are rumors in the local car market that the company might surge its price by up to PKR 50,000. See the video and compare it with the recently taken pictures of United Bravo and seriously think, will you buy the car with such quality issues or not?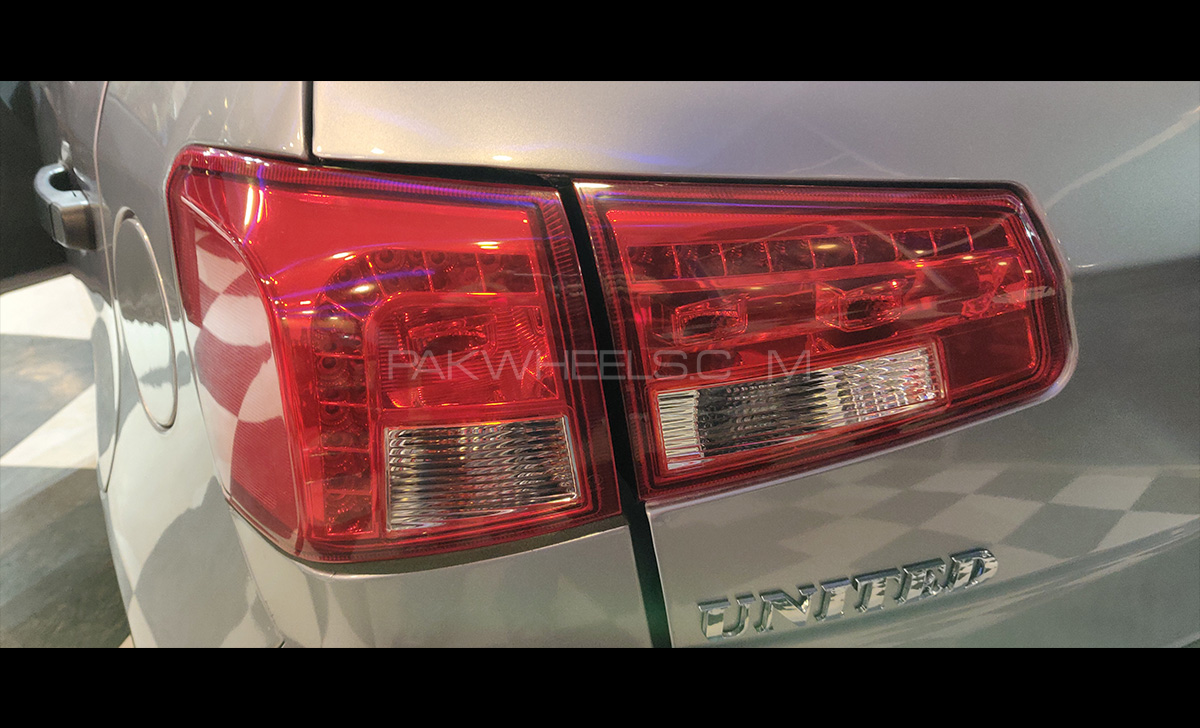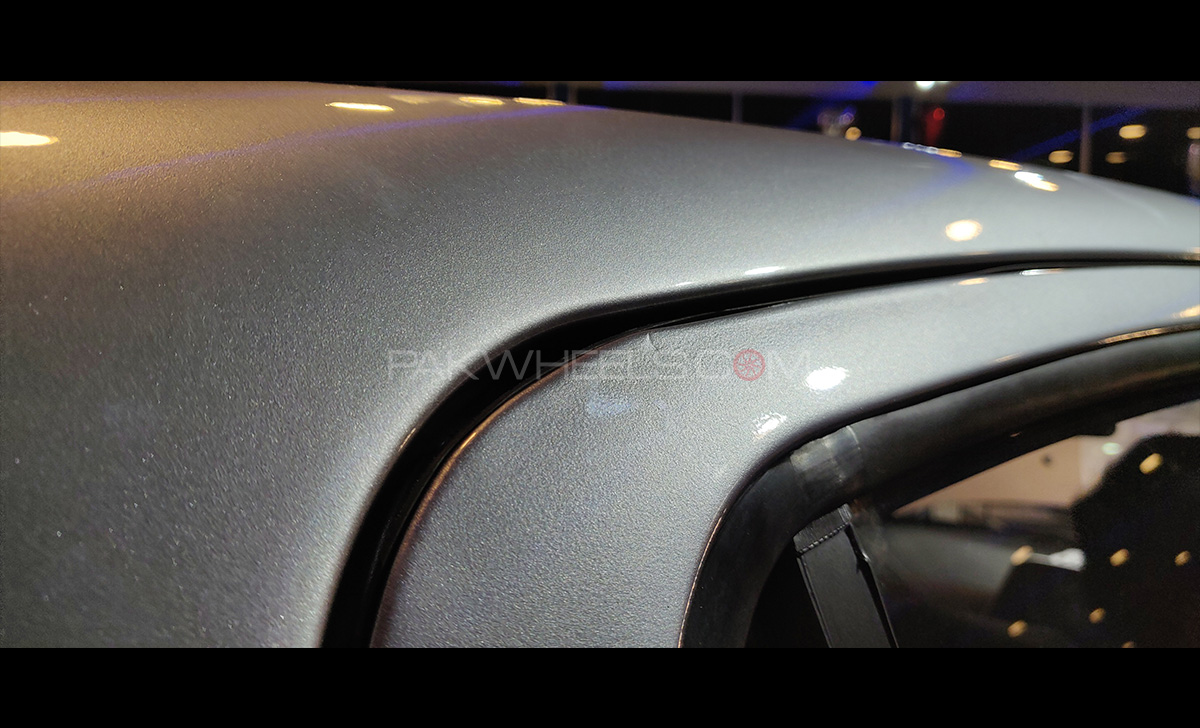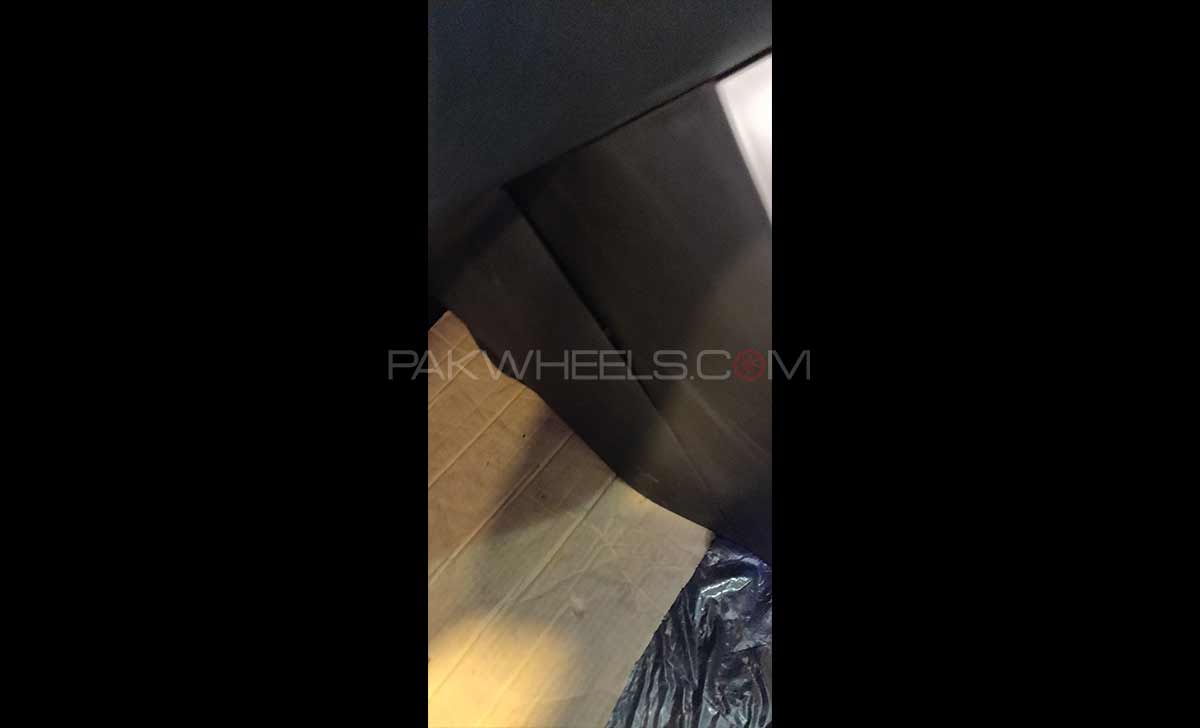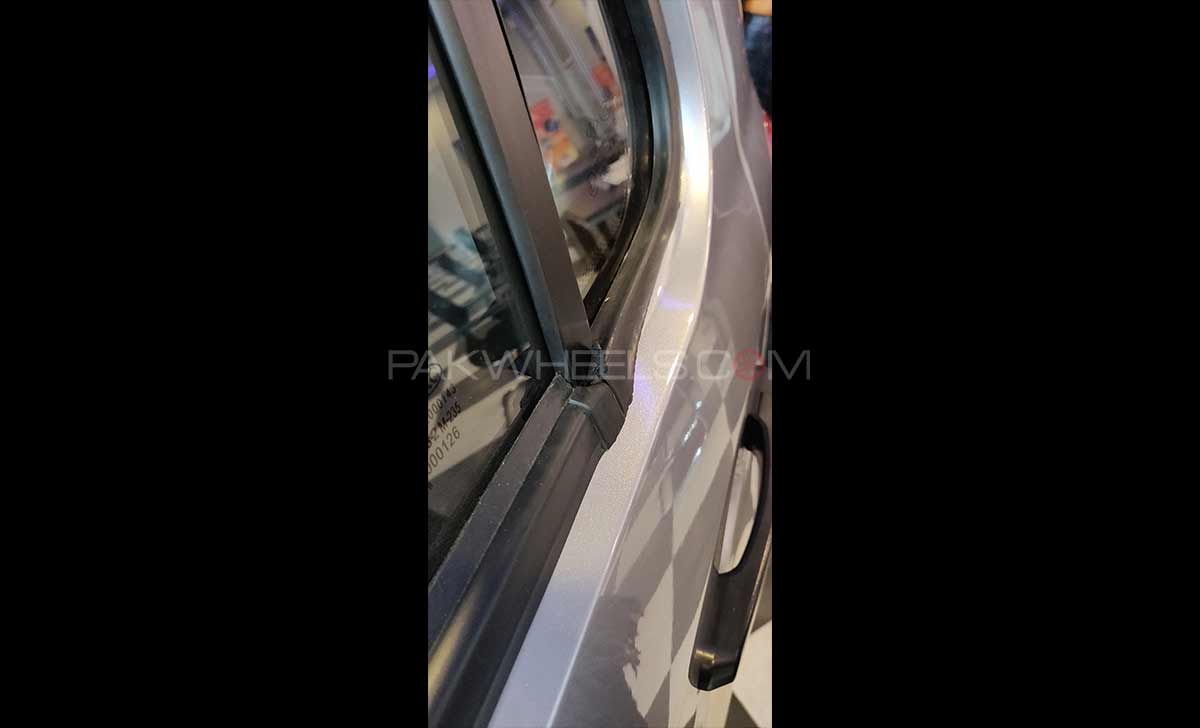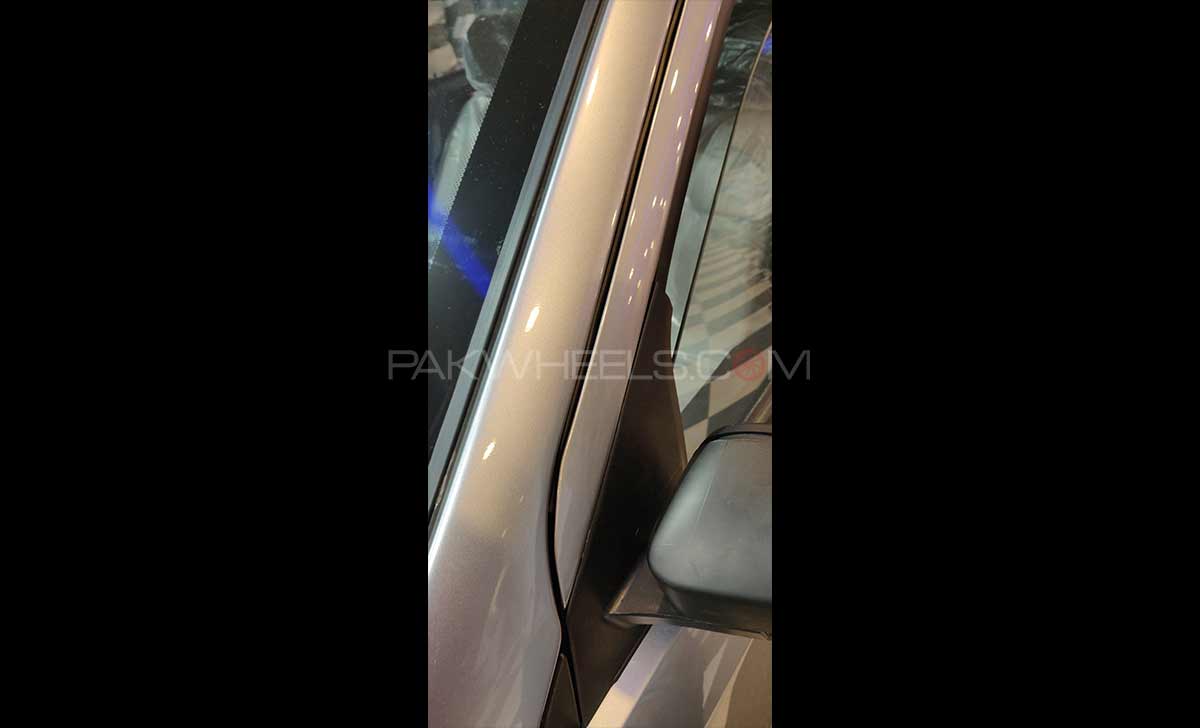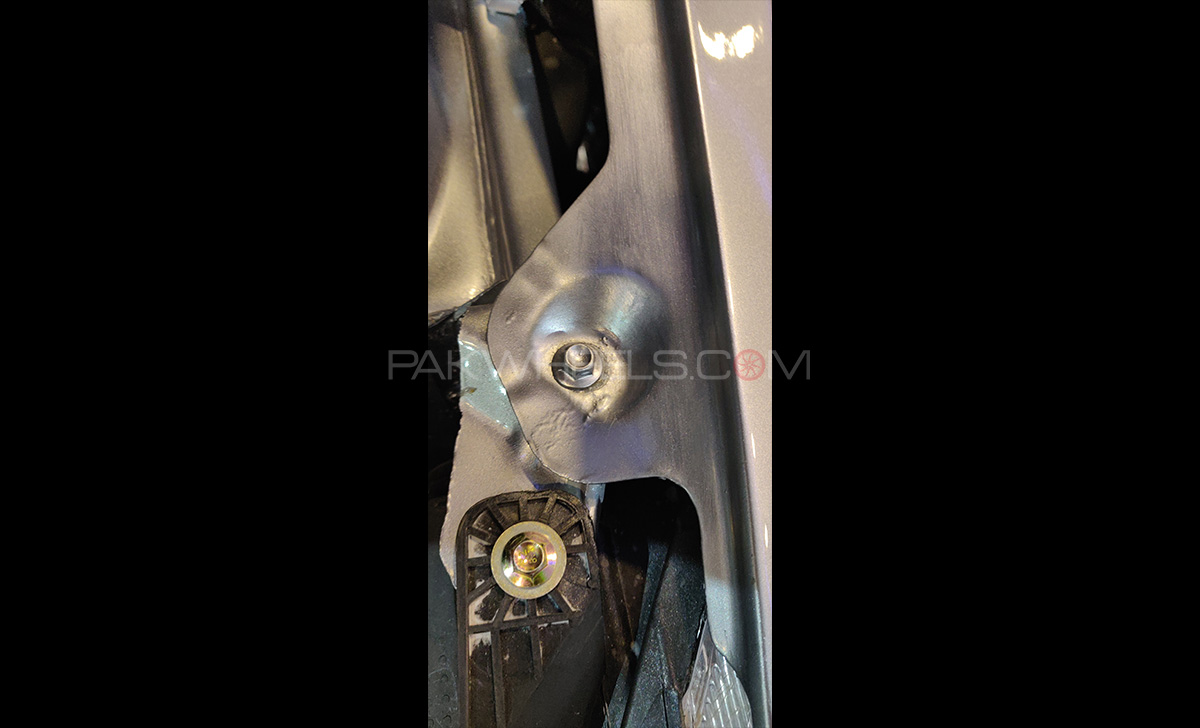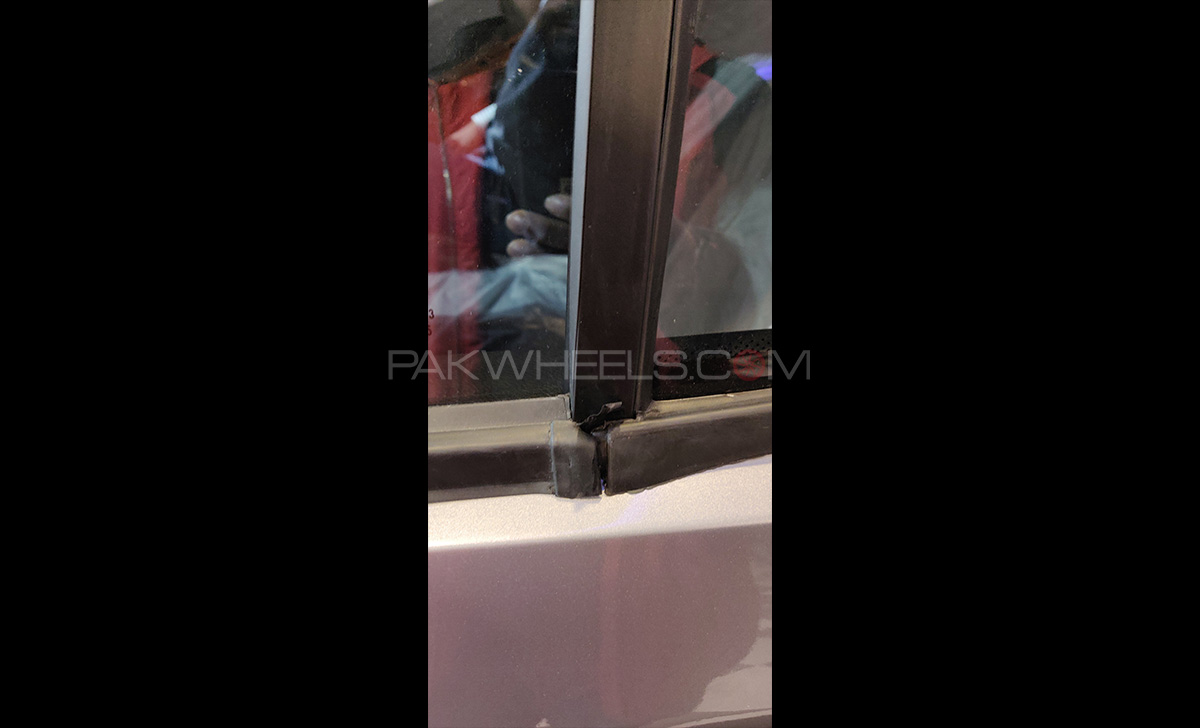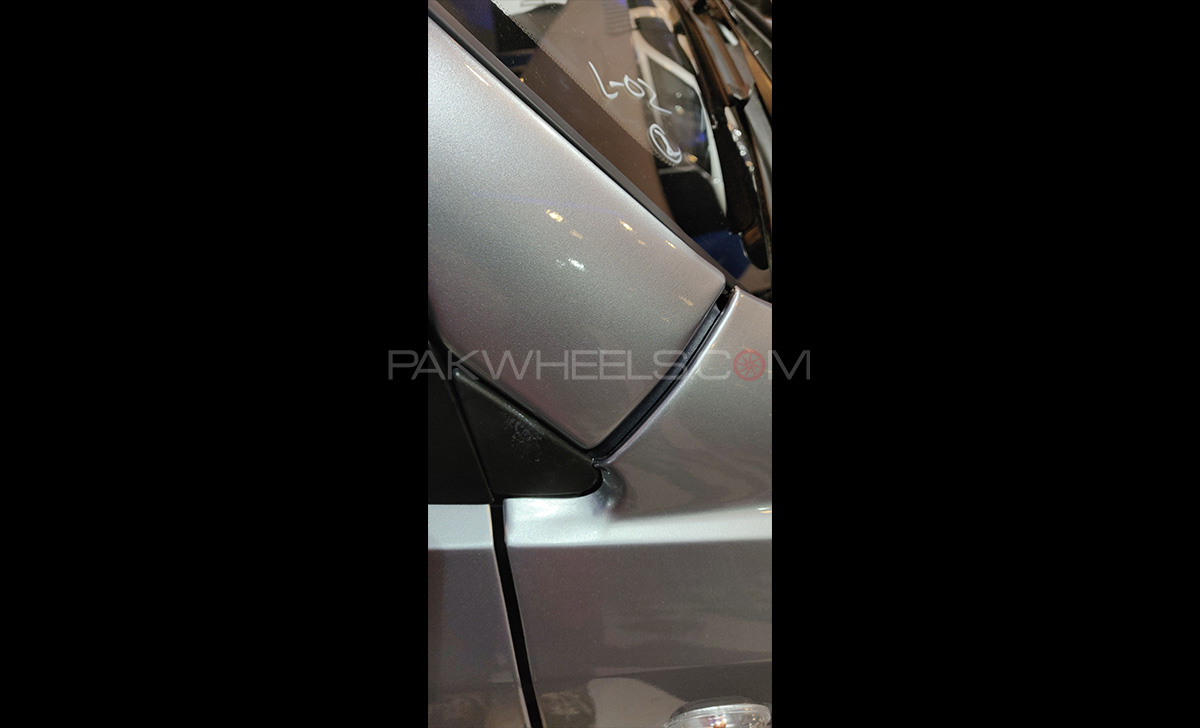 Stay tuned to PakWheels.com blog section and Youtube Channel for the upcoming review of United Bravo.