Before the spread of awareness on global warming and prioritizing fuel economy across the world, SUV's were often big and packed hundreds of horse powers under their bonnets. But the times have moved on and people have started preferring fuel-efficient vehicles. And that is where the word 'crossover' was introduced. Fact is, a lot of people have started associating 'crossover' to a vehicle crossing over from the practicality of SUV to the fuel efficiency of a car. But both these vehicles represent a continuous growth in the global and local automobile industry.
Also Read: Buying a 4×4 SUV in Pakistan
But what is really the difference between both these vehicles? That is the question! I am hoping this article would be able to provide an answer to. So let's go ahead skim through the list of observations I made during my research.
#1 Platform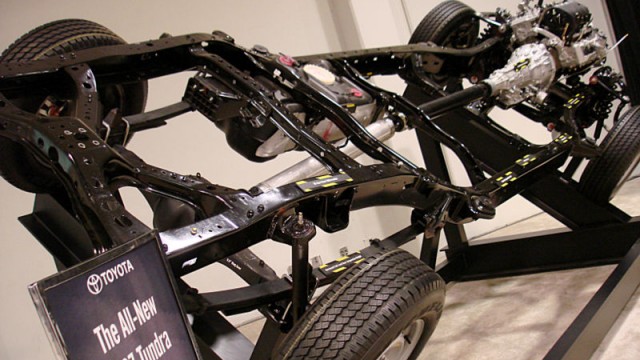 This is perhaps the most common and easily conceivable explanation for both the vehicles. To put it simply, the difference between both the vehicles primarily stems from their platforms. SUV (Sports Utility Vehicle) is built on the chassis of a pickup truck, with the body on the frame construction method. On the other hand, we have the crossovers, which are built with the 'uni-body' architecture. The 'uni-body' architecture is generally followed to make cars, as it has one-piece body and frame. With heavier bodies, SUV's are more rugged and designed to perform on tough terrains.
#2 Safety
Okay, this is the point where experts and people's analysis really tend to vary. Modern SUV's and crossovers are both incorporated with crumple zones, which are aimed to protect the passengers at the cost of vehicle damage. But here is the thing that I have observed after viewing various online high speed crashes; the low speed impact will be most likely shrugged off from the SUV's due to their heavier build, which leads to lesser physical damage. But at high speed collisions, crossovers outperform SUV's in the protection of their passengers, which is primarily due to the efficiency of crumple zones because of lack of weight. As a result, most of the crossovers will be totaled, if they are on the receiving end of a high-speed crash.
#3 Performance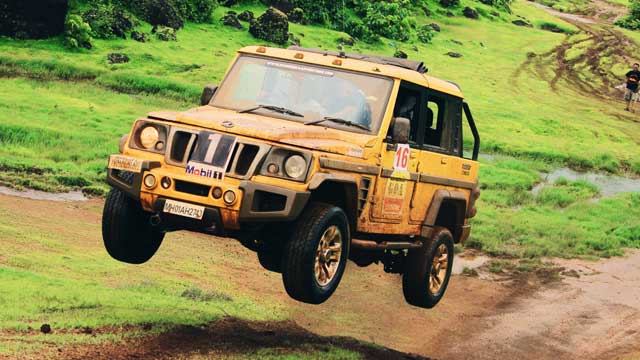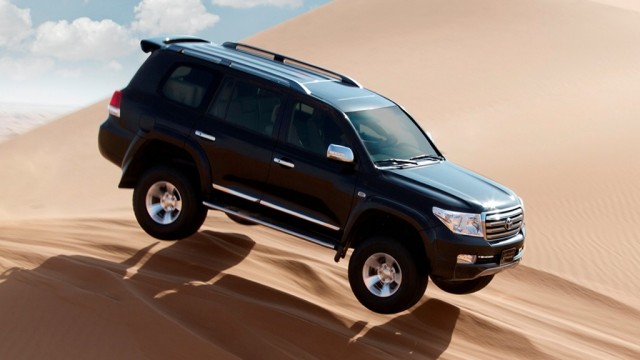 Now we come to perhaps one of the most important areas of this little quest of ours. Longer wheel base is one of the plus points of SUV's. To sum up the performance of both vehicles, a friend of mine often describes the SUV's as your vehicle to go anywhere and tow heavy loads. But what about the crossovers? They are aimed towards convenience of the customer for traveling in mild-hard weather conditions and not to go off-roading on tougher terrains.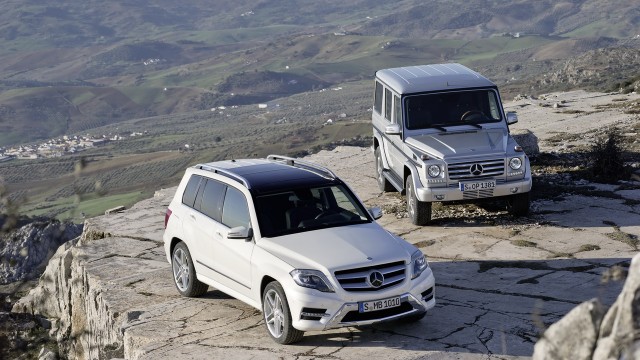 Also Read: Top 5 Most Expensive SUV's Ever Made
In the recent years both these categories of vehicles have made a lot of progress, but in the end, selection out of these is totally based on your lifestyle. Lighter aluminum bodies and new engine technology have enabled the SUV's to tow more weight and perform on tougher terrains. While the crossovers are being fitted with locking differentials, adjustable ride-heights and advanced all-wheel drive systems. Furthermore, both these vehicles provide a lot of loading space, which is always a plus point. And as far as the fuel efficiency goes, manufacturers are introducing newly designed engines which are eco-friendlier and are aimed to providing maximum power.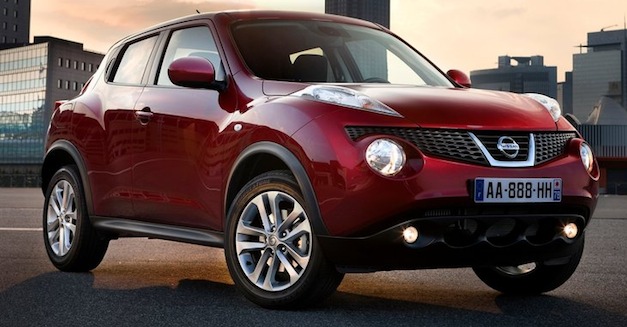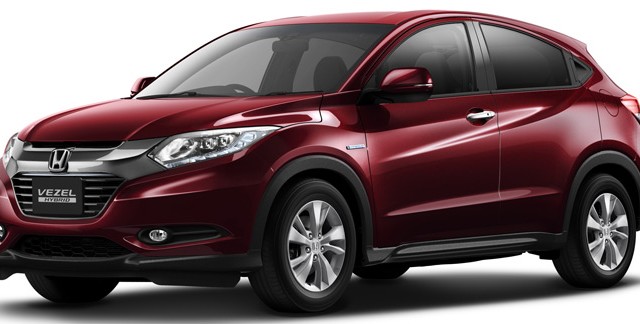 Furthermore, many crossovers (Like Honda Vezel, Nissan Juke) are also available in hybrids, which provide even more fuel efficiency, and on the plus side, you get rebated on their purchase. All these features with on and off-road safety, big cargo spaces, an all-round mobility and an ever-improving fuel efficiency, it's no wonder that these vehicles are getting very popular among people of Pakistan and all over the world.
What do you think of the hybrid crossovers and the choice they offer as compared to the SUV's?