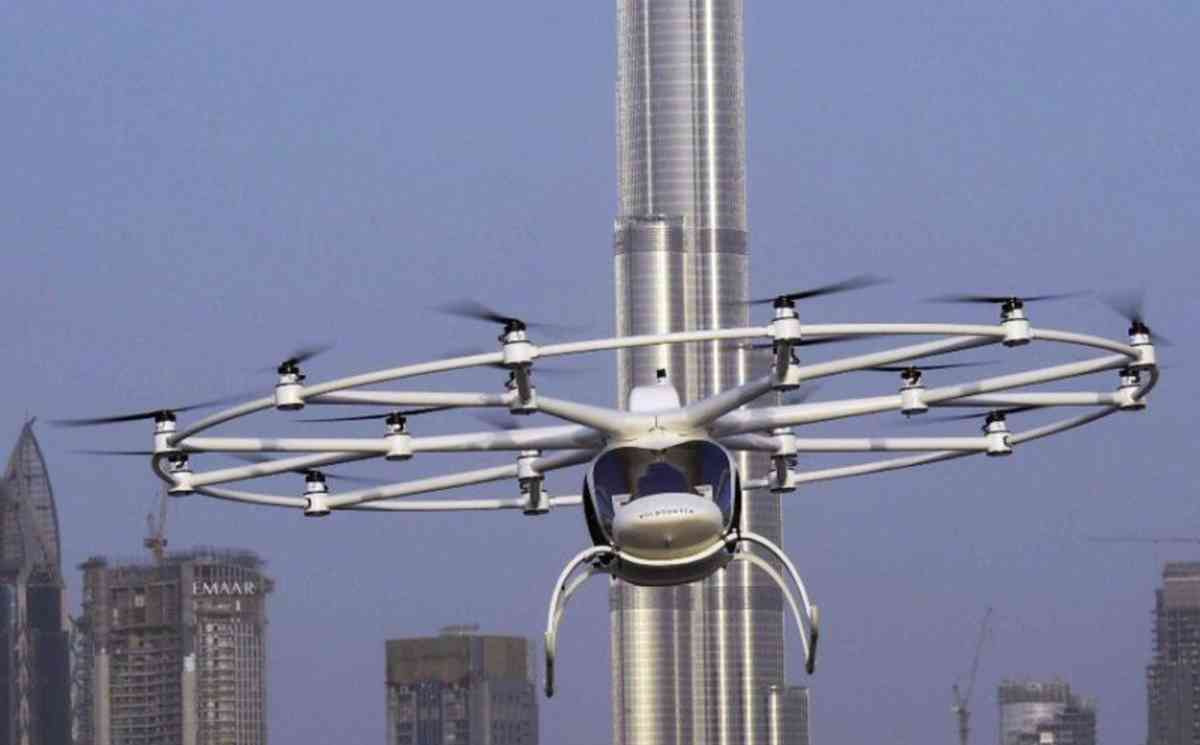 Dubai in a bid to introduce flying taxis
Dubai is one of those places which can afford to be in a race to introduce " the first time in the world" sort of stuff. And I think the Emirati State is about to trump all with the introduction of flying taxis.
Also Read: Zarooq Sand Racer Is The Latest Automotive Offering Developed And Made In UAE
Dubai arranged a test flight on Monday of the soon be the world's first drone taxi service. The City of Dubai is aiming to lead the Arab world in innovation with the launch of this one of a kind taxi service. The flying object hovered upward about 200 meters and remained in the air for about five minutes on the fringes of the emirate's Gulf coast.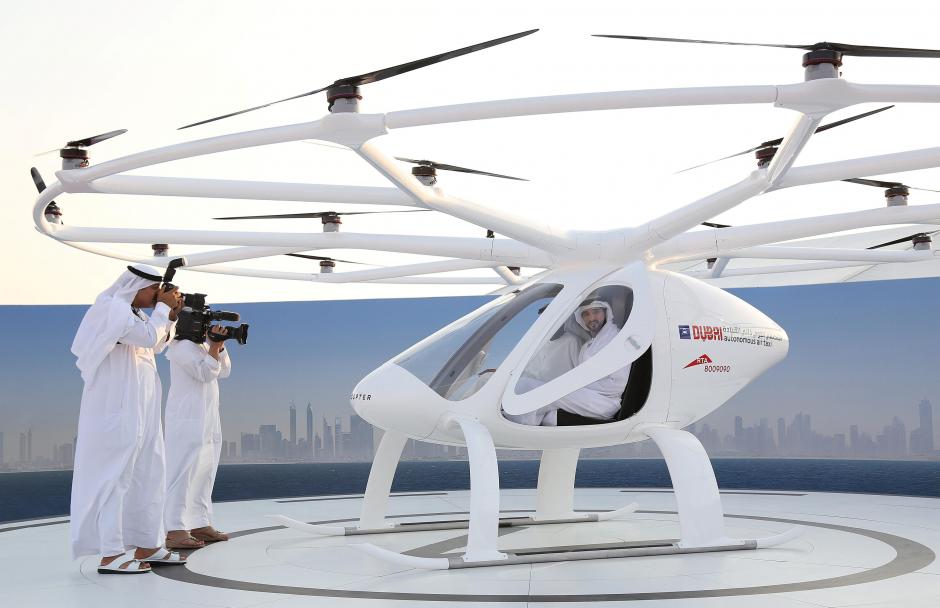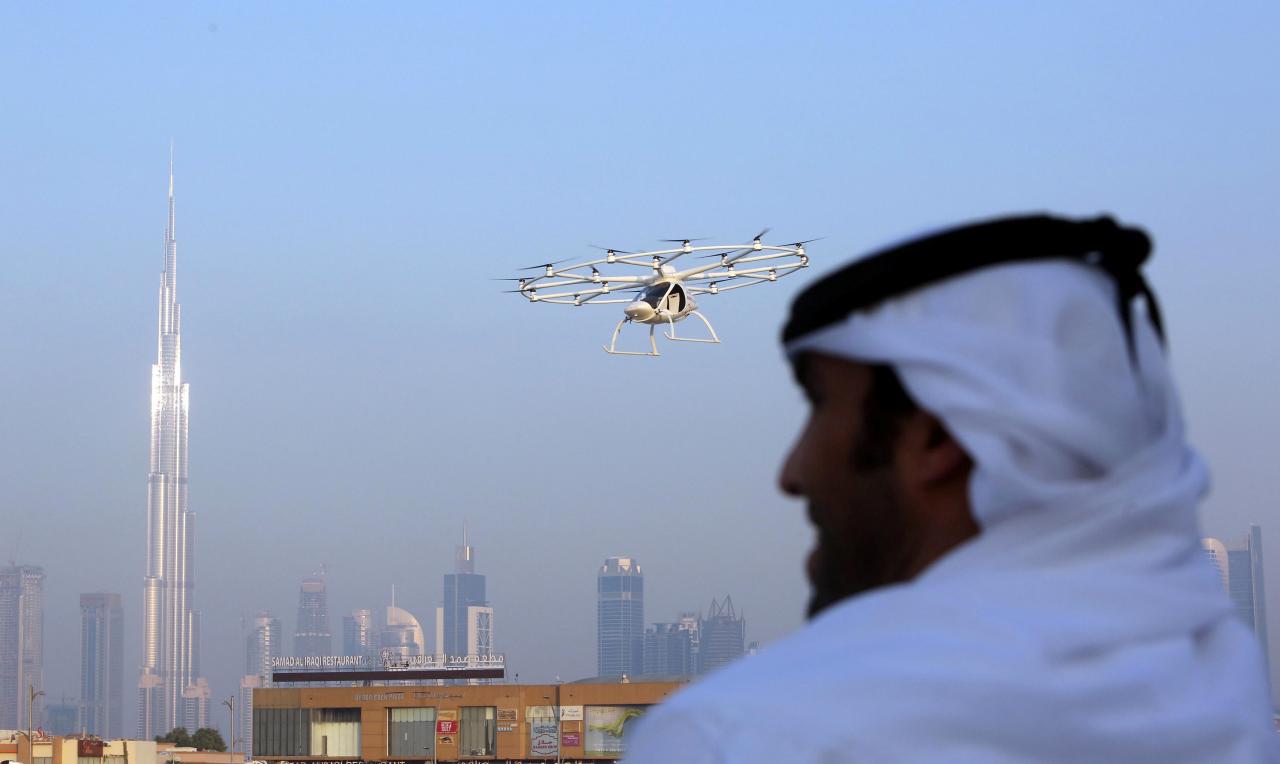 A German company Volocopter is behind the invention of this autonomous flying 2-seater taxi. The flying taxi resembles a small, two-seater helicopter cabin with a multi-wing propeller. Dubai's Crown Prince Sheikh Hamdan bin Mohammed was the first to ride the new taxi on its maiden test flight.
Keep in mind there are more than a dozen European and North American companies competing to secure a deal with Dubai in a bid for it to launch these pilotless flying taxi cabs. Volocopter is just one of the hopefuls.