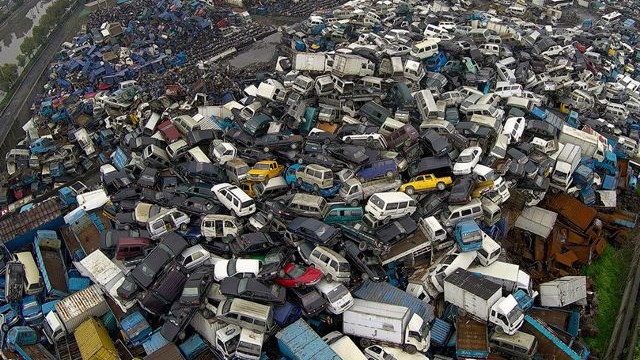 Ever Wondered What Big Countries Like China Do With Their Old Cars?!
China, one of the world's economic superpowers with a population around 1.4 billion, accounting for almost 20% of the world's population. Which is why with such a large population in china, a person buys a brand new car every 2.7 seconds! That is an incredible stat to get your head around. So in the time it took you to get to this point in the article, around 5 new cars will have been sold in China.
So it begs the question as to what China does with all the old cars that are no longer compliant with emission standards and are turning scrap. They just dump them. Instead of recycling, they simply just dump them in massive junkyards and the same goes for bikes that are no longer considered eco-friendly.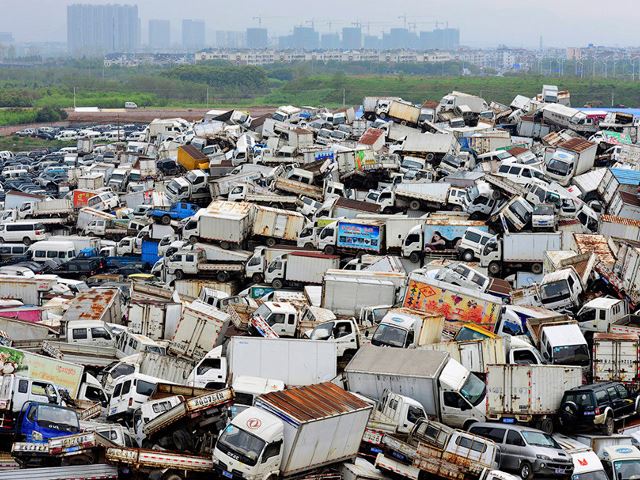 Read More: Top 5 Best Selling Cars Of All Time
It really is a sight to behold. Hundreds of thousands of cars piled on top of each other with most of them probably being in useable condition, just dumped because there CO2 emissions are too high. What are your opinions on how China disposes of its cars? Do you think it would make sense if they were brought to and sold in Pakistan for reasonable prices? Be sure to let us know in the comments section down below.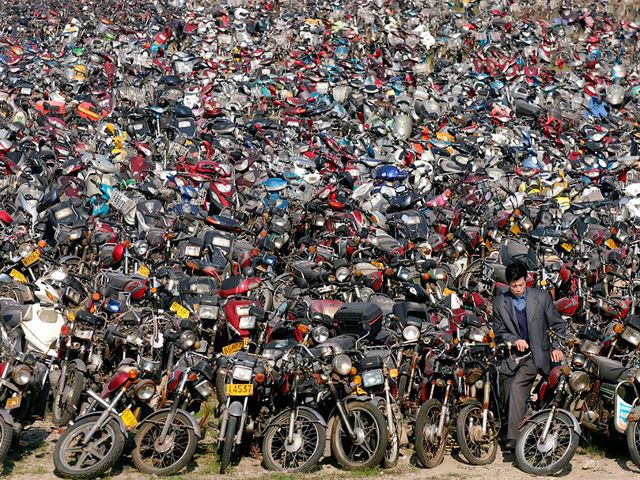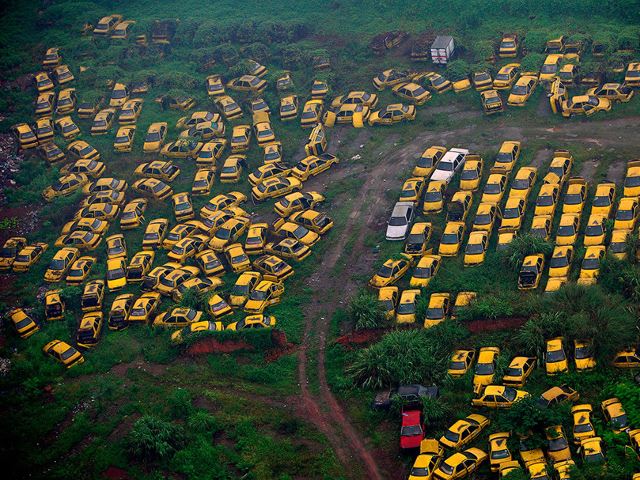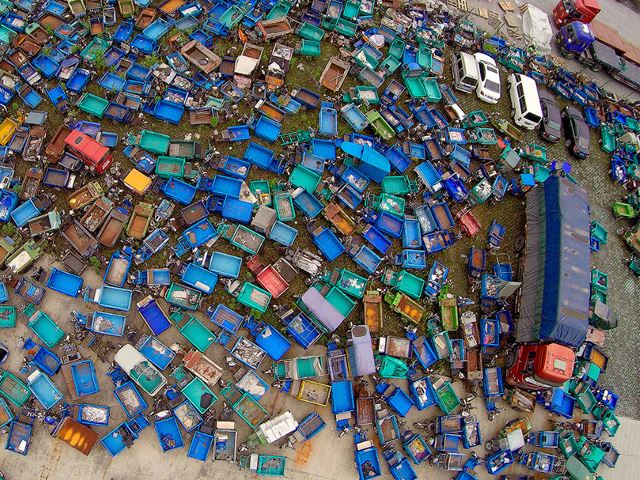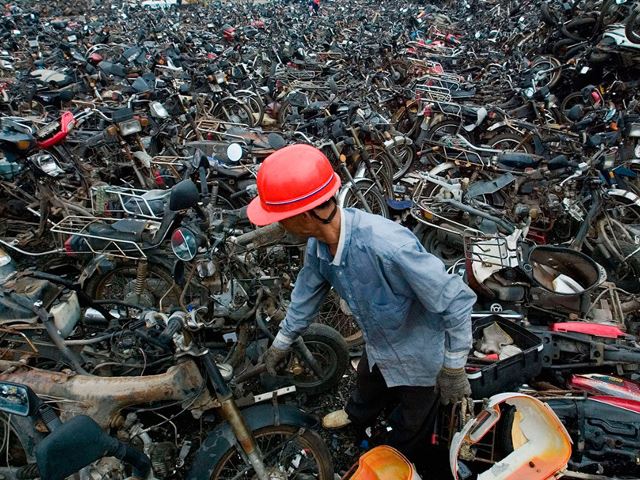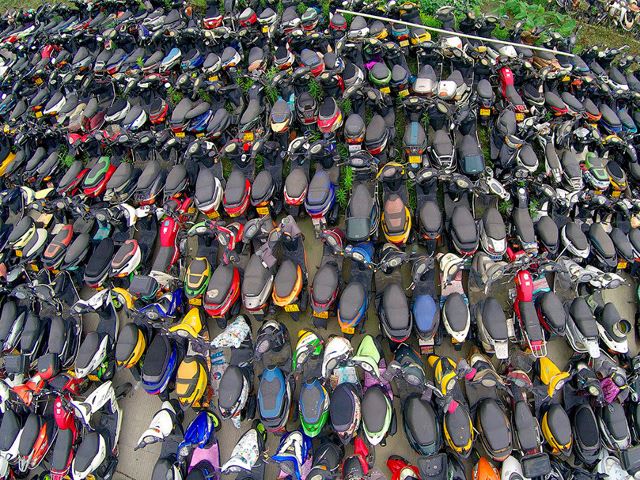 Story: Carbuzz