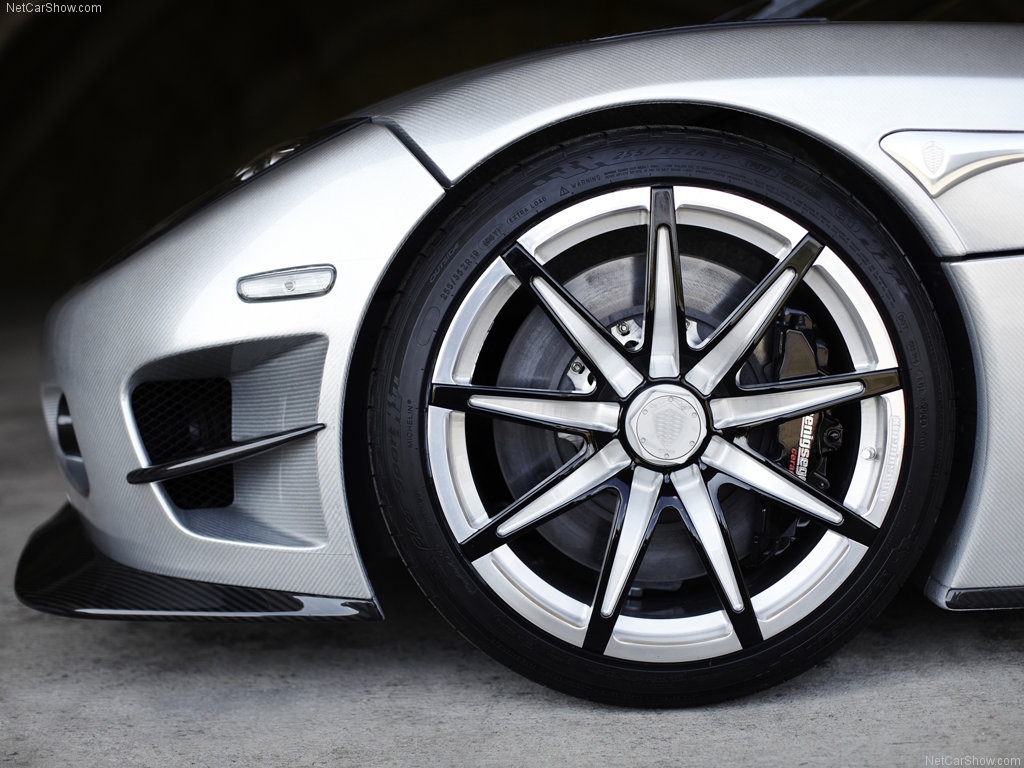 Floyd Mayweather Buys Two Hypercars For $10 Million
The world famous boxer Floyd Mayweather is known for his extremely extravagant lifestyle and having been paid US$300 million in 2014 alone he has more than enough cash to support such a lifestyle. The champ is also known for his amazing car collection that includes three Bugatti Veyron's. Recently we heard he had put up his Ferrari Enzo for sale at a staggering price of US $3.8 million and now it seems we know why. Floyd Mayweather has apparently bought two of the rarest and most expensive hypercars on the planet; two Koenigsegg CCXRs.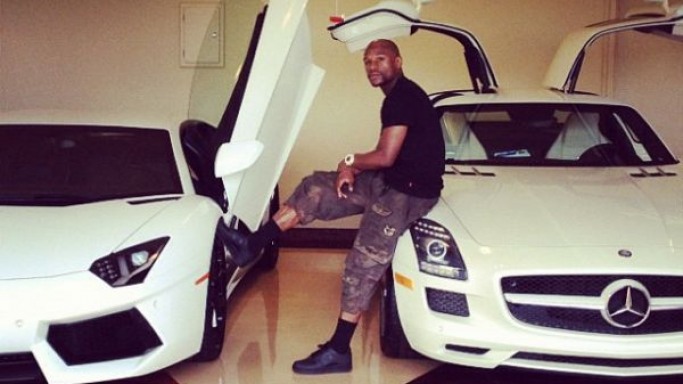 One of these Koenigsegg CCXRs is the ultra rare CCXR Trevita. Only three of these are currently in existence. The Trevita comes with a diamond weave carbon fibre finish ,double carbon rear wing, inconel exhaust system, carbon ceramic brakes with ABS, a 4.7 litre twin turbo V8 producing 888bhp, 0-60mph in 2.9 seconds and a projected top speed of over 250mph. All this amazing performance at a price of US $4.8 million. They are now the most expensive cars in his fleet.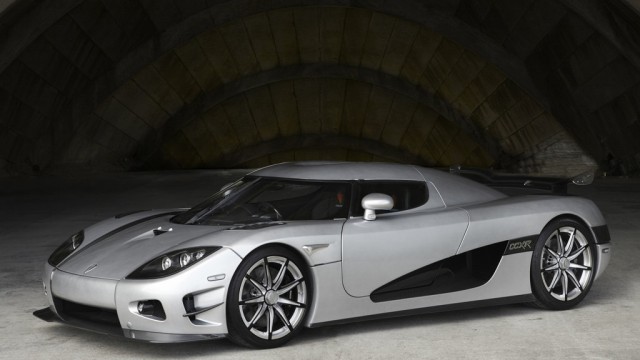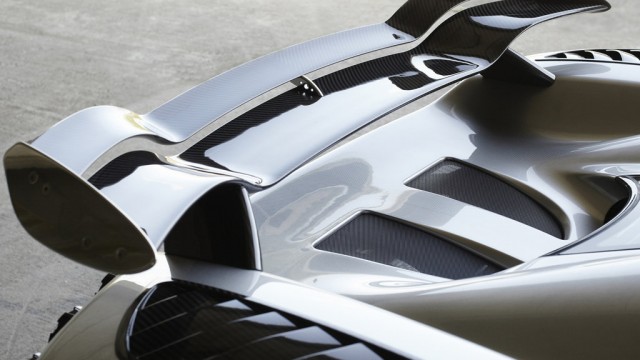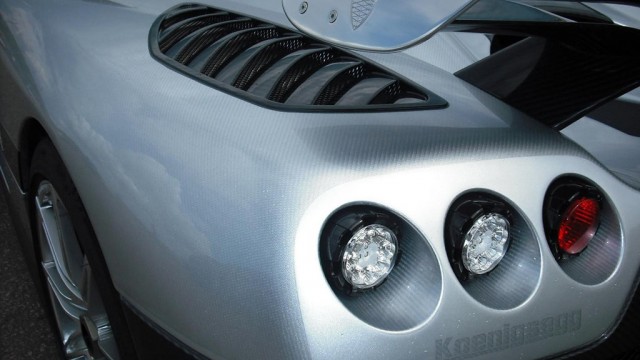 Story: Carbuzz
Photos: NetCarShow