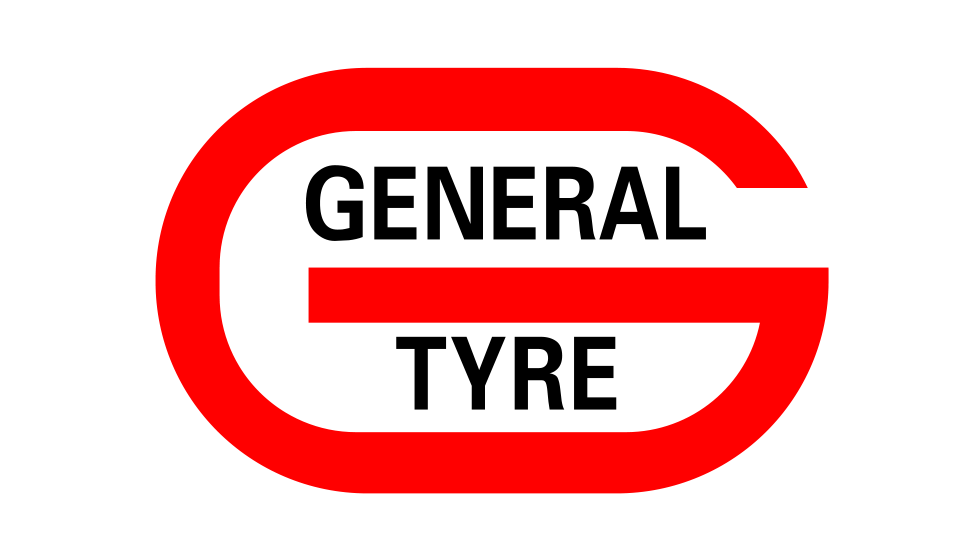 General Tyres Pakistan To Invest PKR1.2 Billion For The Expansion Of Its Plant
General Tyre and Rubber Company is going to invest PKR 1.2 billion in FY16 for expansion in tyre production. The plant is presently capable of producing around 3.1 million tyres, of various sorts. With the expansion, the aim is to increase the tyre production up to 25pc.
The plan was discussed at the Annual General Meeting held on Tuesday in Karachi. For a long term action plan, the company might further invest in the plant to bring it up to international standards and double the production.
Also Read: General Tyres BG TRAKO PLUS – Four Months After The First Review
General Tyres is relatively new to motorcycle tyre market but has seen positive response from the segment, and has capacity to produce up to 1 million motorcycle tyres. The motorcycle tyre market is currently dominated by Servis and Panther tyres. After gauging the suspected price war, GTR management has started to sell their motorcycle tyres to manufactures instead. The company is in talks with one of Pakistan's major motorcycle maker. Company hasn't reached its full tyre manufacturing capacity yet, and plans to achieve the target by the end of FY2016.
In the meeting, earnings per share was also discussed. GTR reported EPS of Rs 12.26 for FY15, compared to last year's Rs 8.60.
General Tyre and Rubber Company is the OEM tyre of many locally made vehicles, but in replacement market, the company is seeing stiff competition because of the competitively priced replacement tyres. The imported and smuggled tyres are around 10% cheaper than GTR's products.