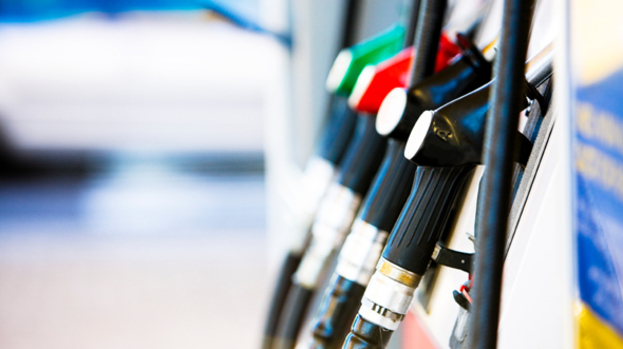 ISLAMABAD: The government has increased the sales tax rate on petroleum products by 5%, making it 22% from 17% previously, despite clear orders from Supreme Court against it.
The decision was made on Tuesday and the new rates will be applicable from January 1, 2015. The 5% increase in the tax rates of POL makes the tax burden on consumers to 30%. The increased tax rate will result in an additional Rs. 48 billion in revenues to FBR annually.
The consumers would have gotten an additional 50% benefit in the POL prices due to a sharp decrease in the global oil prices earlier this month if the government had not increased the tax rate. The revenues of FBR were slumping due to the continues decline in the oil prices, so they decided to increase the tax rate instead of correcting the politically motivated tax benefits and the tax machinery in general. Bear in mind that FBR is considered the 8th most corrupt institution of Pakistan according to a report by Transparency International.
The government has levied a tax of 22% on sale of petrol, diesel, HOBC, and kerosene as opposed to the general sales tax rate of 17%, increasing the tax burden on consumers to about 30%.
The Federal Board of Revenue issued an SRO to notify the change in the tax rate to make the decision effective without scrutiny following which the new POL prices would be announced to account for the increase in sales tax rate of POL products. With the new prices in effect, the consumers will be denied the benefits of a decrease in the international oil prices, which stands at close to $58 per barrel.
It is to be noted that Supreme Court has restrained the government from increasing tax burden on the consumers through executive orders, but the government resorted to odious SROs to impose the taxes.
The government uses such SROs from time to time to please different interest groups. 3 such SROs are also in effect that protects the local auto industry of Pakistan.
via Express Tribune