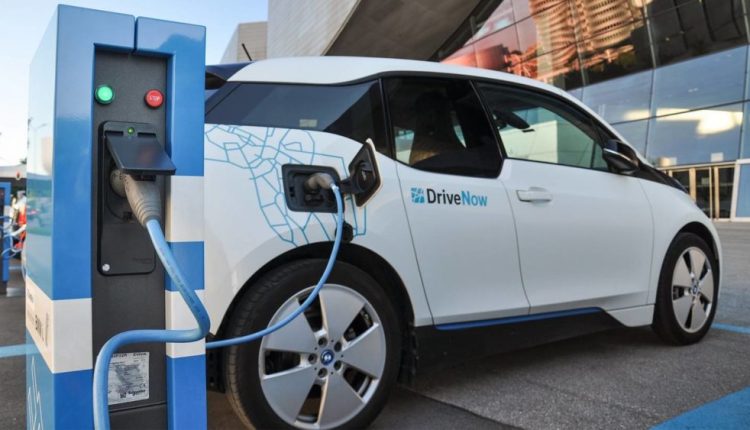 Govt Gives Incentives on Electric Vehicles Parts Import 
The Government of Pakistan has announced new incentives for imports of electric vehicles. While introducing some changes in customs tariff, following Finance Bill 2020, the government has reduced customs duty on these parts to 1 percent.
The Federal Board of Revenue (FBR) officials said after the budget, electric vehicle policy is included in customs tariffs. "The institution has established 11 new tariff lines for the electric vehicles," FBR officials stated.
The officials further said that under the new policy, 1 percent import duty is only implemented on Completely Knocked Down Units (CKD) for electric vehicles. "However, the import duty on non-localized parts will remain 15 percent, "they said.
Budget Documents: 
According to the documents of the budget, these new incentives will be applicable for the next five years, starting from July 1, 2020. Furthermore, electric motorcycles and three-wheeler electric loaders can be imported at 50% of the current tariff of customs duty, as mentioned in the First Schedule to the Customs Act, 1969. "Electric buses, prime movers and trucks can be imported on 1% duty," the document read.
Govt Approved Electric Vehicle Policy:
It is pertinent to mention that the Economic Coordination Committee (ECC) approved Electric Vehicle (EV) policy for heavy commercial vehicles and two and three-wheelers last month. Earlier in April, the federal ministries decided to introduce EV policy for two and three-wheeler vehicles i.e., motorcycles and rickshaws. The authorities said the implementing policy for these mentioned vehicles is relatively easy.
"There are a large number of motorbikes, rickshaws and motorcycle rickshaws in Pakistan causing a significant amount of pollution in the country," the officials stated. During those meetings, the Ministry of Climate Change (MoCC) opposed 1% import duty on motorbikes and rickshaws, saying that low duty will lead to an unnecessary influx of E-Bikes and E-rickshaws in the country. Meanwhile, the Ministry of Industries and Production (MoIP) conflicted with the idea, arguing that this will discourage the local manufacturers.
Recommended For You:  Pakistanis Can Now Order World's Cheapest Electric Car