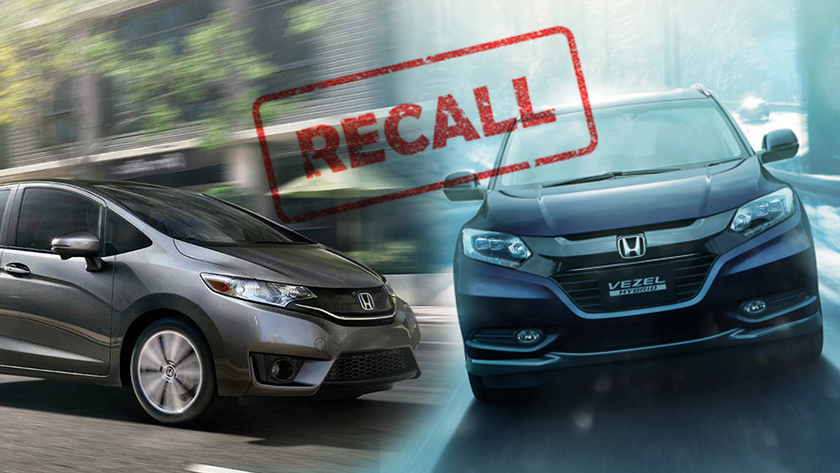 Honda To Recall 160,000 Honda Fit And Honda Vezel Models In Japan
Honda Fit (also known as Jazz) and Honda Vezel (also known as HR-V) are being recalled in Japan due to the defects that need immediate attention. The recalls are being made due to defective power steering and a component which controls the electric current in the affected vehicles. You should give attention to this recall as Honda Fit, and Honda Vezel are both imported from Japan to Pakistan, and the recall is limited to the cars sold in Japan.
Talking to Bloomberg, Japan's transport ministry official said that the faulty electronic control unit has resulted in six fires that are reported while the power steering problem has been linked with only two collisions; however, no death or injury was reported fortunately in those incidents.
Also Read: Honda HR-V Launched By Honda Atlas In Pakistan
Those vehicles recalled were produced between August 2013 to February 2016. Only Honda Fit was being recalled for both problems as no issues were reported in Honda Vezel.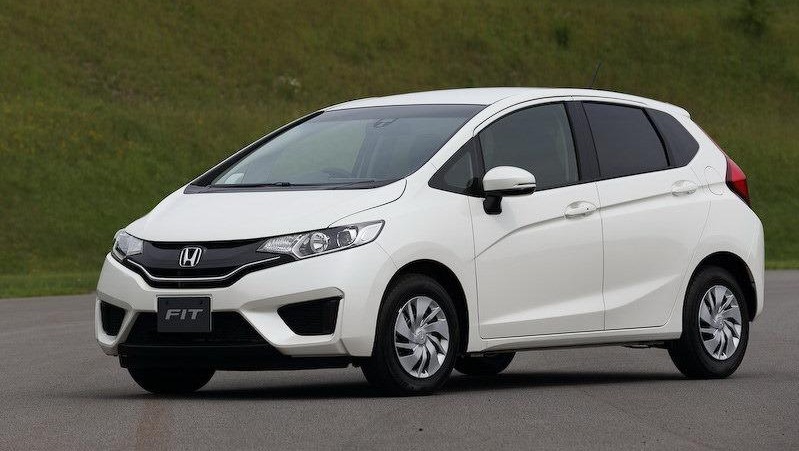 Honda Fit and Honda Vezel, both have been previously recalled for issues. Honda had recalled 4,883 Fit for problems with automatic transmission and control modules in October 2013; the recall was extended to 36,100 units in December 2013. Later in February 2014, an issue with engine control units on Honda Fit and Vezel made Honda issue a recall for 81,353 vehicles. That recall was further extended to 175,356 units in July 2014, and a few months later, 321,501 Honda Fit and Honda Vezel were recalled for defective engine ignition coils and power supply circuits, though all these recalls were limited to Japan.
Honda Fit and Vezel are imported from Japan into Pakistan so you should call up your local Honda dealership for details on these recalls. Honda Pakistan introduced the Vezel as non-hybrid Honda HR-V in January 2016. Although those units sold by Honda Atlas are imported from Thailand and are not directly related to Japanese counterparts, Honda Atlas might be able to rectify the issue since they have its spare parts now.
These recalls are done free of cost, and the dealership contacts their customers to bring in their cars for the change, but we're not sure if the Honda dealerships in Pakistan would issue recalls to those Honda Fit and Honda Vezel bought from used car importers.