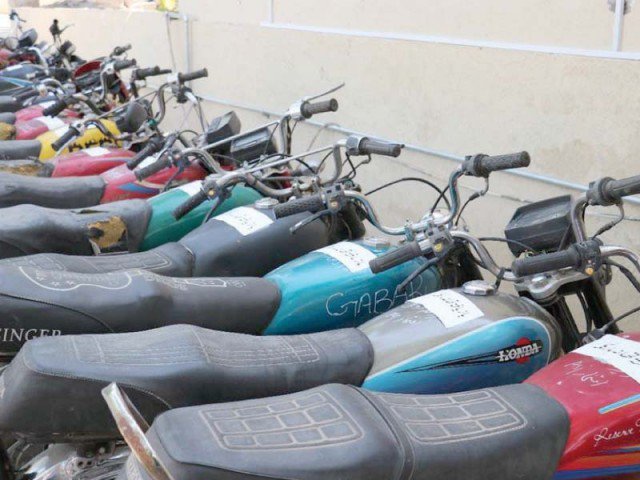 Islamabad Saddar Zone Police have recovered 13 bikes and arrested six bike lifters involved in bike theft in different parts of the capital.
Speaking about the operation, a spokesperson of police said that on special order of Senior Superintendent of Police (Operations) Syed Muhammad Amin Bukhari special operation teams were made to apprehend those involved in bike thefts and other street crimes.
As per the police official, investigation from arrested bike lifters is underway, and they are hoping that more vehicles will be recovered. Moreover, SSP, Syed Muhammad Amin Bukhari, lauded the performance of all police officials and directed them to be more vigilant and go after bike lifters and street criminals. 
Read Also: Stolen vehicle recovered by Peshawar Police
Apart from Islamabad Police, Pirwadhai Police, Rawalpindi also busted bike lifter gang in the city, arresting four culprits and recovering seven bikes in the process. Furthermore, Attock police have recently busted bike lifter gang which was operating in KP and Punjab.
The Sindh Government under its "street watch force" initiative is also launching police bike squad in Karachi. According to the details, 2000 security personnel with over 1000-bikes will be introduced to filter out the street crime from the city; however, in the initial phase, the government has stationed 200 personnel with 100 bikes in Defence and Clifton.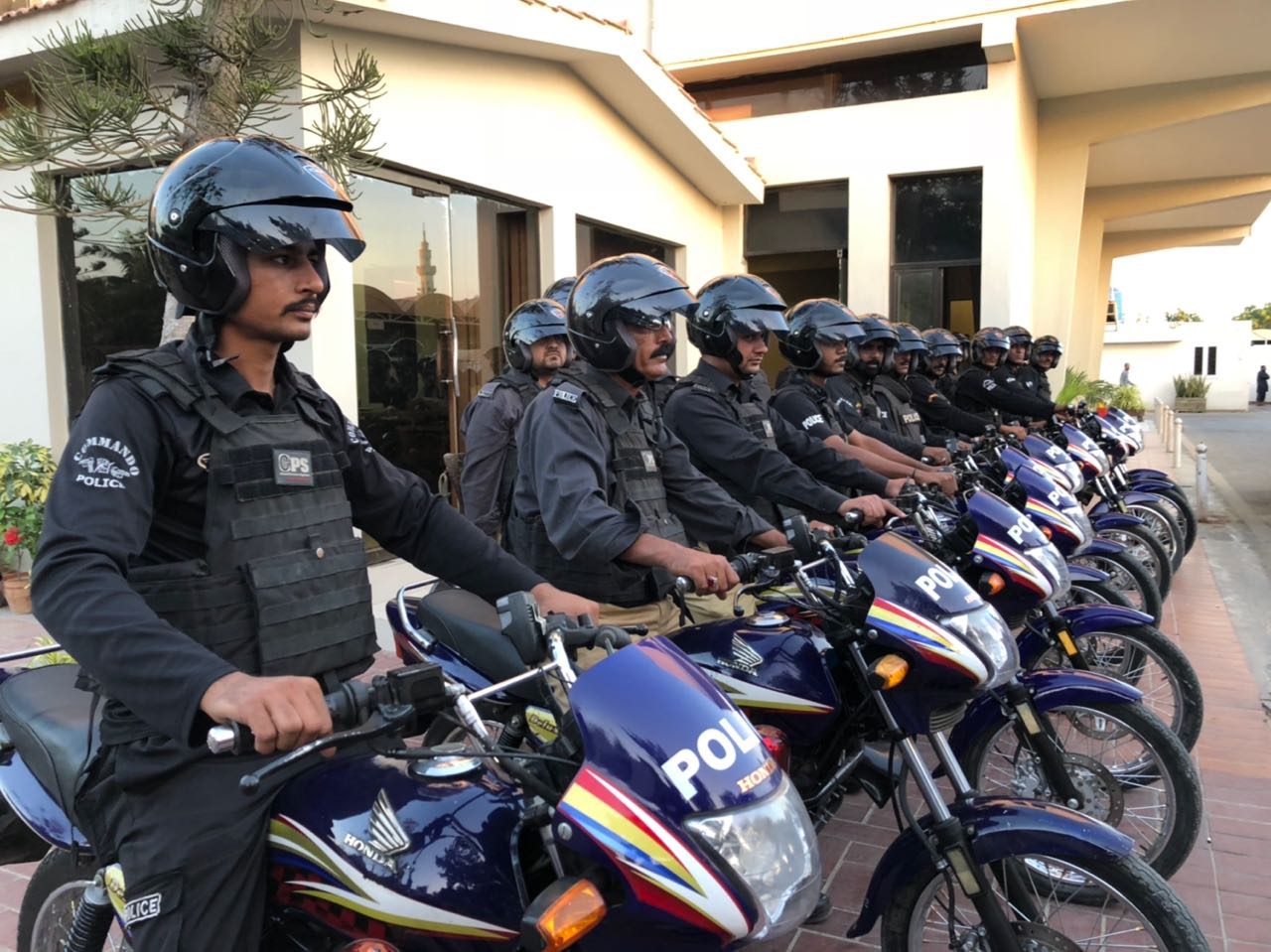 Stay tuned for the latest updates.