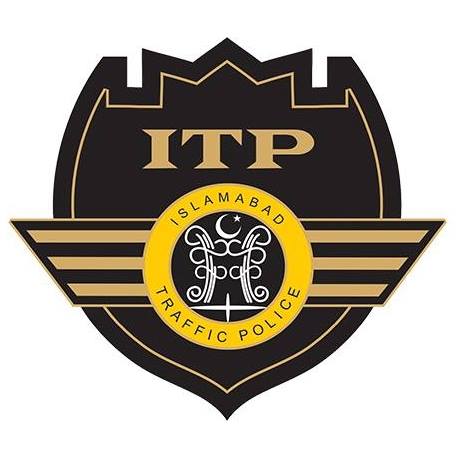 Islamabad Traffic Police (ITP) is taking strict action against riders who don't wear a helmet while driving a bike and also against underage drivers involved in stunts and one-wheeling.
As per the details, the authority has issued tickets to 155,570 motorcyclists who were not wearing a helmet and 2996 underage drivers as well. While speaking with the media, an official of the police said that the campaign started after Inspector General of Police Islamabad Muhammad Aamir Zulfiqar ordered the police to strictly go after traffic rules and regulation violators.
Different squads have been stationed throughout the city to catch the offenders. The SSP traffic police Farrukh Rasheed said that these actions are being taken to ensure the safety of the people. He urged the parents to not let their children drive bikes and cars for the sake of their own safety. 
Read Also: CTP issues challans to over 600 bikers on helmet violation
Moreover, the City Traffic Police (CTP) of Rawalpindi has also issued over 600 challans to bikers travelling without wearing a helmet on several roads of the city. Aside from Islamabad and Rawalpindi traffic police, after the orders from LHC, the city traffic police of Lahore has taken a stern step and is now issuing tickets to bikers whose pillion is not wearing a helmet. These recent steps have drastically reduced traffic accidents and violations on the roads.
That's it from our side, drop what you want to say in the comments section below.