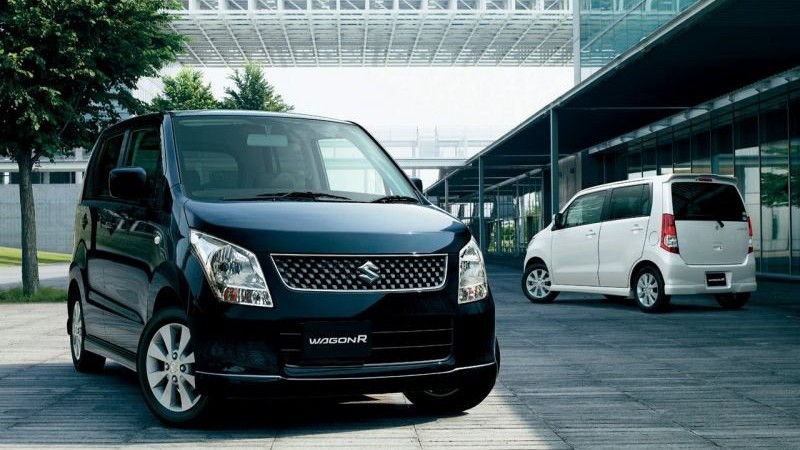 Is the Japanese Suzuki Wagon R Better than the Pakistani Version?
When talking about the small hatchbacks, Suzuki Wagon R is one of the best known cars around. In 2014, Suzuki Pakistan released the Pakistani version of Suzuki WagonR. This turned out to be really good in terms of numbers. A large number of customers were attracted towards Wagon R because of its spacious cabin, power steering and stylish looks. It would not be wrong to say that after much time Pakistani's got a perfect replacement of Hyundai Santro, which was one of its kind. But things get pretty different when we talk about the Japanese model which is easily available in the market, thanks to our importers. Japanese Suzuki Wagon R turns out to be a much better and more practical option as compared to the Pakistani version. Some of the most prominent reasons are:
Also, Check Out: Suzuki Wagon R 2018
1. Automatic Transmission:
Unlike the Pakistani version, Japanese Suzuki Wagon R also offers an automatic variant which is even more common than its manual version. Looking on the increased hectic traffic people are more attracted to automatic version rather than the manual version. I think that Suzuki Pakistan should also have introduced an automatic variant of the local Wagon R.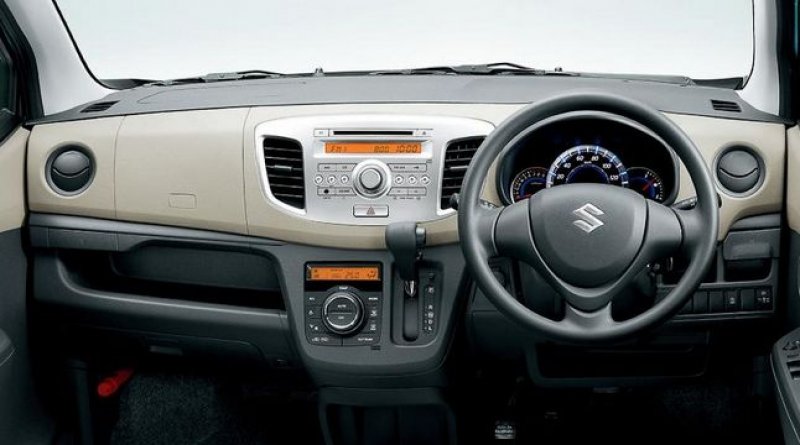 2. The Engine:
The Japanese wagon R engine (660cc) comes with idling stop technology which is known as semi-hybrid according to our "Ustaad" (Mechanics) and offers a fuel average of around 18-20 Km/L within the city. On the other hand, the Pakistani version has K10B engine (1000cc) which is based on an older technology and offers around 15 Km/L fuel average. Some people say that this is because of the bigger engine. But if you drive both you will find that the Japanese engine also has a good acceleration. usually automatic version have a bit less acceleration than the manual version. The Japanese engine is also more silent and environment friendly as compared to the local one.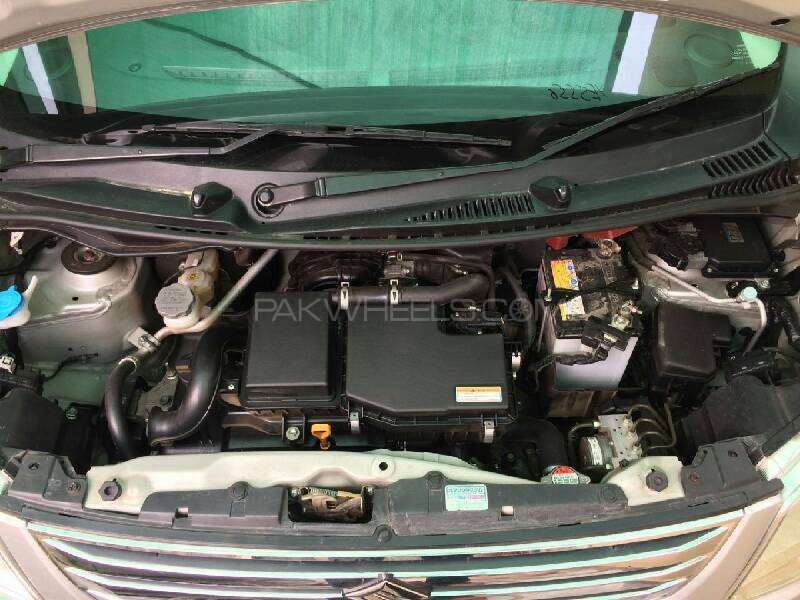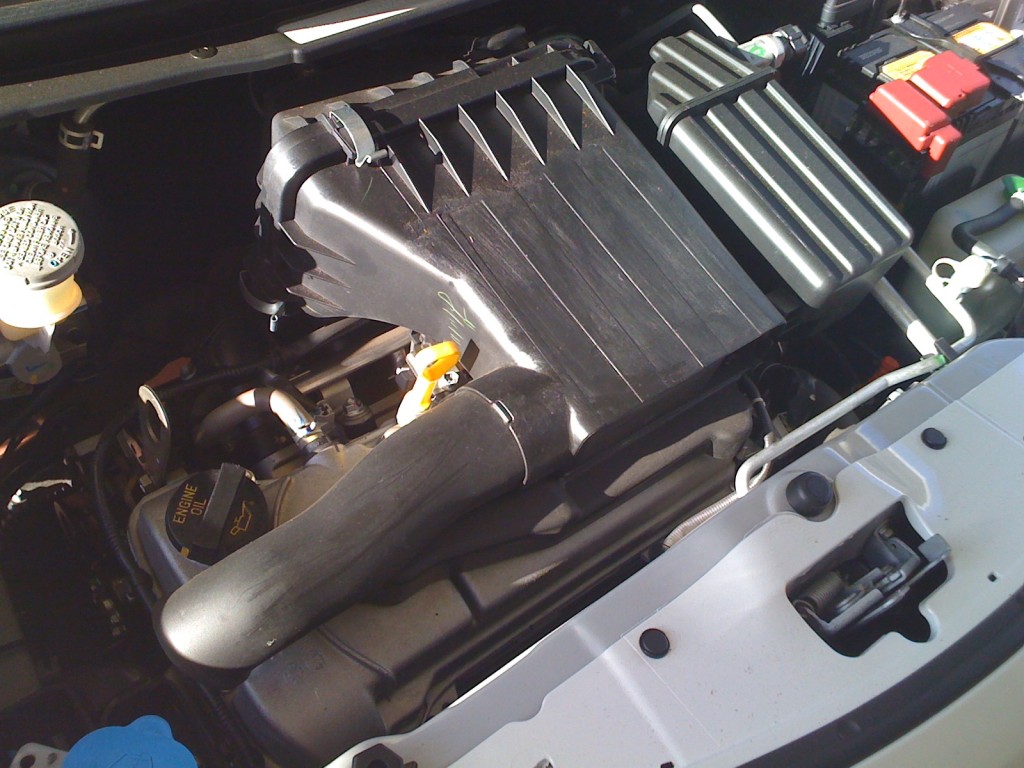 3. Safety:
As Japanese Wagon R is designed according to the international safety standards, It has most number of airbags for accident safety and also anti-lock breaking system to avoid any kind of accident. The Pakistani Wagon R does not focus on these safety standards. So I would say that Pak Suzuki needs to focus more on safety than anything.
4. Comfort & Features:
If we have a look at the local Wagon R, Pak Suzuki has tried to cut cost on many things that affect the car's comfort level. Even the most expensive variant only has front automatic windows. The company fitted sound system is just not up to the mark. Coming towards the Japanese version, most of the models are equipped with push start button. The sound system is quite satisfactory. All four power windows, headlights are adjustable, the seats are more comfortable and it has power side-view mirrors. These features are not even available in Toyota Xli in Pakistan but the Japanese are doing it right. Japanese Wagon R provides a much better experience when it comes to comfort.
Apart from all these reasons, lets talk about the prices. The Pakistani Wagon R VXL (Fully loaded version) costs you PKR 1,019,000 (ex-factory price). And then their is freight charges, extra charges for metallic colors, extra charges for extended warranty, tax and registration costs. The price can go up considerably high as compared to what it says in the receipt. while the Japanese model second-hand but in very condition will cost you around ten lac fifty thousand to eleven lac, and will save much of your fuel as well. Honestly speaking after looking at the experience the Japanese Wagon R is providing, I think its price is quite competitive. After this comparison, we can declare the Japanese version a winner in terms of comfort and features, however majority of the people are yet preferring the local version because they can get it brand new and it comes with a local warranty.
So, which version of Wagon R would you prefer to buy? A Japaneses or the Local One? Let us know in the comments below!