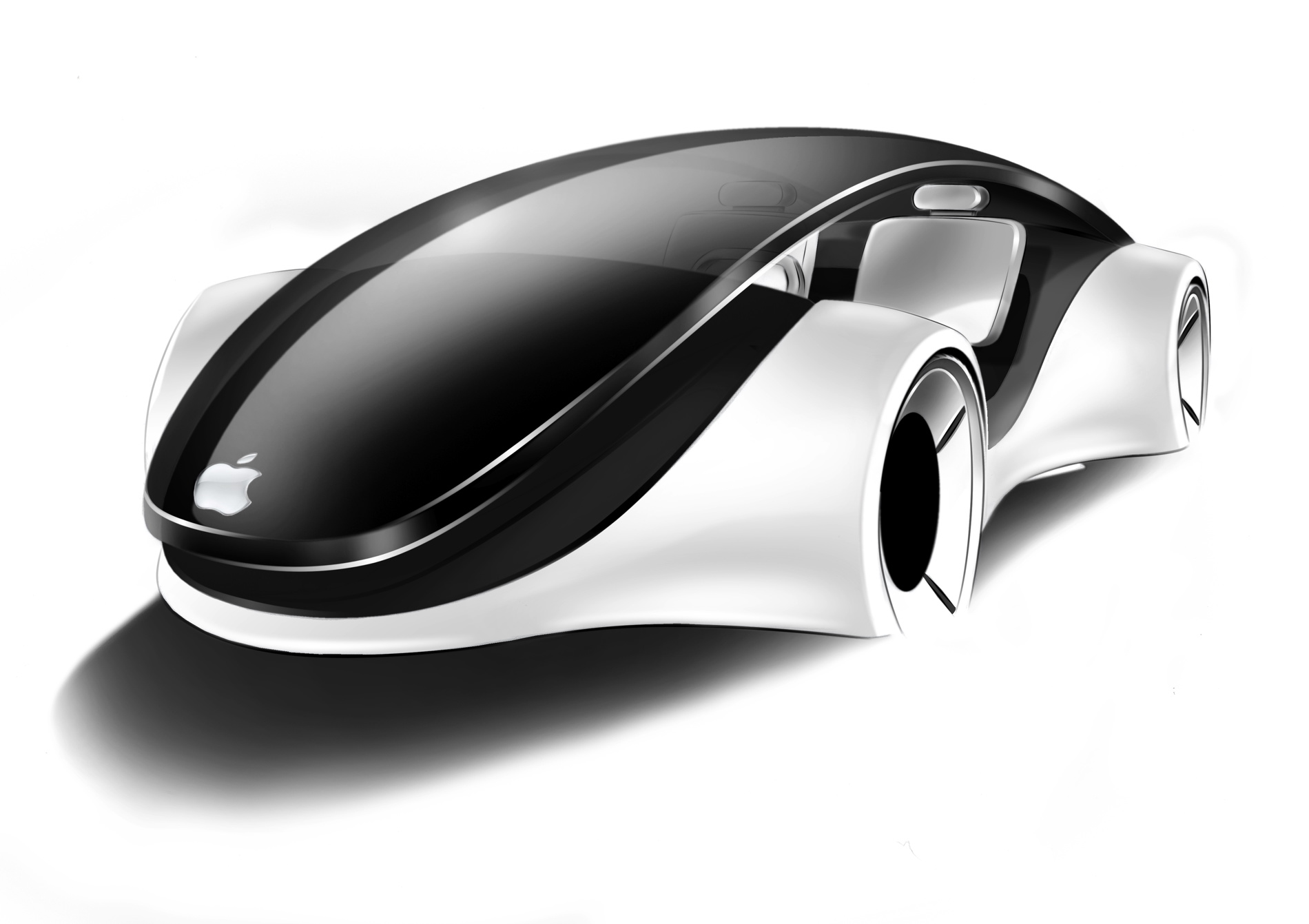 What We Know So Far About Apples "iCar"
Unless you've been living under a rock for the past decade or so then you may have probably heard about a technology company called "Apple". Currently the worlds richest company, Apple has succeeded in revolutionizing consumer electronics as we know it but now it seems as though they are trying to do the same in the automotive industry by introducing their own car and here are the leaks and rumors surrounding that very car.
For the past couple of months, Apple has hired multiple engineers from an electric car battery manufacturer know as A123 systems who build the battery packs for companies such as BMW for their 7 Series Hybrid. Apple hired so many of their engineers that A123 systems actually tried to sue Apple on the basis that it was trying to put the company out of business. This probably means that their car is going to contain battery technology whether it will be in the form of a Hybrid or a fully electric vehicle like a Tesla remains to be seen and speaking of Tesla, Elon Musk, CEO of Tesla Motors has admitted that he did meet with Apple's acquisitions chief last year but didn't reveal the purpose of that meet, It could be that Tesla and Apple are working together to create an electric car but again that's all speculations and rumors for now.
Read More: The All New 762BHP Tesla Model S P90D Has A Ludicrous Speed Option
Apple hasn't just been poaching battery technology engineers from other companies, it seems as though they are building an entire Automotive team. In September of last year, they hired a Mercedes Benz executive who specializes in building Internet-connected cars and autonomous driving and most recently, they hired the Fiat-Chrysler group's vice president who has over 21 years of experience working in the automotive sector.
Now if that doesn't already confirms the fact that Apple is building its own car then we don't know what will. Experts predict that this car will be available to buy by no later then 2020 and since it is Apple, expect a premium car with a premium price tag.