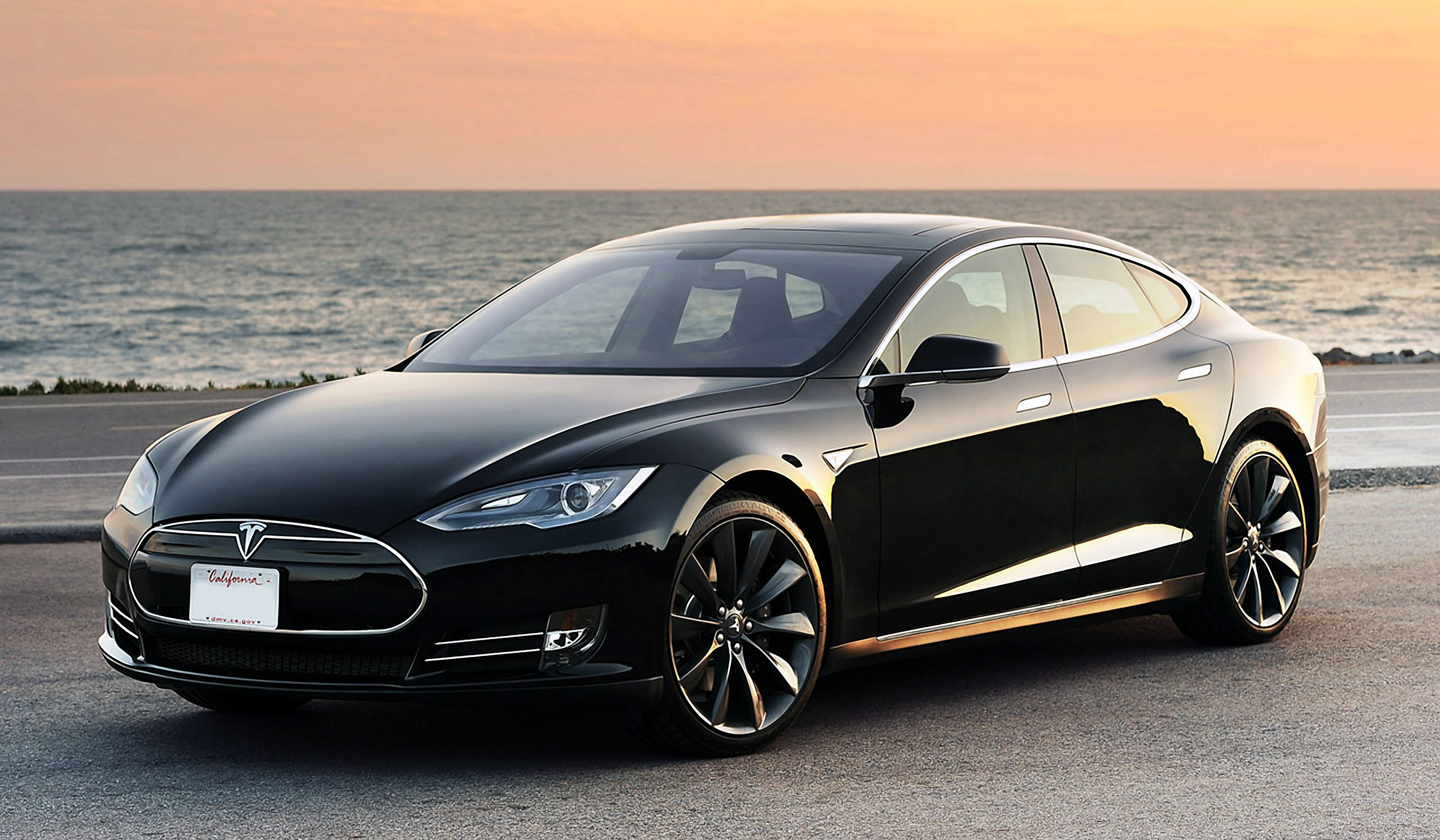 The All New 762BHP Tesla Model S P90D Has A Ludicrous Speed Option
The P85D has been the flagship vehicle of the insanely popular startup company Tesla Motors only for a short while now and already, Tesla have come out with a brand new model entitled the "P90D". Why should you care? Because this things packs more than 762bhp! To get your head around that number which is more than what a Ferrari F12 and even more than Lamborghini's latest flagship the Aventador SV.
All that power combined with instant torque from that electric motor enables the all-wheel-drive system to throw Tesla Model S from 0-60mph in just 2.8 seconds, in a mode which is seriously called "Ludicrous Mode".
That is on the verge of hypercar performance in something that comes with seating for 5 and more luggage space than even some full blown SUVs thanks to it having a regular trunk and a frunk (a trunk in the front) because there is no engine. And best of all, all this power, performance and convenience comes in at only a fraction of the price of a supercar. Though it isn't all frills though, top speed in pretty much all electric cars is still limited to 155mph and the range anxiety is still an issue for some with an electric car but still its hard to argue with what this Tesla has to offer.
What do you think of the new Tesla P90D ? Would you buy one if you had the cash despite the flaws that naturally come with owning electric cars be sure to let us know with a comment down below.