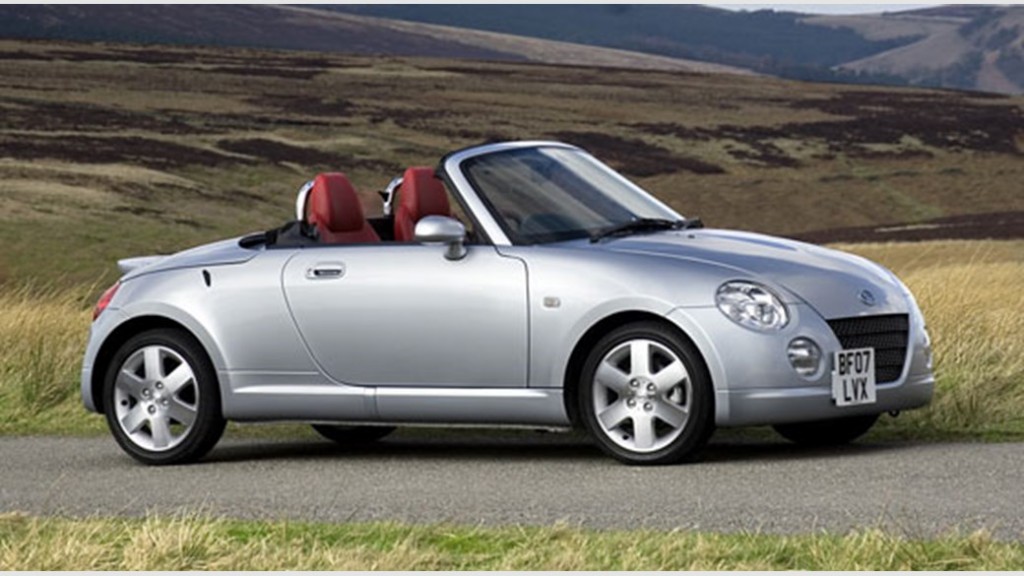 Looking For Two-Door Cars In Pakistan? Here Are Few Of The Available Options!
Two-door cars never got general acceptance in Pakistani market. They have always been considered a choice for the enthusiasts, or else known as 'shoqeen' car buyers. Also, car buyers who are looking for a cheaper version of a car that is otherwise expensive in the market usually opt for a two door version if it's available. Initially, when Vitz was being imported for the first time back a decade ago or so ago, two-door versions of the hatchbacks were imported as well. It was more than PKR 50,000 cheaper to buy a two-door Vitz compared to the four-door version of the same spec.
Also Read: Toyota Vitz Buyer's Guide
Usually, two door cars are considered as a fun little car or it's something that is associated with sports cars. They are not a big deal in Western countries. People buy them regularly and are considered just as any other option. But in a country like Pakistan, you only buy them if you are specifically after one. So, if you are looking after a nice two door car, here are few of them available in our used car market.
Honda CR-Z is a two-door hybrid sports car. Technically it's a 3-door hatchback but let's just forget about the boot lid for a minute. And the good thing about the car is that is available both brand new through Honda Atlas network but also in second hand imported car market as well. The car comes with a 1.5-liter internal combustion engine with a hybrid motor. It makes a little less than 135 hp. Honda Atlas was selling the car for PKR 3.5 million. In the imported used car market, you can buy one for PKR 15 to 18 lacs l. It was introduced with a 6-speed manual in US market, but we only have the one with automatic transmission. It's a nice little car, and you can spot them on our roads every now and then.
It was launched in Pakistan along with Hyundai Terracan back when Dewan Farooq was actively assembling and selling cars. Only handful of the Coupe cars were sold. Hyundai Coupe was a front wheel drive two door car. The car was launched with a 2.0 twin cam engine. It is also known as Tiburon in the international market and was also introduced with a V6 engine. It was a beautiful and stylish sports coupe. In second-hand market, you can buy a clean 2006-07 Coupe for around PKR 1.6 million.
RELATED: 2 Door Cars
The Fairlady Z has always been well loved and adored in national and international car market. Those cars were not sold in Pakistan officially but were imported back when import duties and regulations were relaxed. A handful 350Z cars along with Mazda Rx8 were imported in Pakistan. The 350Z had a massive 3.5-liter engine that was mated to a 6-speed transmission. Since it is a rear wheel drive, it's a lot of fun. And unfortunately, when inexperienced drivers got their hands on them and tried to drift, many of these beautiful cars were wrecked. But you can still find a nice clean piece from PKR 2.8 million to PKR 3.2 million depending on the condition, trim, variant and model year, etc.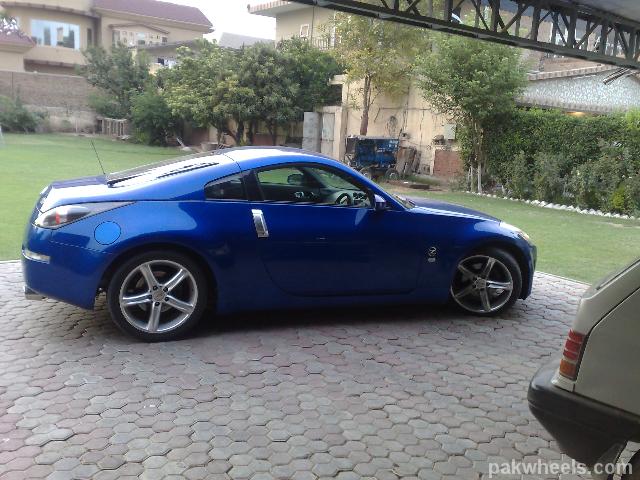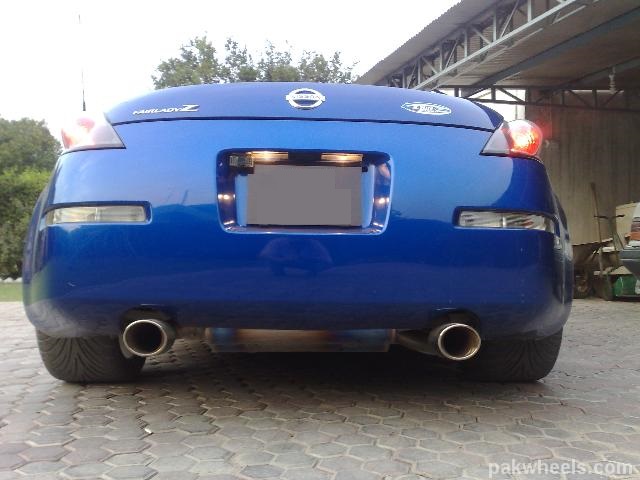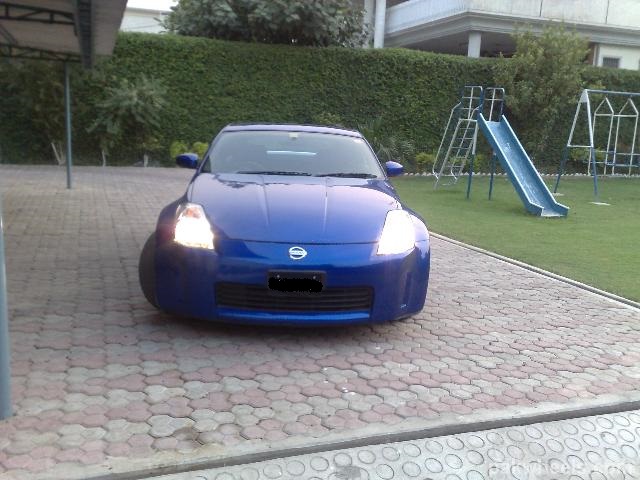 Import cars through PakWheels Car Import here!
Talking about a smaller two-door car, Daihatsu Copen is quite impressive. It is a front wheel drive, two seater Kei car. You can easily find a good condition Copen for around 0.8 million mark for a 2008-09 model. The new 2014-15 Copen can end you costing up to PKR 1.6 million which frankly quite a lot of money for such a car. Copen comes with a 660 turbocharged engine. There were 1.3 naturally aspirated cars as well, but very few of them made it to Pakistan.
If you fancy a little bit off-roading, Jimny is your friend. Technically it's a 3-door but let's just mention it in the list for a little bit diversity. Jimny has the same off-roading DNA from its predecessor, the Potohar. It's tough and quite capable offroader, and you can buy it brand new for PKR 2,293,000 from Pak Suzuki showrooms. Used Jimny can be bought for around Rs 1 million for a 2009-10 model.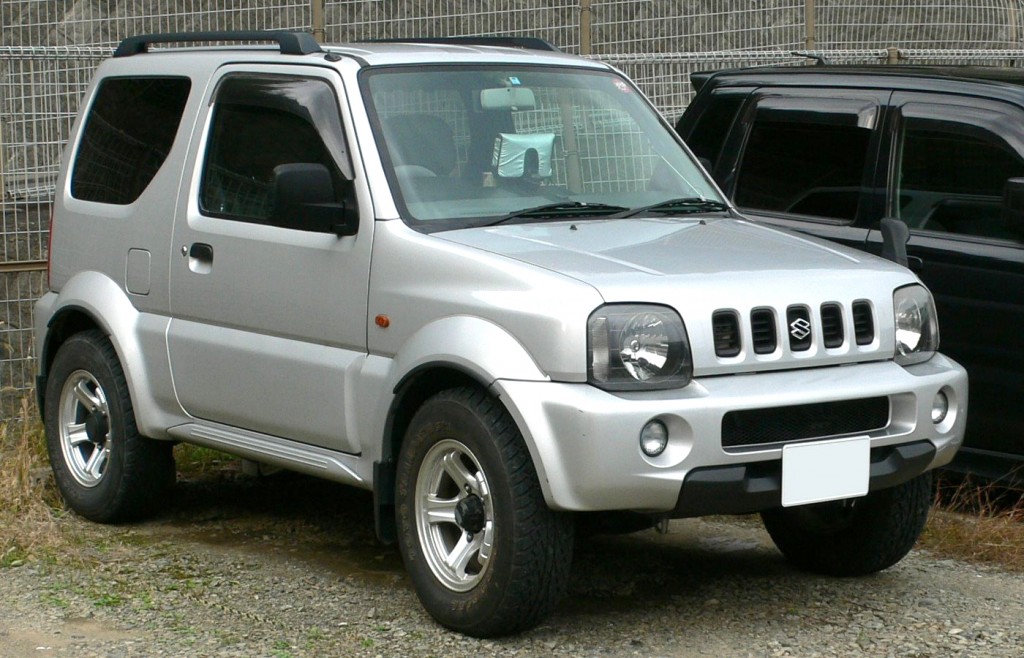 These are just a few of the options available in our auto market. There are very few true two-door cars. Many are three door hatchback. You can find Toyota Vitz and Daihatsu Mira also, but they are technically three hatchbacks as well. Another true two-door car would be the Suzuki Cappuccino. It is also an imported two door car. If you want to go German, there are few two-door Mercedes Benz models along with the Z-Series BMW available in the market as well. One thing is for sure, these cars are a bit hard to find, and also can be hard to maintain as well considering they're niche.