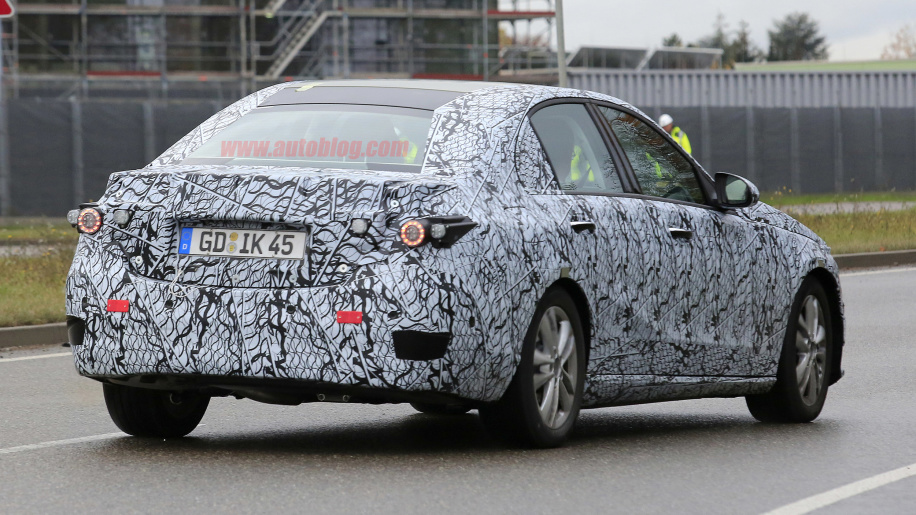 The first batch of Mercedes-Benz 2021 C-Class spy shots
The current iteration of Mercedes-Benz C-Class was introduced in 2015. Although it has received a refresh for the model year 2019, it still is a bit old and we have gotten used to it. It is high time that Mercedes-Benz started working on a new iteration of the C-Class, which is exactly what's happening. The internet has received the first batch of the completely redesigned Mercedes-Benz C-Class test vehicle.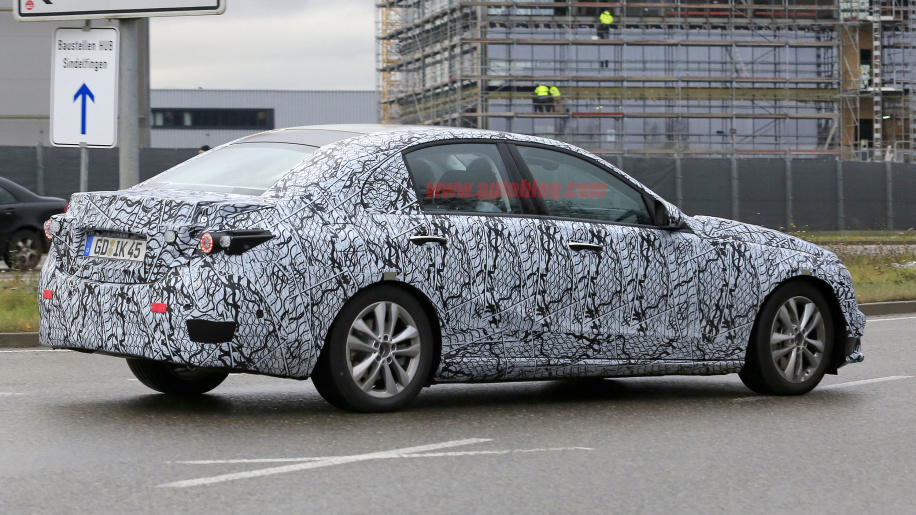 The surprising part is that the test car is very lightly camouflaged. This seems quite unusual as in this case, the test vehicle is a model that doesn't even officially exist yet and will be launched about two years from now. This can be justified by the fact that the test car doesn't look too much different from the current model. So, heavily camouflaging the car might get unwanted attention more than it has caught with light camouflage. The profile of the test vehicle is quite similar to the current C-Class but the test car seemed to have a bit more curves.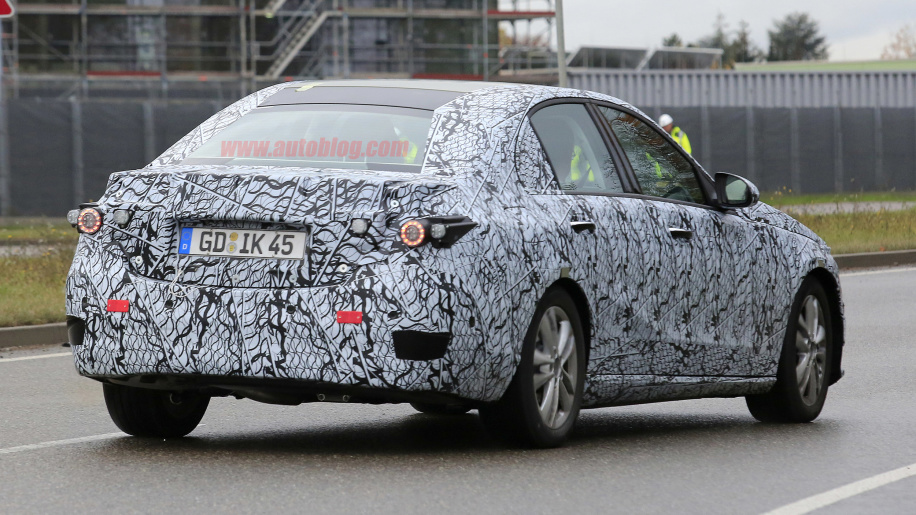 Once the camouflaged vehicle caught your eye, you will start noticing a lot of significant differences between the current model and the test vehicle. On the front side, we have new headlights that adopt the scowling-style headlights featured on the new CLS-Class and A-Class. As for the taillights, the camouflaged car wasn't fitted with the production-ready design. However, we can assume that the 2021 C-Class will feature horizontally arranged taillights that mimic the design of A-Class' and CLS-Class' taillights. The main grille also has gone through the process and has come out looking more aggressive and sharper, just like on the A-Class. You will also notice that the front fascia seems to be leaning forward.
Read More: The Palisade is the official name for Hyundai's 3-row SUV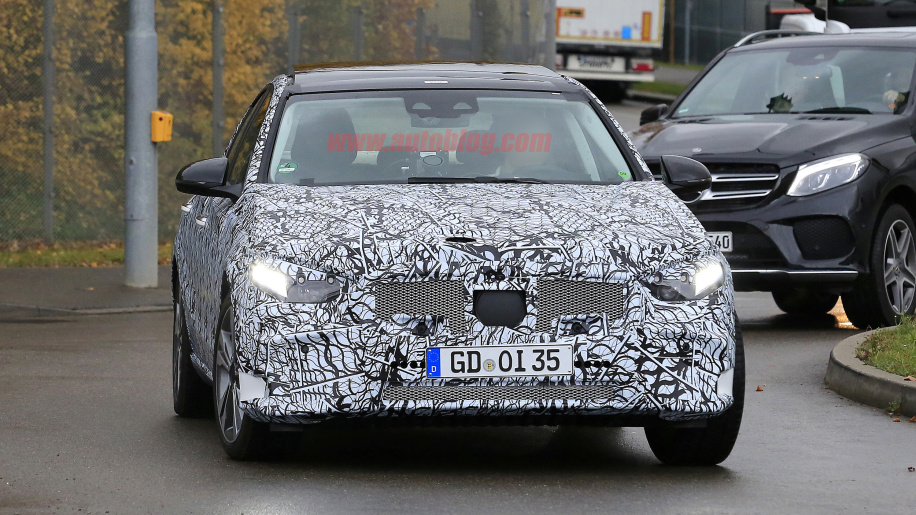 If the car in these spy shots really is the net iteration of the C-Class, we can assume that it will be launched in the model year 2021. This will give the current model an ample time of six years so that the new model ignites the excitement in every C-Class fan out there. We should also not neglect the fact that the last C-Class iteration remained in production for 7 years before getting a successor. So, this test car could really just be a mild refresh for the next model year and the next-generation C-Class might still be unseen.