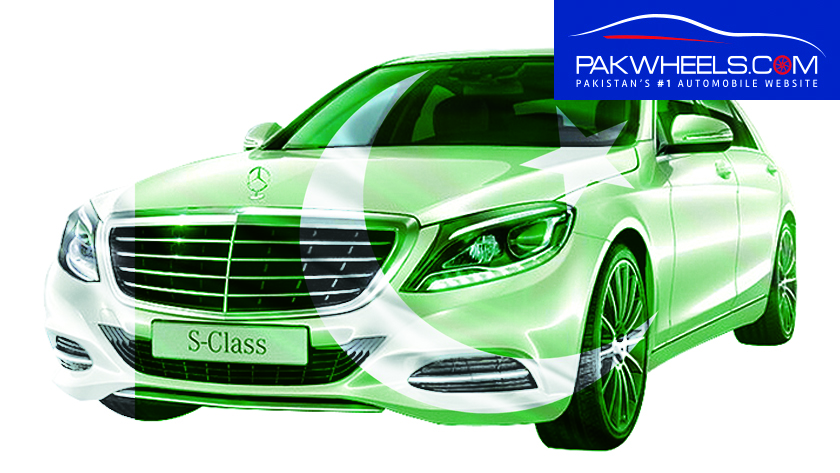 Mercedes-Benz Pakistan Changes Prices of Its Cars
The government of Pakistan issued SRO 1035(1)/2017 last month which created lots of confusion in the local car market. Many interpreted the SRO according to their knowledge and wishful thinking. We at PakWheels also deciphered the SRO and told you what we think of it. According to new car importers such as Mercedes-Benz, Porsche, and BMW, the SRO affected only new car importer.
RELATED: Audi Pakistan Increases Prices
Moreover, BMW, Audi, and Porsche Pakistan all are in courts against this SRO to make it invalid and illegal. Let's see how the case goes. Moving onward, according to the companies the prices of the cars have changed due to the SRO as all the companies are importing CBUs. We previously shared the prices of Audi Pakistan cars, and now this time we are sharing the prices of Mercedes Benz with you guys.
Below are the new prices of Mercedes Benz—C class, E class and S class, etc.
Base Model (Rs.6.8million)
Avantgarde (Rs.7.5million)
Exclusive (Rs.7.5million)
AMG- body kit package (Rs.8.3million)
Base Model (Rs.12.4million)
Avantgarde (Rs.13.6million)
Exclusive (Rs.13.6million)
AMG-body kit package (Rs.14.5million)
AMG-body kit package (Rs.24.5million)
GLS 400 (Rs.28.0million)
GLS 500 (Rs.30.0million
Stay tuned for more updates and also share your thoughts in the comment section below.